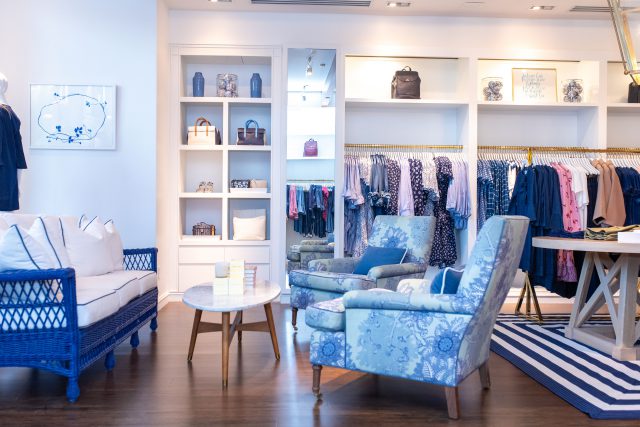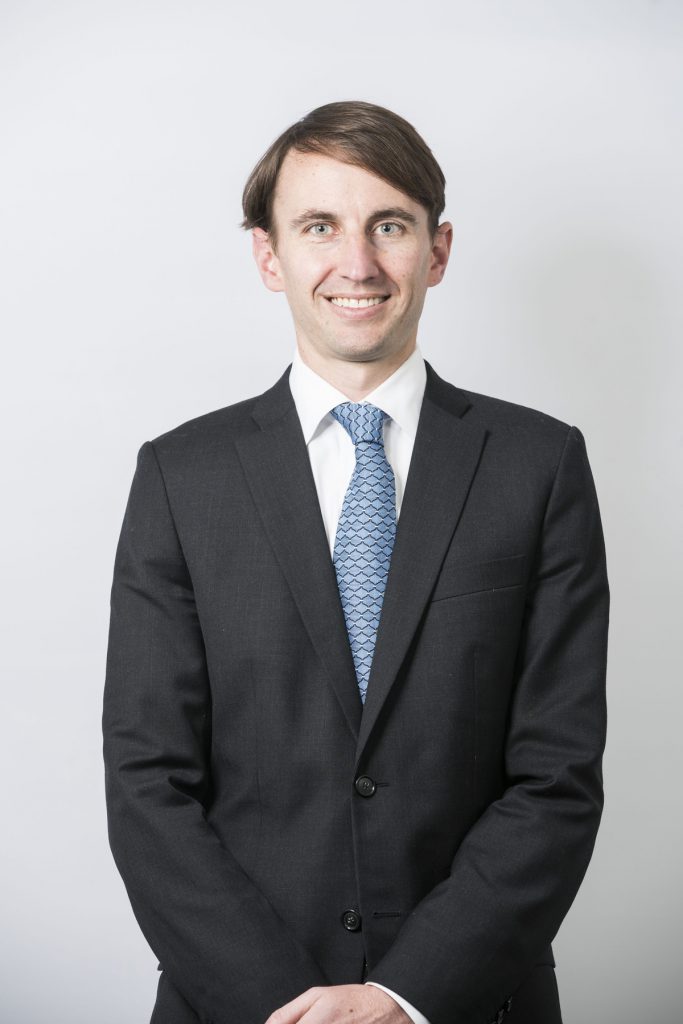 As the lead of supply chain & operations for Draper James, the fashion and lifestyle retail brainchild of actress Reese Witherspoon, John Horten 11MBA is responsible for store openings, overseeing the business' factory manufacturing and distribution, brand expansion, and customer experience. "My role spans end-to-end, from product creation and sourcing through delivery and customer satisfaction," Horten said. "We are a relatively small company, so I wear many hats for our complex omni-channel organization."
After earning his Goizueta Full-Time MBA in 2011, Horten brought his skills in data analytics, modeling, and strategy to Accenture's retail consulting practice. He went on to serve as Ann Taylor's director of corporate strategy with an emphasis on omni-channel growth. Later, as the director of global supply chain strategy for GAP, he led cross-functional strategic initiatives to build speed, analytics, and responsiveness into the company's supply chain. Horten then moved his family abroad to Hong Kong, where he led the launch of Weave USA (the consultancy arm of $700M apparel manufacturing giant TAL). From there, he was brought onto the executive team at Draper James.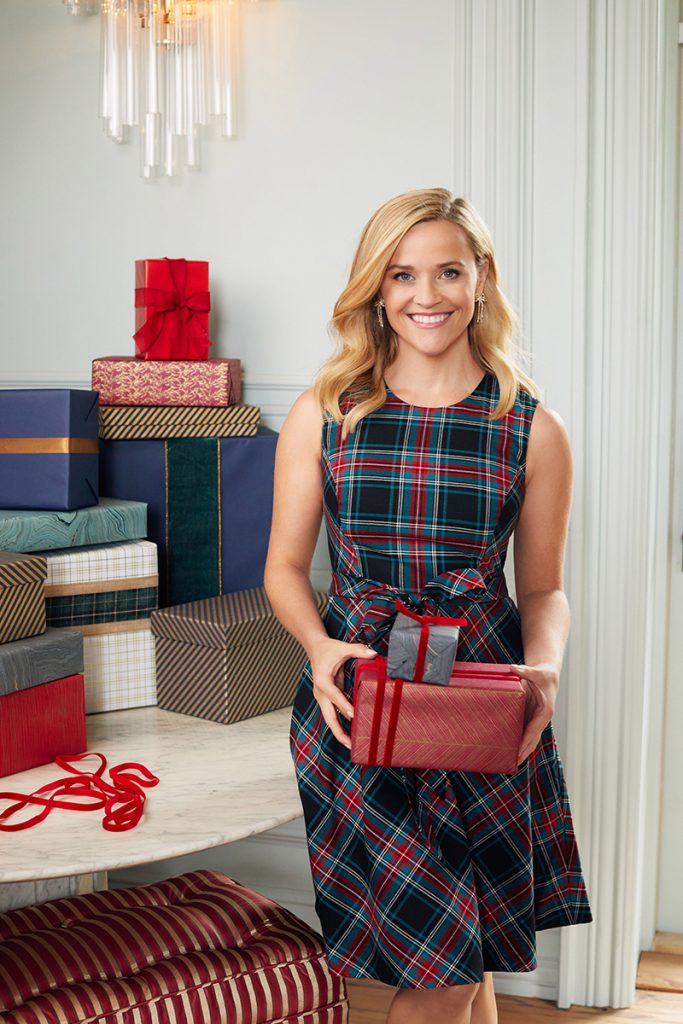 Named for Reese Witherspoon's grandparents, Draper James launched in 2015 as a tribute to the actress' Southern heritage. "When I returned to Nashville with my own family, I wanted to recapture and celebrate all that I love and remember about my grandparents and the South. That is why I created Draper James," Witherspoon writes on the company website. Known for its feminine, Southern style, the brand offers apparel, leather goods, accessories, and jewelry in an inclusive range of sizes.
Draper James has three brick-and-mortar locations (in Nashville, Lexington, and Atlanta), as well as a robust e-commerce site and social media presence. Expanding the footprint of the brand with store and pop-up shop openings and developing new brand partnerships falls under Horten's purview. The company has successfully partnered with Crate & Barrel, Land's End, Fab Fit Fun, and other retailers to expand its audience and distribution.
The past nine months have brought about unprecedented challenges for the retail industry. "There is no playbook for what we've encountered. Each day presents new challenges to maintain seamless customer service and profitability," Horten said. He points out that COVID is impacting the entire supply chain. Draper James factories were temporarily closed, its distribution network experienced delays, and their stores were closed to customers for almost four months. "COVID-19 has forced us to plan for many scenarios and to quickly pivot from one to another as we gather real-time data on how the virus is impacting our operations."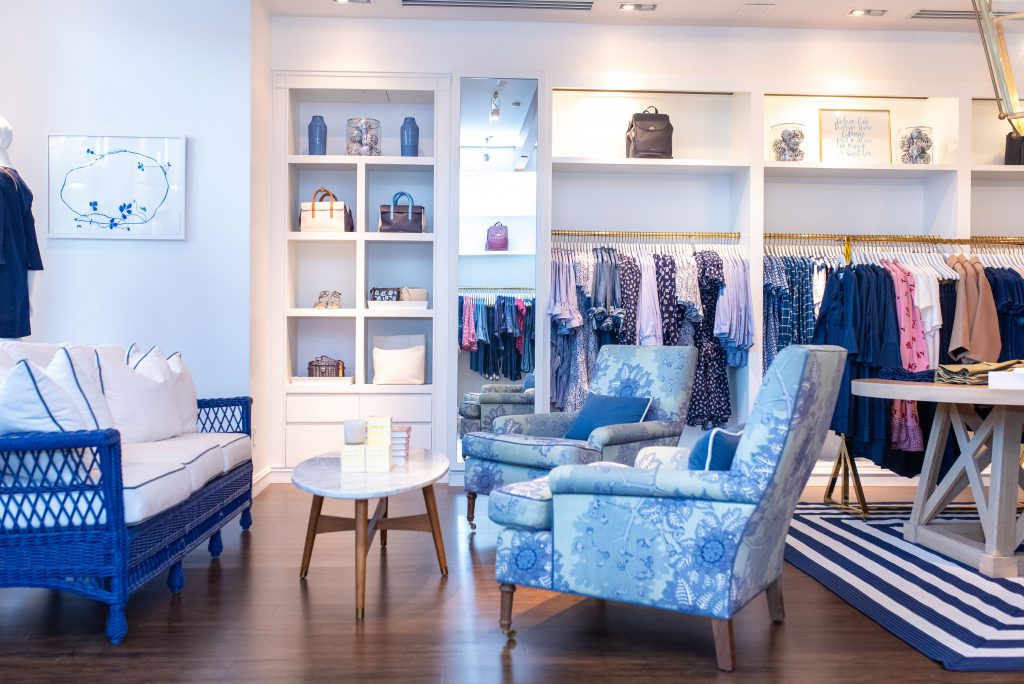 Horten credits his Goizueta education with preparing him to manage uncertainty and prevail. "Goizueta's innovative data analytics and decision modeling curriculum prepared me to strategically analyze complex business problems in a global leadership role," he said.
And even as the challenges for retail businesses continue, Horten is optimistic about the long-term outlook for retail and the positive changes that will have resulted from the pandemic. "The pandemic tested supply chains, highlighting the most fragile and high-risk areas," he noted. "As a result, companies are emerging with stronger and more resilient operations that will have them well positioned for long-term success."