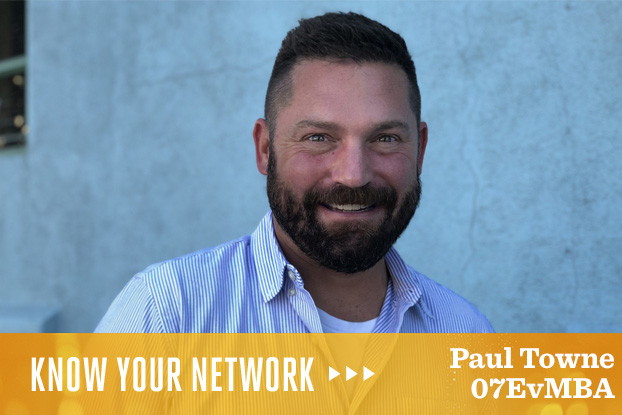 Goizueta alumni hold more than a coveted degree from Emory; they also boast a wealth of life experiences and business know-how. In this ongoing series, EmoryBusiness.com shares their sage advice, which you can add to your own toolkit.
---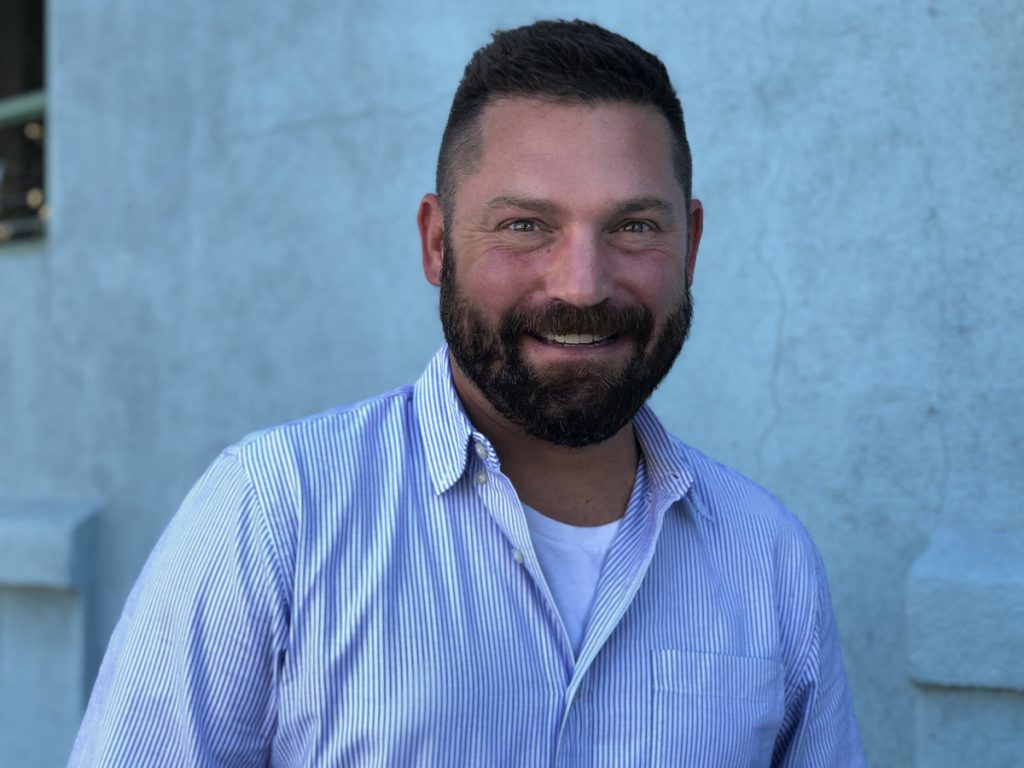 Paul Towne 07EvMBA
Sr. Director of Business Development
United Way Worldwide
Paul Towne, a 2007 Evening MBA alumnus, is passionate about leveraging the resources of the corporate sector to benefit the social sector. He's developed impactful relationships with companies including Amazon, Apple, and Facebook to support organizations including CARE, American Red Cross, UNICEF, and United Way.
Towne moved to the Bay Area in 2012 to become involved in tech for good and became fascinated by how technology can be used to drive impact at scale, particularly as it relates to improving livelihoods for underserved and marginalized communities. He currently works for United Way on a product partnership with Salesforce focused on next-generation philanthropy.
You've worked in academia and for nonprofits. What makes these organizations so appealing?
I was raised largely by my mother and grandmother who were both nurses, and they instilled in me a strong responsibility to take care of others and give back. I was the first in my family to go to college and my six years working for Emory/Goizueta gave me the opportunity to help others achieve their goals in college. I still keep in touch with a number of former students who have accomplished amazing things in their personal and professional lives.
Knowing that the work I do helps improve others' lives is my north star. I have found that working for nonprofits which share my values and help create impact gives me the sense of purpose I need to feel fulfilled professionally.
How did Goizueta prepare you for the field you are in today?
Many professionals in the nonprofit sector have not been trained in the fundamentals of business. My MBA from Goizueta provides me with a level of credibility when working with corporate partners and helps me create stronger partnership value propositions.
What was your favorite course at Goizueta?
While I enjoyed many courses at Goizueta, the one that stands out to me is Professor Jeff Rosensweig's Global Perspectives class. Business – and especially technology – evolves so quickly that you have to learn to look at long-range trends. By considering social, political and cultural trends, you can begin to anticipate where new opportunities and approaches may succeed.
Who or what inspires you and why?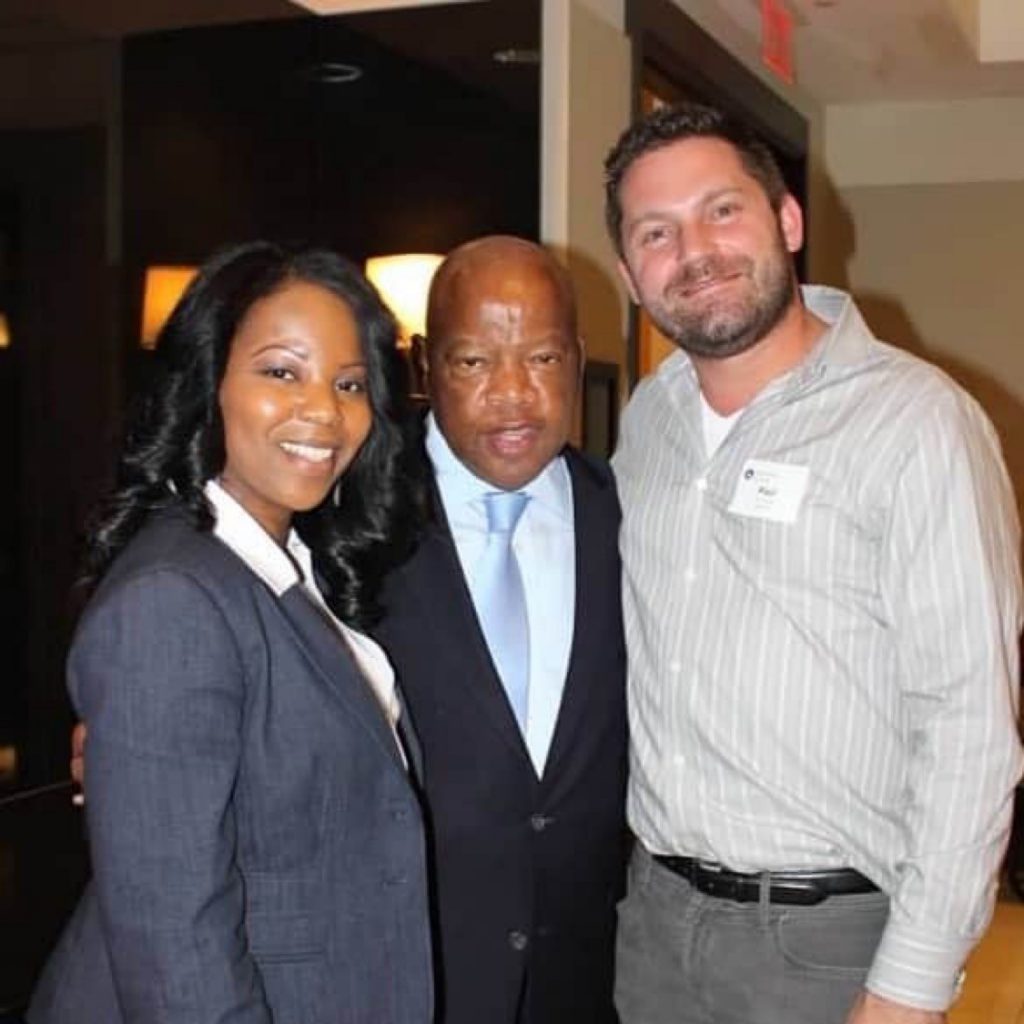 When I lived in Atlanta, I was fortunate to meet Congressman John Lewis several times and even sat next to him at a Leadership Atlanta dinner. What inspired me most was his passion and steadfast commitment to justice, as well as his ability to connect with people authentically. I had just returned from a work trip to Rwanda with CARE and was struck by the people's resiliency in the aftermath of genocide and extreme poverty. He had never visited Rwanda and we had an incredible conversation.
Whenever I feel beaten down and defeated by personal or professional challenges I face, I think about his persistence and commitment to the greater good.
What is the best advice you've ever received, in business or life?
"Find a way to do what you love, and the rest will work itself out."
There have been times in my career when I took on a role for better money, a higher title or organizational prestige. I've learned that if my heart isn't in it, my head won't be either. I now try to focus on the causes, activities, and people I love, and which bring me happiness.
This also applies to my personal life. During the pandemic, I moved out of my one-bedroom apartment in San Francisco to a place I love, the beach town of Santa Cruz, because I wanted to focus more on my relationship with my husband, key friendships, and the natural beauty of California. The more relaxed pace has done wonders for wellbeing and made sheltering in place infinitely more bearable.
Is there a lasting lesson, memory or skill gained from business school that you particularly remember or credit your success to?
I'd never taken a business class or worked in corporate America before I enrolled in Goizueta. My previous academic work was in psychology, and group projects were something I had little experience with. I learned to lean on my classmates for areas where I was weak (like finance), and to step up and bring my creativity in areas where I have strengths (like marketing).
Being able to acknowledge your strengths and weaknesses and search out others – in hiring or selecting teams – who complement your skills helps ensure better outcomes.
What advice do you have for today's business students?
Find a way to make yourself indispensable. Do your research to identify an emerging trend you are interested in and become an expert on that topic. Build a network of peers to keep up to date with what's happening in your field and be generous of your time when others ask for your expertise and guidance.
The Emory/Goizueta alumni network is an incredible resource. Don't wait until you graduate to get involved.
How well do you know your Goizueta network? Learn more about fellow classmates and alumni by following Goizueta Business School on LinkedIn, interacting with us on Facebook and Instagram, and sharing your news by tagging us on Twitter.