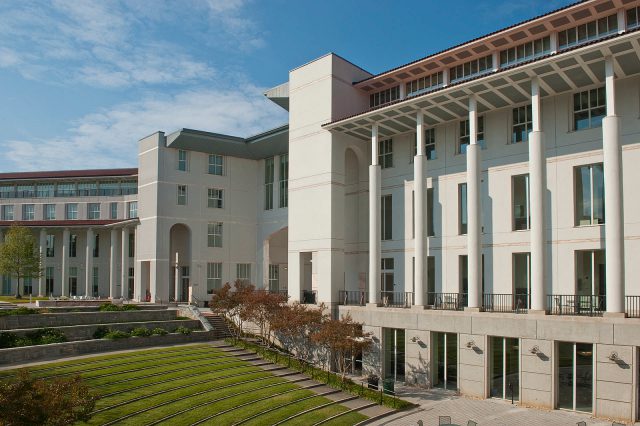 Goizueta Community –
We recently received word about and wanted to bring your attention to an incident that occurred over the weekend at the Emory Autism Center (EAC). A senseless act of vandalism including graffiti with racial slurs and swastikas, and damage to physical property was discovered as staff returned to the office.
These acts of racism and anti-Semitism are painful for all of us at Goizueta and in the Emory community. Our priority remains the well-being and safety of our faculty, staff, and students, upholding our values and commitment to diversity, equity and inclusion.
The EAC is working closely with the Emory University Police Department (EUPD) to investigate this incident. Every effort will be made to identify and hold accountable those responsible for these egregious acts.
We are mindful of the concern and anxiety this may cause and want to ensure that you are aware of the resources and support available to you:
As we move forward in the days and weeks ahead, it is important that we continue to support and provide strength to one another. Our goal will remain to provide an environment focused on maintaining an inclusive learning community where everyone's identity is valued and celebrated.
Sincerely,
Karen Sedatole
Interim John H. Harland Dean
Goizueta Advisory Board Term Professor