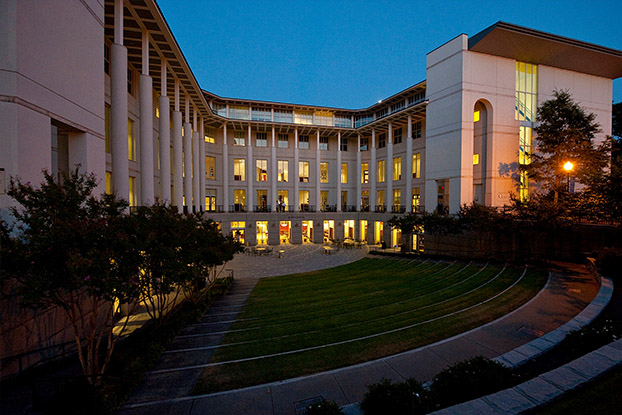 Emory University's Goizueta Business School continues to offer a top Full-Time MBA program according to the 2022 Financial Times ranking, rising to 45th among programs worldwide.
With a focus on building principled leaders, Goizueta graduates continue to find success upon completion of their programs.
99 percent of the Class of 2021 accepting employment offers within three months of graduating, which is the highest employment percentage of any U.S. school ranked.
In addition to exceptional full-time employment rates, Goizueta graduates continue to recognize higher salaries upon graduation and continued salary growth in the years following. Alumni surveyed for this ranking reported an average salary of $155,586 three years after completion of the program.
Firmly committed to environmental, social, and governance policies and practices, Goizueta ranks 15th globally out of 100 organizations in this category. The school attracts a diverse base of international students (42 percent), female faculty (35 percent), female students (27 percent), and female board members (23 percent). In fact, Goizueta remains among the top five schools with the highest percentage of female faculty among the top-30 ranked U.S. schools by Financial Times.
Financial Times examines graduates' career progress, student and faculty diversity, faculty research, and focus on corporate responsibility in determining programs' ranks. The full rankings, sub-rankings, and methodology are available on the Financial Times website.