To Start:ME alumnus Kevin Rodgers, a licensed master barber for more than 30 years, his trade was never just about cutting and styling hair and beards, but rather a process of building healthier self-images. He set out to create a product that would soften and manage beards so that his customers could enjoy the appearance and feel of having one when they weren't in the barber chair.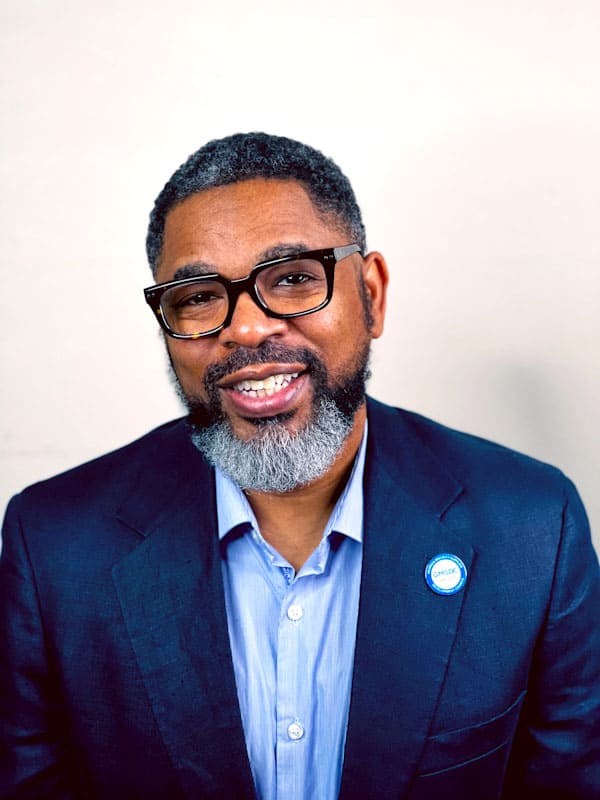 Rodgers began his venture by creating concoctions with different oils in his kitchen. In 2015, he founded SHWAXX Laboratories, launching a shea butter- and jojoba oil-based daily hair and beard moisturizer called SHWAXX Hydrate and Style. Since then, he's expanded his brand to include handcrafted shampoos, conditioners, hair creams, pomades, and styling gels.
Brian Goebel, managing director of The Roberto C. Goizueta Business & Society Institute and program advisor for Start:ME says the three pillars to breaking into beauty and personal care products, an industry expected to reach $128.7 billion by 2030, are knowledge, network, and access to capital.

Rodgers referred to these pillars to build SHWAXX. "The first step towards a successful business is finding the problem you want to solve and committing to the venture," Rodgers says. "Second, educate yourself on what is out there to help you. In my case, that was Emory, which opened me up to a wealth of information towards capital."
Goebel notes that once small business owners find their niche in the beauty industry, it is crucial they provide products and services in an inclusive way with a connection to bigger issues. "Entrepreneurs should be committed to a purpose beyond profit," he says. "It differentiates them and creates a sense of loyalty and magnetism around what they do and why they do it."
For SHWAXX, purpose is at the forefront. "Consumers evolve—their tastes, their expectations, their budgets," Rodgers says. "By having a core mission statement that you stick to, you are going to find the target that's out there. The focus is not on chasing performance but sticking to the mission. That's where I believe my success has come from."
Rodgers earned a small grant from the Start:ME program and a subsequent loan from the student-led Emory Impact Investing Group. Rodgers points to Start:ME, a 14-week accelerator program for microbusinesses that typically have 1-5 employees and less than $50,000 in startup capital, to help him find his footing.
Erin Igleheart, program director of Start:ME, said these niche businesses are vital because they allow for neighborhood vitality. "There is a significant gap in the number of micro-businesses in some communities, which means a lack of businesses serving the needs of the people who live and work in those communities – they aren't creating jobs or occupying storefronts, and it has a detrimental economic and social impact on the community," Igleheart said.
Start:ME supports the promising entrepreneurs who directly serve those communities because we feel their success directly feeds into the economic and social vibrancy of the communities that they serve

Erin Igleheart, Start:ME program director
Global Beauty Impact Starts on a Micro Scale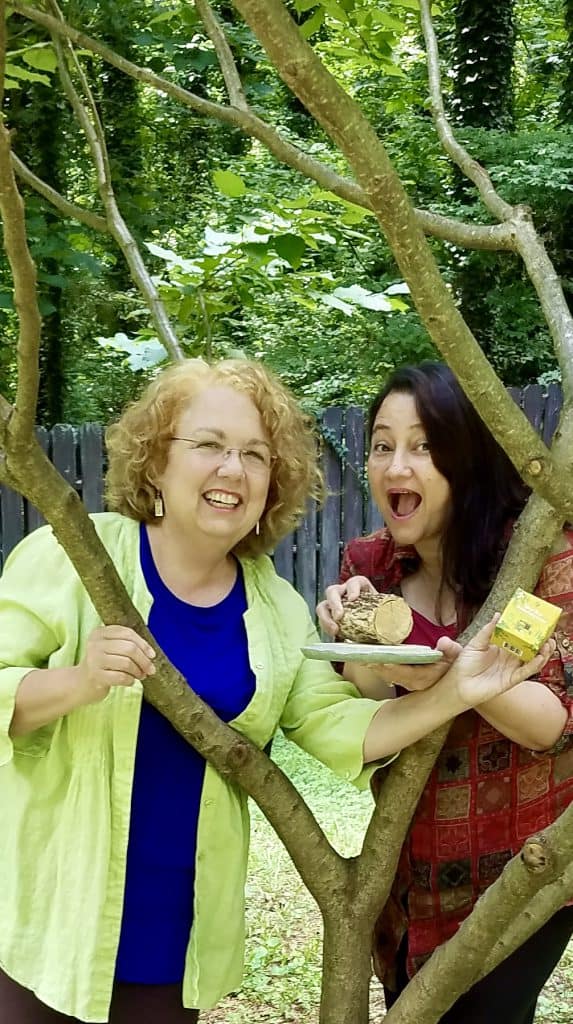 For microbusinesses, impact doesn't have to stop locally. Other brands that graduated from the Start:ME program like Royal Thanaka, a skincare company that uses thanaka, an ancient ingredient from the central forest in Myanmar, are dedicated to making change on a global scale.
Founders Htwe Htwe and Mary Ellen Sheehan, set out to not only make a high-quality moisturizer but to do so in a socially and environmentally conscious way. Sheehan says educating their consumer base on not only their product but also their intentions has factored into their success.
The brand is intentional about sourcing and packaging. They don't cut down Thanaka trees but rather harvest the branches, and they only use glass jars. The team is also committed to philanthropy, donating a portion of proceeds to the International Community School that serves refugee, immigrant, and local children in DeKalb County.
"Our dream is to create a foundation that would fund people who have a dream of a better life and don't have access to what they need," Sheehan says. "We're the Royal Thanaka community, and our purpose is to give people access to living their dreams. People want to participate in a product that works towards bettering the world and the environment."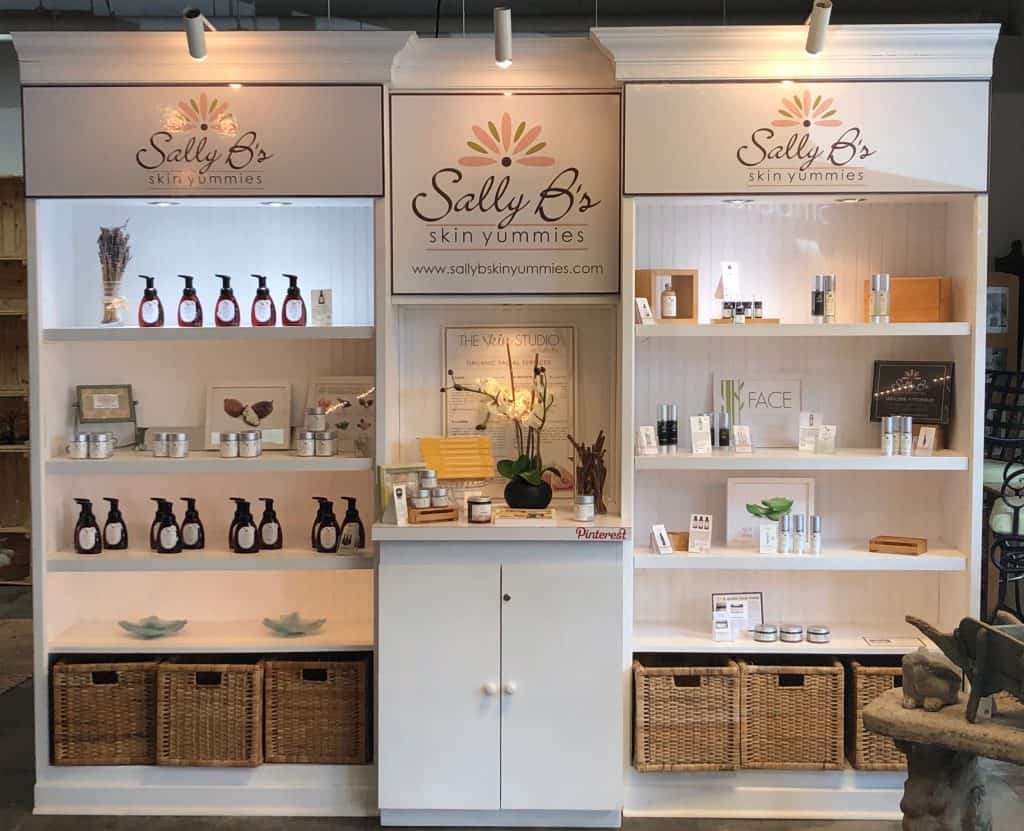 Business Success often Arises from a Personal Quest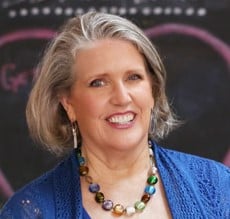 Sally Larsen's 75BBA skincare business Sally B's Skin Yummies was built in response to her own diagnosis of bone cancer. While in treatment she developed lymphedema in her leg, followed by repeat hospital visits to treat infections. Frustrated when antibiotics were the temporary yet oft-prescribed solution, Larsen sought alternative medicine in the form of organic foods and juices. Since adopting a cleaner food lifestyle in 1999, Larsen's health significantly improved.
Larsen made a vital connection and surmised that the products she was putting on her body were just as important as what she was putting into her body. Frustrated by the lack of certified organic and paraben-free skincare products, Larsen began to experiment and later launched her business in 2005.
Seventeen years later, Larsen's unwavering commitment to organic ingredients fuels her business. Her biggest piece of advice for would-be wellness entrepreneurs?
"Say yes to things."

Sally Larsen 75BBA, Founder of Sally B's Skin Yummies
"In 2013, I was approached by someone filming a movie in Atlanta who asked if I'd donate products. I always say yes to opportunities like that," Larsen recalls. "A nutritionist and blogger involved with the movie named Kimberly Snyder posted about my products, and as a result, my business started to grow nationwide."
What's Your Business Story, and How Will You Tell It?
Understanding your business story is imperative to business longevity. "Craft a story together where you can't be denied," Crystal Allen 21EMBA recommends. "People are more attracted to your business and what you're trying to do when they understand your story."
Allen was the chief technical officer and one of three founders of the startup HausCall, an app that would bring local barbers into the homes of customers in the community.
Creating a standout business story requires three elements. The first aspect of your story is understanding your market. The second aspect is knowing the key players within your business. The last part of your story is consistency.

Crystal Allen 21MBA, Founder of Spa Science
When creating the HausCall app, the business had high demand but encountered issues with onboarding barbers. That's when the team took a step back and studied their intended space.
"We looked into the traditions of barbers, which is very much the same as they were in the 1950s, and tried to figure out what's missing," Allen says. "Our original thought was to take barbers out of the shop and send them to people's houses, but the barber who works in a shop is not going to be the barber who is going to people's houses. It's a different person – younger and more acquainted with the technology."
She recalls that her team had ideas of expanding the app to include nail and lash technicians but realized there was harm in doing so early in the process. She says it was important they understood their business model completely before diversifying. For entrepreneurs, she assures, "The buyers will be there. It's not a rush, it's a marathon."
In addition to HausCall, Allen's candle and fragrance company called Spa Science enjoys a loyal customer base.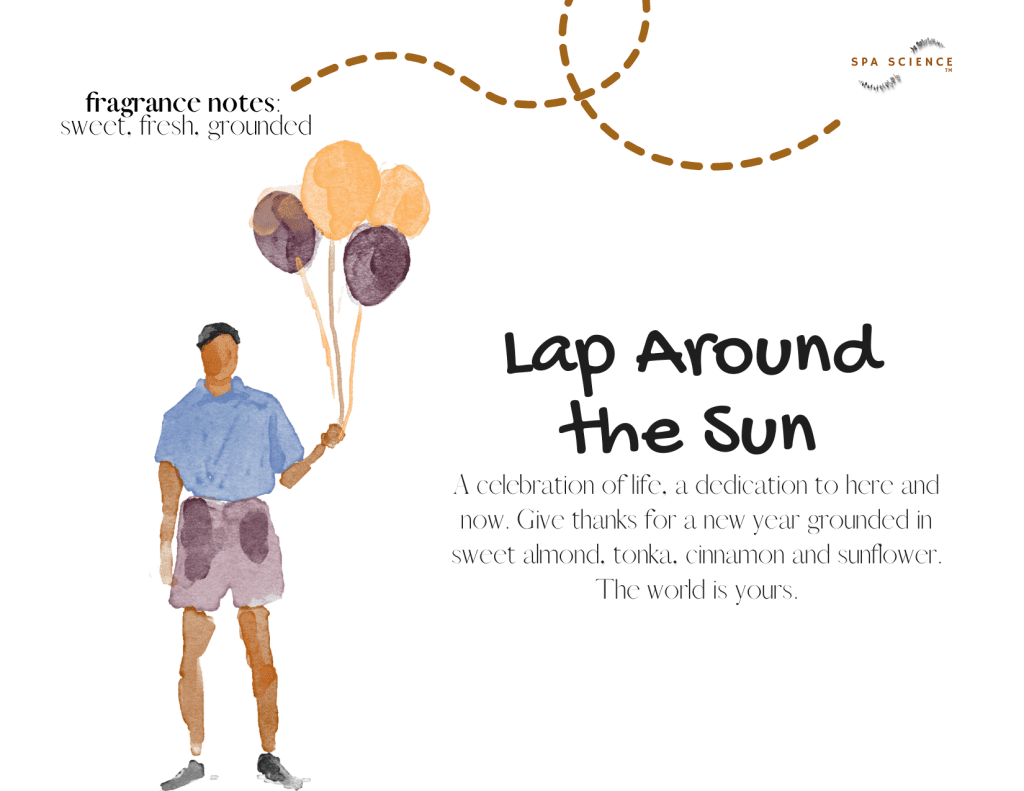 "People keep coming back and buying my candles because I promised I was going to sell them a candle that smells really good, and it does," Allen says. "Be aware that there is a share of wallet – money a customer is spending with you they could be spending with someone else. So, keep your promises simple and deliver them."
Goizueta fuels entrepreneurial success by offering individuals and companies community support, academic research, professional resources, and opportunities for connection to working capital, grants, and mentors. Learn more about the robust programming of both The Roberto C. Goizueta Business & Society Institute and The Roberto C. Goizueta Center for Entrepreneurship & Innovation.
One such initiative is the Peachtree Minority Venture Fund is the first of its kind million-dollar student-run fund to invest in U.S.-based companies that have at least one founder who identifies as Black/African American, LatinX, or Native American with a controlling equity stake in the company. Learn more about how your business can apply for funding consideration.
Featured photo of Crystal Allen credited to Marion Stevenson Photography.