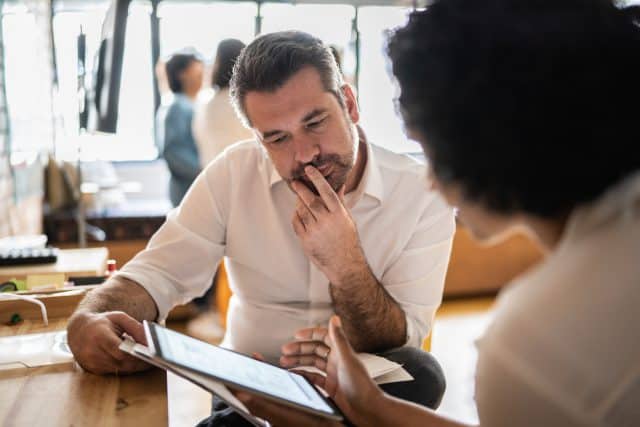 The rules for the modern business leader have changed. Companies need to be innovative, agile, and forward-thinking. They must evaluate and potentially adopt the latest technology, monitor trends that seem to change overnight, maximize the use of big data, understand the importance (and biases) of artificial intelligence and machine learning, increase their environmental responsibilities, remain sensitive to the needs of their employees, and still be aware of the preferences of their stakeholders.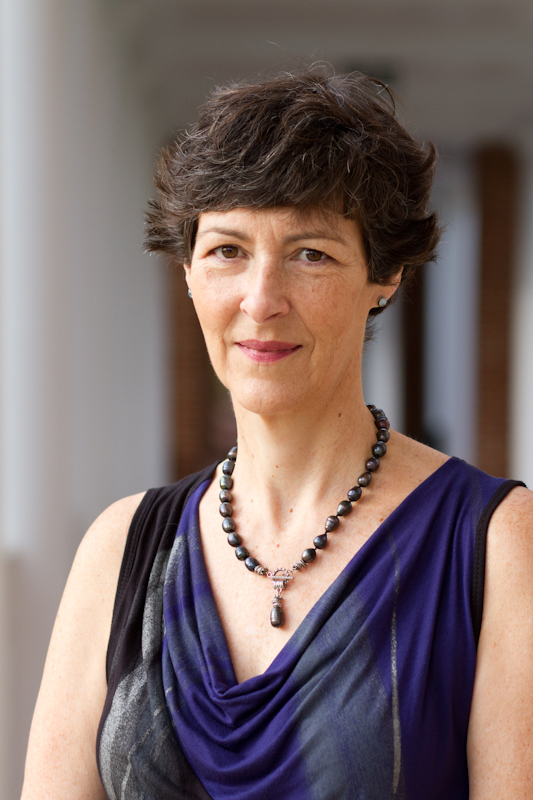 "The rules of strategy and engagement are being rewritten and demand new mindsets, enhanced capabilities, new disciplines, new business models, and new business structures," says Nicola Barrett, chief corporate learning officer at Goizueta Business School.
The leaders of these organizations need a new game plan for instilling purpose and growth in their teams.
Enter the Growth Leadership Academy of Emory Executive Education.
Helping Business Leaders Redefine Growth
Teams of managers and executives seeking to refine their teams' existing strengths and build new capabilities–to develop true growth agents–should consider registering.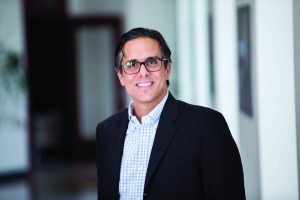 "This program is for anybody who sees their current role and future career not through the lens of a function, but through the lens of an outcome," says Omar Rodríguez-Vilá, academic director of education for the Business & Society Institute and professor in the practice of Marketing.
Companies can leverage the Growth Leadership Academy curriculum to best fit their unique needs, opportunities, and challenges.
Defining Growth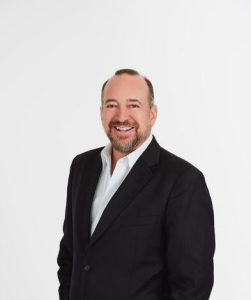 "Growth begins with an attitude, a mindset. It begins with a belief that opportunities are out there and your team is capable of going around all the obstacles," says Francisco Crespo, senior advisor at BCG and executive-in-residence at Goizueta. "Growth requires discipline because getting growth–sustainable growth–is not that common."
The Growth Leadership Academy provides participants with a foundation of discipline in a carefully designed, six-month virtual learning journey. The curriculum includes assessments, masterclasses, and hands-on workshops led by both faculty and business practitioners.
Academy participants gain the expertise and knowledge from an advisory board filled with faculty from Organization & Management, Marketing, and Finance departments at Goizueta, as well as business subject matter experts. Participants sharpen their existing skills and gain new ones from Fortune 500 executives, who guide classes and workshops to provide critical, real-world perspectives and examples.
The practitioners on the advisory board include Crespo; Rebecca Messina, senior advisor at McKinsey & Co.; Andres Kiger, vice president, marketing–global partner markets at Converse; David Butler, chief growth officer of Kids 2; and Lorna Sommerville, chief marketing officer at Levain Bakery.
"The experience of practitioners with faculty is the perfect marriage for creating real knowledge that is applicable and relevant," says Messina.
The Leadership Growth Formula – How the Program Breaks Down
The curriculum emerged from a combination of recent academic research, the experiences of successful, growth-focused practitioners, in-depth conversations with executives from Fortune 500 companies, and market research surveys, says Barrett. Executives spoke about challenges their companies faced when enhancing their core business goals or attempting to drive new business growth and how they overcame those obstacles. The Growth Leadership Academy was created for organizations focused on finding new, profitable, demand-side growth.
"We looked at questions such as how does growth happen? Where does growth occur? What fuels it? How can growth be achieved in a consistent and sustainable way?" explains Barrett. "What resulted is a belief that today's technologies and societies have caused changing expectations for customers and employees, which both disrupts and creates new opportunities for business."
The curriculum is divided into four major sections.
SEE Opportunity teaches participants how to discover unmet customer needs, map potential growth opportunities, and garner insights from their customers' experiences.
In DESIGN Edge, participants learn about customer-centered problem-solving and building a customer-focused strategy, among other skills.
To UNLOCK Demand, the faculty and practitioners teach marketplace execution, including driving customer demand and setting growth metrics.
And lastly, in LEAD Growth, participants gain the skills needed to be an effective growth leader. Modules cover how to leverage diversity, equity, and inclusion as well as planning for pivots and disruption.
Interested organizations should contact Tracey Trombino of Emory Executive Education at tracey.m.trombino@emory.edu to learn more about pricing and upcoming sessions.