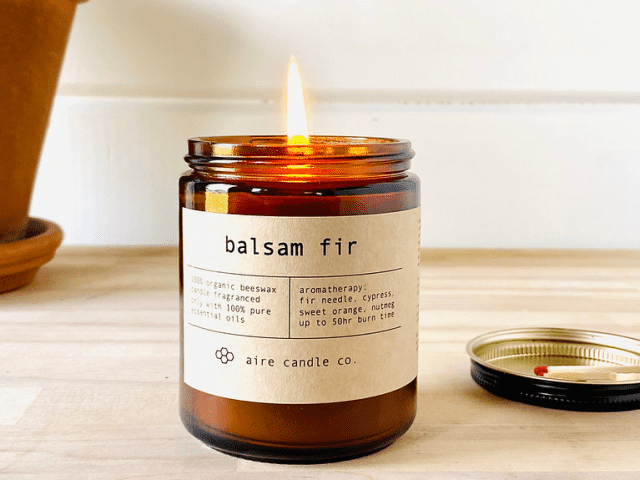 The hustle and bustle of the holidays has taken hold. Light the candles, jingle the bells, wrap the presents, and get ready to celebrate the season with new and exciting products from Goizueta entrepreneurs and the Business & Society Institute's Start:ME program graduate companies.
Scents, Stogies, and Special Gifts
Balsam Fir, Pumpkin Pie, and Vanilla Sage Hand-Poured Beeswax Candles: Did you know that beeswax candles are known as nature's air purifiers? "They naturally burn slower, brighter, and cleaner than soy or paraffin candles, and 100 percent pure beeswax candles burn with almost no smoke," says Aire Candles Founder Justin Brasington 11Ox 13BBA who launched his entrepreneurial business during the COVID-19 pandemic. Brasington wears many hats in his solo venture, but continually experiments with essential oils to blend unique Aire scents. The company also offers a variety of all-natural room and linen sprays, wax melts, and raw essential oil blends. Shop the Aire Candles collection.
Bicycle Tune Up in the ATL: With every bump and curve in the road, our bicycles can take some hard knocks. Gift a tune up, bike overhaul, vintage restoration, or custom bike build. Atlanta Bicycle Repair, a 2022 Goizueta Start:ME East Lake graduate, offers bicycle products, Atlanta-area maintenance packages, and accessories. Shop ATL Bicycle repair.
Leather Travel and Fashion Bags: Timeless. Luxurious. Functional. Lola Banjo 11MBA, founder of Silver & Riley, doesn't believe that luxury needs to break the bank. This women-led, principle-driven brand makes gorgeous travel, work, and fashion bagsin Italy in the same factories through the same processes through which other luxury bag brands create their products—but her bags are a fraction of their prices. Shop Silver & Riley.
Fair-trade, traditional art-based gifts from Nepal that create a difference: "Sunavworld is an Atlanta-based social enterprise with a mission to promote sustainable, fairly-traded local and global gifts for the socioeconomic empowerment of artists and artisans, especially women," says Sushma Barakoti, Start:ME Clarkston Coordinator and Founder. Learn about the Artisans and Shop Mithila folk art, Kantipur products, scarves, shawls, and so much more. Shop Sunavworld gifts.
The Good Trouble Cigar: In keeping with Old Atlanta's rich tobacco tradition and New Atlanta with its music and media, ATL Cigar builds lifestyle experiences through world-class cigars. Fifteen years ago, "ATL Cigar Company started at a free hotdog stand, when the founders were neighbors on Atlanta's southwest side. Our neighborhood, like our city, was changing fast: people from everywhere and nowhere, all ages, colors, and tax brackets," says Janelle Lamar, director of marketing. Co-founder and Head of Product Peter Gross 10EvMBA shares, "We were a street bar for wanderers, a corner church without a pulpit. In those diverse gatherings of young professionals, ex-cons, trap house queens, and church ladies was our first taste of what our city's most famous son called the Beloved Community." With cigars and conversations, ATL Cigar blossomed from those early roots, participated in the 2019 class of Start:ME Southside, and continues to gain global recognition by aficionados. The company, which was awarded #2 Cigar of 2021 by Stogie Press, has become one of the fastest-growing black-owned premium cigar brands in the industry. Shop fine cigars at ATL Cigar Co.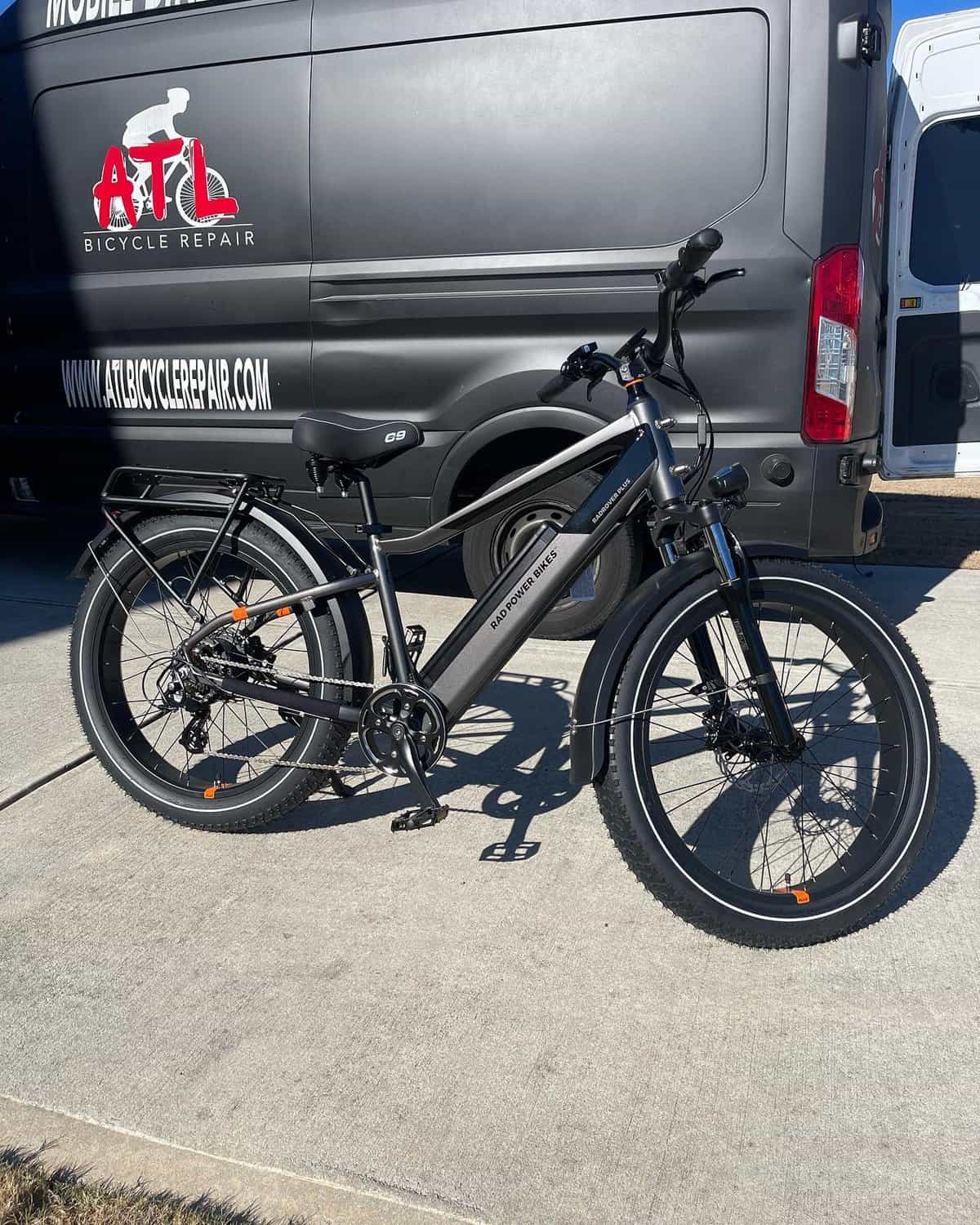 New, Tasty, and Very Nice to Receive (Even for Pups!)
Aguas Frescas from Tuyyo Foods: Created with real fruit and organic agave, "The aguas frescas are light and refreshing and just a great option for a drink that is not juice or soda. They also make fantastic ice cubes to liven up plain water or brighten a cocktail," says Stefanie Garcia Turner 21EMBA, founder of California-based Tuyyo Foods, a certified Latina-founded business. With no artificial colors, flavors, or preservatives in any of their non-GMO products, this innovative company "is about you and me, coming together, sharing a meal, a memory, and always some chisme," Turner says. Explore the aguas frescas, coffees, limited edition products, and recipes.
Treat Fido to an Authentic Himalayan Cheese Dog Chew: Your companion dog's newest favorite treat just might be the all-natural yak chew, a smoked hard cheese treat playing off the ancient recipe of the people living in remote areas of the Himalayas. Atlanta-based Kathmandu's is a 2018 graduate of the Start:ME Clarkston program. The company provides delicious dog treats while also contributing to the livelihood of community farmers in Nepal. It's a win-win for pets and people with these high protein, low-fat treats. Shop Kathmandu's.
Get Grillin' with Habeeb's Fiery Hot Wing Sauce: Whether you like your grilled meats and vegetables mild, sweet, or fiery hot, Habeeb's Gourmet Sauces, a 2021 Start:ME East Lake graduate business, offers a gourmet line of small-batch finishing sauces. Choose your favorite flavor from Habeeb's.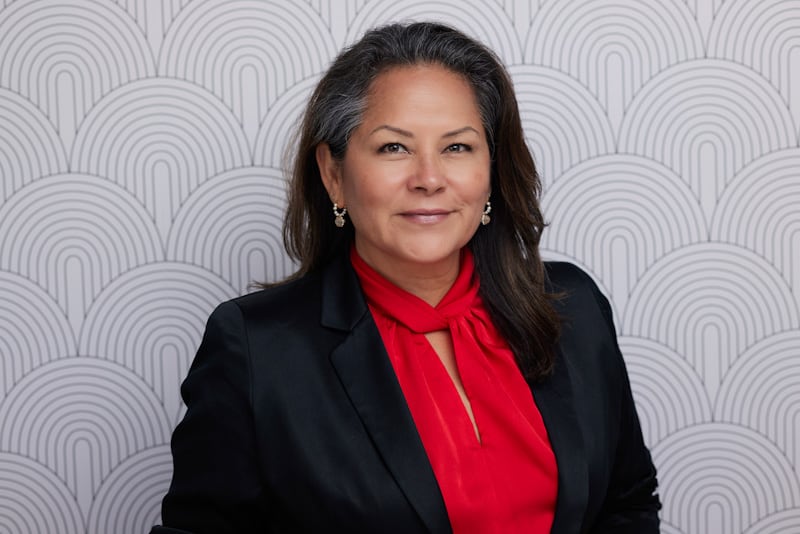 Through my work with women and minority businesses, I have seen the direct impact that purchasing decisions have on locally owned and operated businesses. Each year, I commit to sourcing gifts locally and investing in our communities to help generate opportunities for all.

Maria Vinces Peck, program lead for the Start:ME Clarkston program of Goizueta Business & Society Institute.
Banza Mac & Cheese: Made with chickpeas and packed with protein and fiber-rich flavor, Banza's gluten-free Mac & Cheese comes in three flavor profiles. Co-founded by Brian Rudolph 12BBA, Banza has skyrocketed in popularity and continues to earn rave reviews. Stuff those stockings and serve up goodness with pasta, pizza, mac and cheese, and rice. Shop Banza.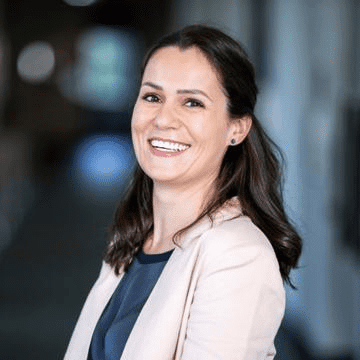 "The holiday shopping season provides an opportunity for food entrepreneurs to access a new base of consumers that otherwise might not get their hands on these exciting brands," says Marina Cooley, Goizueta lecturer of marketing. A veteran of the consumer packaged goods food and beverage industry, she spent a decade working in everything from peanut butter to tea to yogurt–building cult brands that excite consumers. In class, she explores ground-breaking food and beverage brands like Liquid Death.
Cooley's enthusiasm for specialty food items is apparent. "What a fun stocking stuffer to receive a unique sea salt or a pomegranate fig jam!" she shares. "In a season of so much abundance, I think it's the small unique treats that bring us joy in the new year–as you use that new sea salt to spice up a dish you think of the gifter."
Learn more about The Roberto C. Goizueta Center for Entrepreneurship & Innovation. Learn more about the Business & Society Institute's Start:ME Accelerator program. Photo credit: product images are copyright of the individual companies featured.