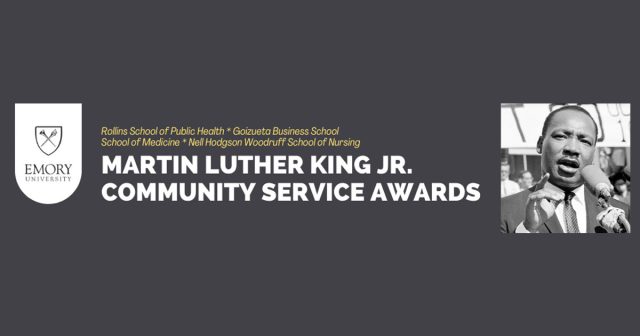 All month long, America celebrates Black History Month. On campus and in our communities, we pay tribute to generations of African Americans, the struggles they have endured, and the triumphs they continue to achieve. Emory University commemorates Black History Month with lectures, panel discussions, and events.

To commemorate Dr. King's powerful legacy, Emory's Goizueta Business School, Rollins School of Public Health, School of Medicine, and Nell Hodgson School of Nursing presented the 2023 Martin Luther King, Jr. Community Service Awards to organizations and individuals who embrace his message of non-violence within the Emory and greater Atlanta communities, carrying on a 27-year tradition for this honor. "Each honoree takes up the mantle and led people through love and peace while promoting justice for all," says Alina Bills, Goizueta's Start:ME Accelerator program manager at the Business & Society Institute and co-chair for the Martin Luther King, Jr. Community Service Awards. Her fellow co-chairs are Stella J. Clarke-Dubose, executive administrative assistant, Nell Hodgson Woodruff School of Nursing; Sheryl Heron, professor and vice-chair of faculty equity, engagement and empowerment in the Department of Emergency Medicine, associate dean for community engagement, equity and inclusion, and associate director of education and training for the Injury Prevention Research Center at Emory; Tiffany Kady, associate director of technical support services, Rollins School of Public Health; and Aparajita Maitra, associate director of programs, School of Medicine. Kady adds, "Honorees act and take initiative to address an issue or challenge raised by institutional racism or social injustice."
We recognize that despite the difficult times our communities and country have faced these past few years, there are people and moments that lift us up.

The MLK Service Awards Committee
2023 Martin Luther King Jr. Community Service Award Recipients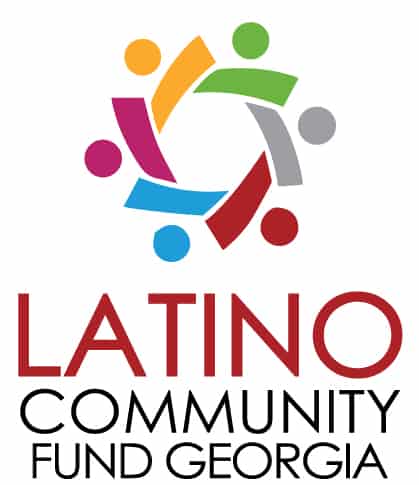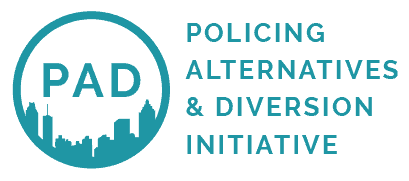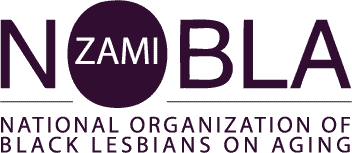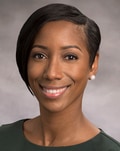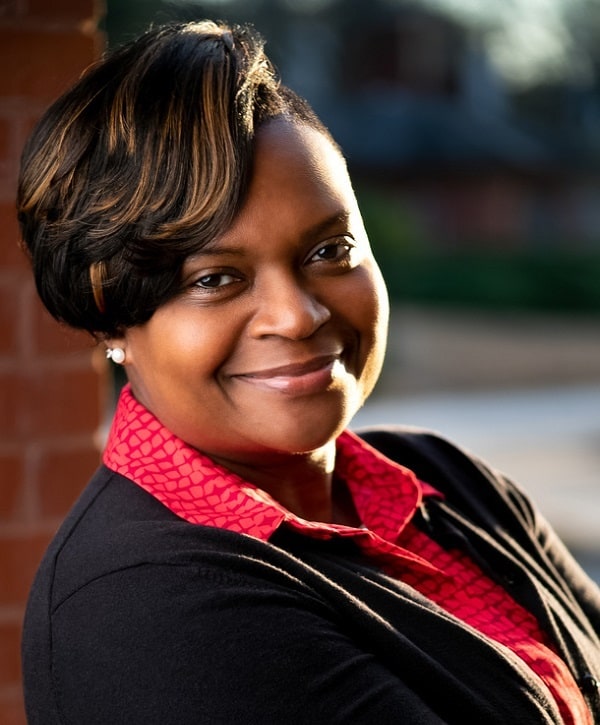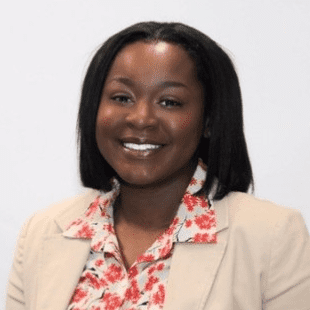 "I am inspired by the award winners and honorees who are creating change and are committed to advancing social justice and equity through peace and love," Bills shares. "Dr. King's teachings and writings remain relevant today as we continue to fight to make Dr. King's dream a reality. Let us be proactive, intentional, and use every day to be radical and work to dismantle systematic oppressions, making the world a better place."
Diversity, Equity, and Inclusion are integrated into everything we do at Goizueta. We are goal-oriented and strategic in creating structural and sustainable initiatives that nurture and challenge the unique perspectives that will shape the future of business. Learn more about Goizueta's commitment to creating meaningful change.
Each MLK Community Service Awardee receives a physical award and a monetary gift to the registered 501(c)3 of their choice. Learn more about the history of this enduring program and previous honorees.