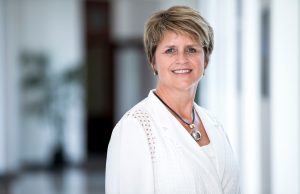 Karen Sedatole, Goizueta Advisory Board Term Professor of Accounting, has been appointed interim dean of the Goizueta Business School,...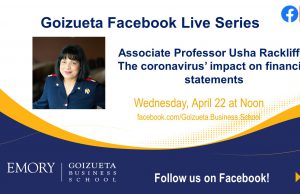 There is no question that COVID-19 has had a significant impact on businesses' finances. Usha Rackliffe discusses how companies can position their...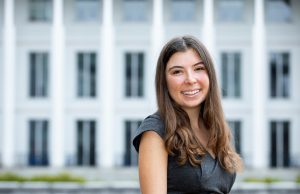 BBA student Eva Reiling awarded Brooke Owens Fellowship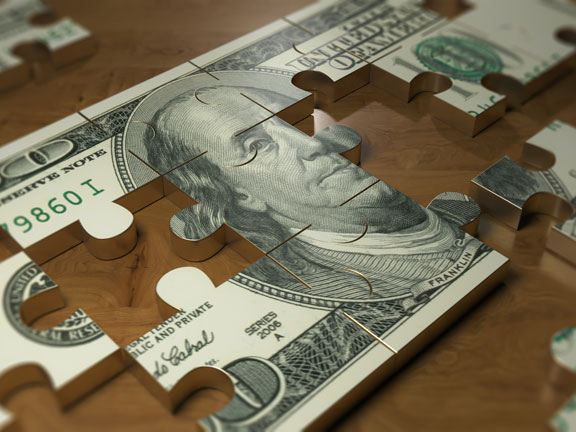 Professor Karen Sedatole explains the four core principles of how and when to use pay and bonuses to improve employee performance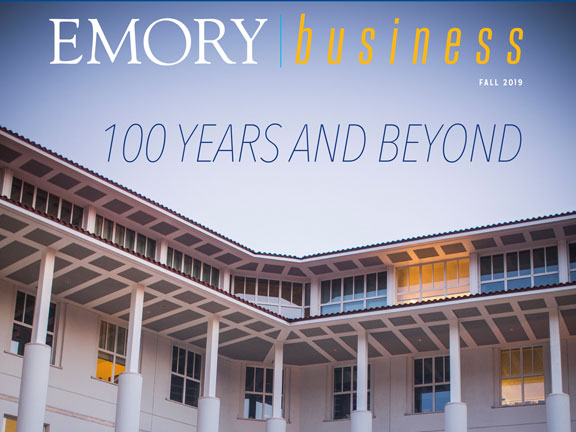 As Dean Erika James stands at her desk surrounded by technology her predecessors would most certainly envy, she's mindful that the challenges and goals for the future are in some ways similar to those that have come before.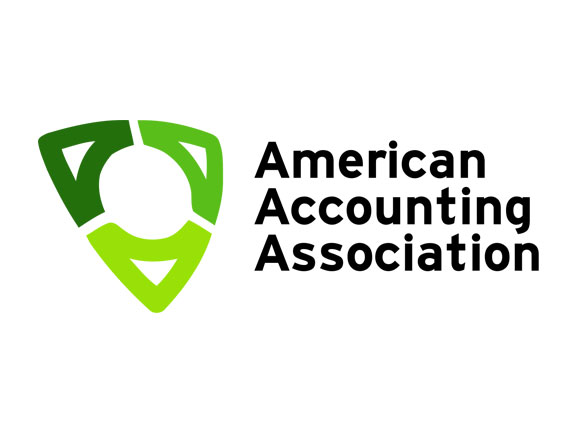 Professor of Accounting Kathryn Kadous and two other professors were recently named recipients of the Deloitte Foundation Wildman Medal Award by the American Accounting Association for their paper, "Audits of Complex Estimates as Verification of Management Numbers: How Institutional Pressures Shape Practice."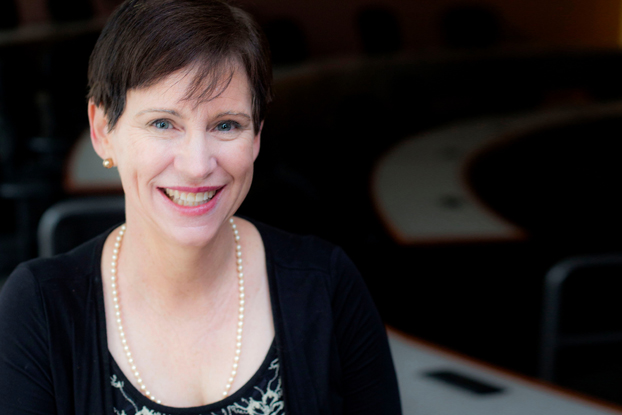 At Goizueta, each graduating class votes to honor excellence in teaching. This year's recipients are: BBA Distinguished Educator: Allison Burdette Full-Time MBA Best New Educator: Renee...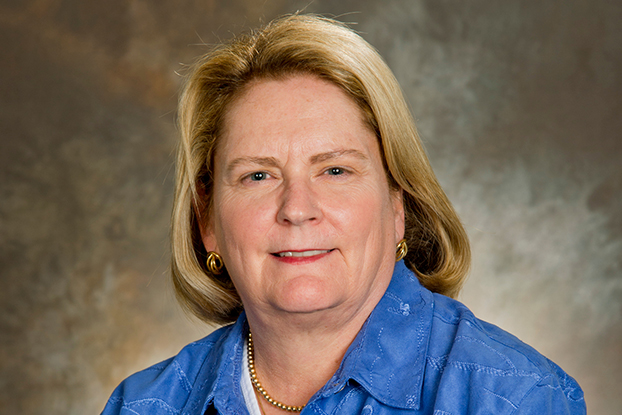 There's nothing Mary Ann Sevier 94MBA enjoys more than passing along knowledge.
Once again Goizueta played host to a bevy of conferences, forums and summits, drawing students, scholars and business leaders to campus to make connections and enhance learning.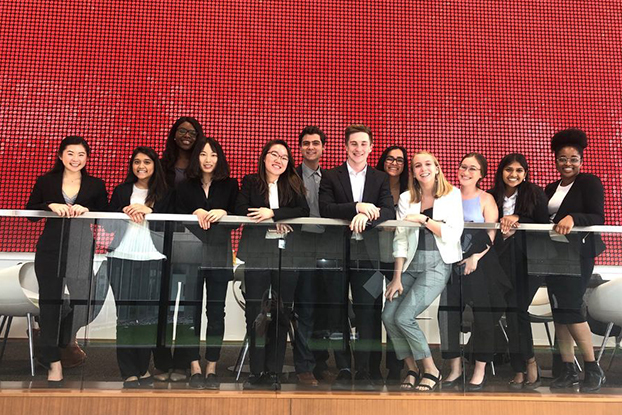 This academic year has seen new courses that continue Goizueta's experiential learning tradition by spicing up the curriculum, getting students outside of the classroom and fostering creativity.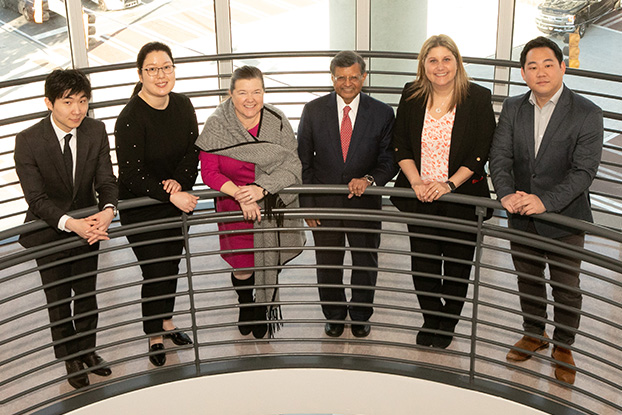 March 2019 saw another worthy batch of PhD students awarded the Sheth Fellowship.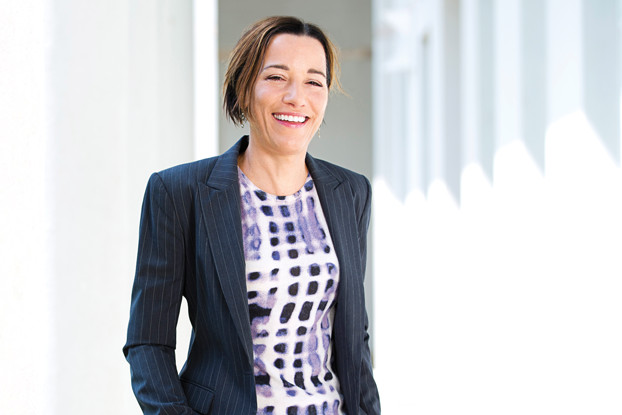 Professor of Accounting Kathryn Kadous and colleagues have received grants from The Center for Audit Quality to continue research on artificial intelligence.