Once again Goizueta played host to a bevy of conferences, forums and summits, drawing students, scholars and business leaders to campus to make connections and enhance learning.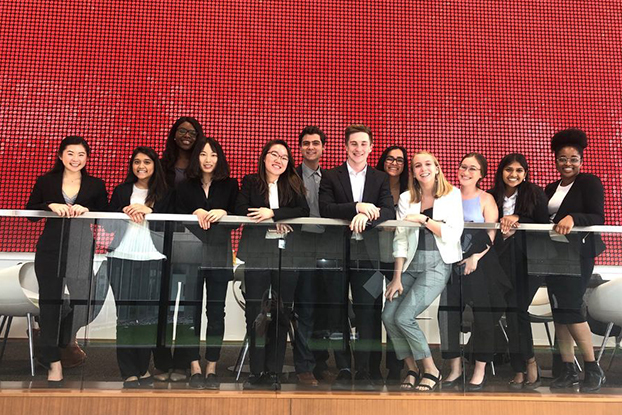 This academic year has seen new courses that continue Goizueta's experiential learning tradition by spicing up the curriculum, getting students outside of the classroom and fostering creativity.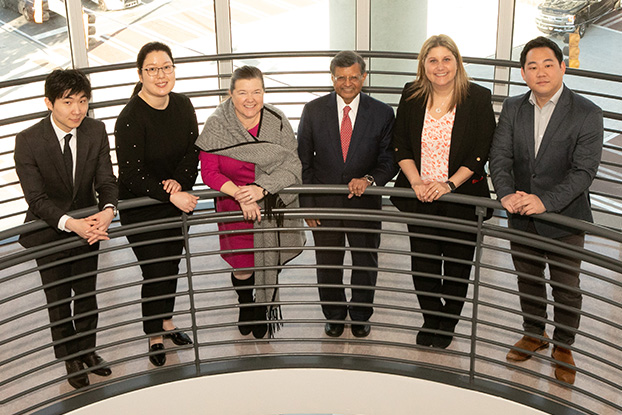 March 2019 saw another worthy batch of PhD students awarded the Sheth Fellowship.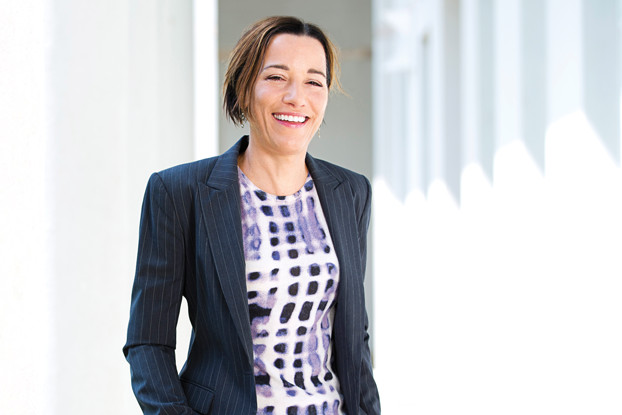 Professor of Accounting Kathryn Kadous and colleagues have received grants from The Center for Audit Quality to continue research on artificial intelligence.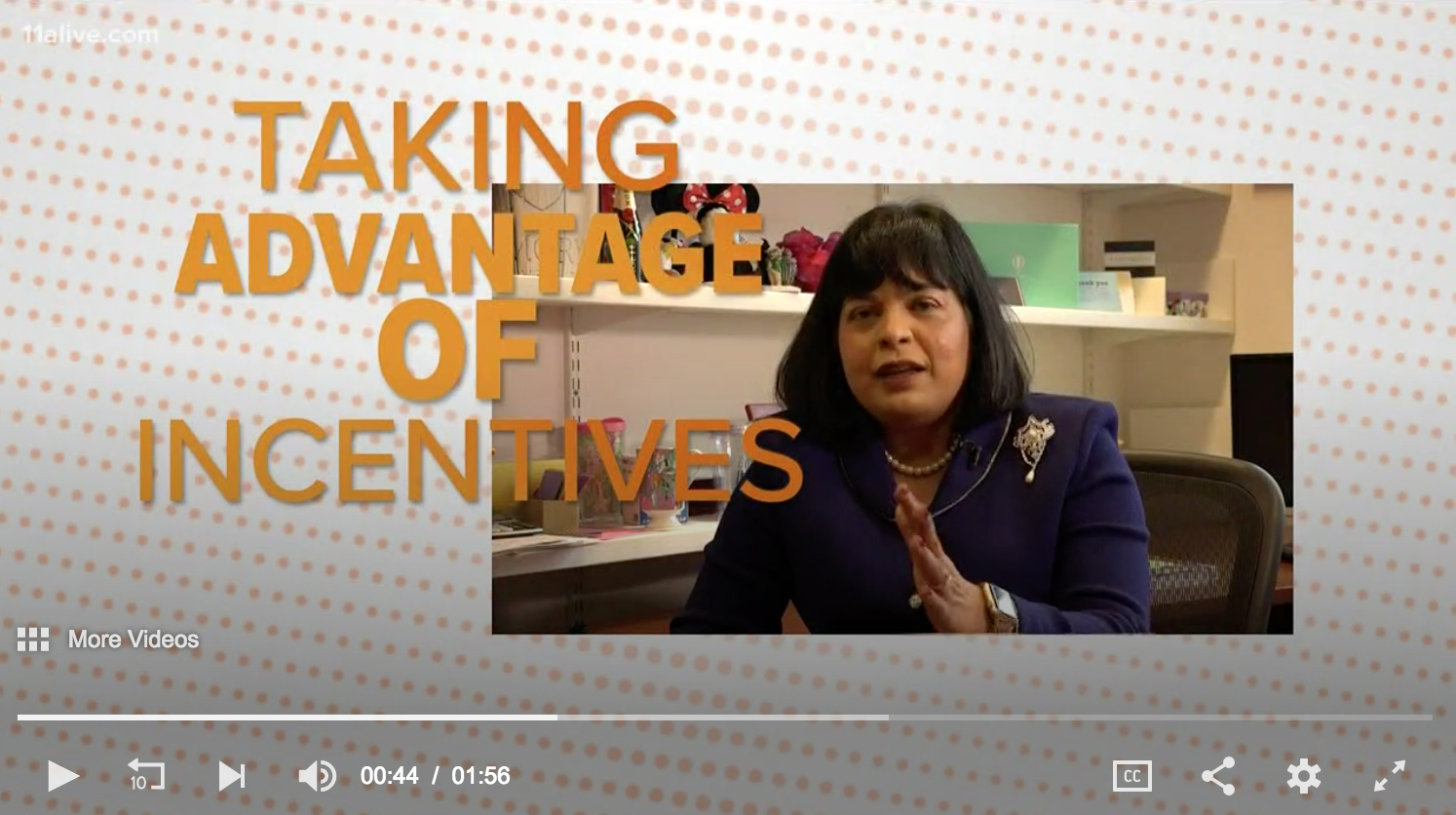 Accounting professor Usha Rackliffe discusses corporate taxes and how some big names won't pay... legally.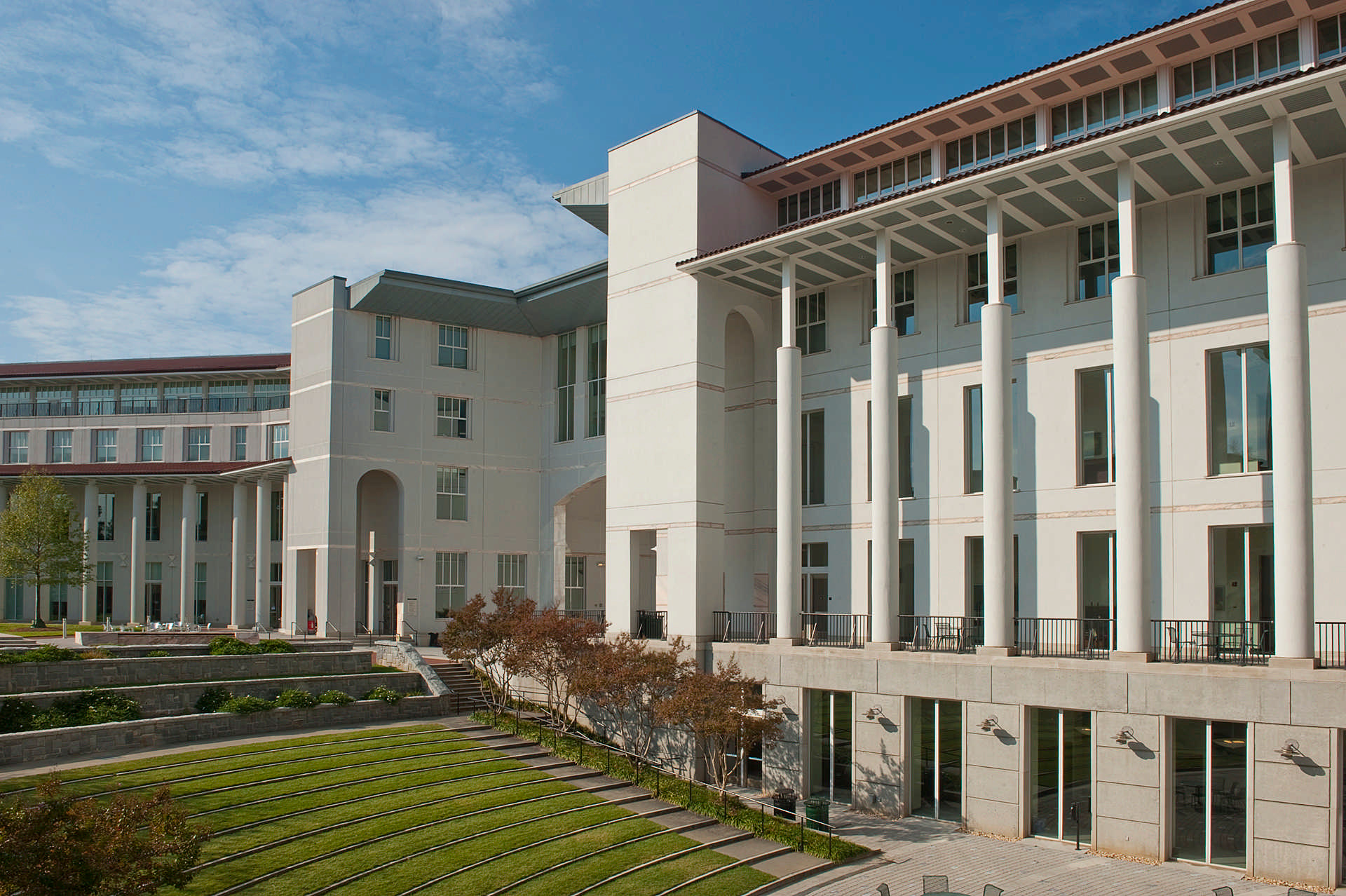 A new crop of professors has arrived this fall, commending the culture of inclusion, diversity and collaboration on campus and eager to work with...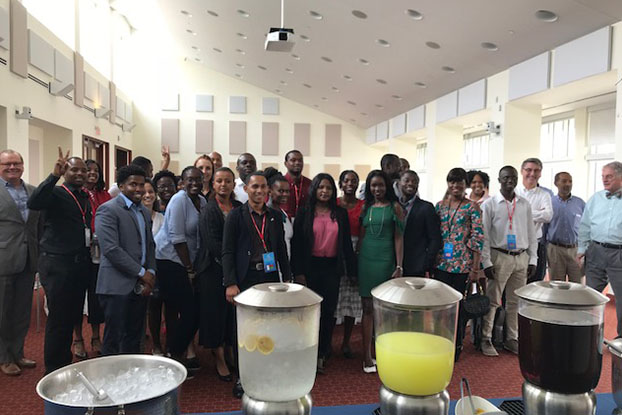 During the fifth annual Young African Leaders Institute, or YALI, 25 professionals from 19 countries stepped foot inside the Delta Leadership Hub at Goizueta to learn more about the school's curriculum and culture.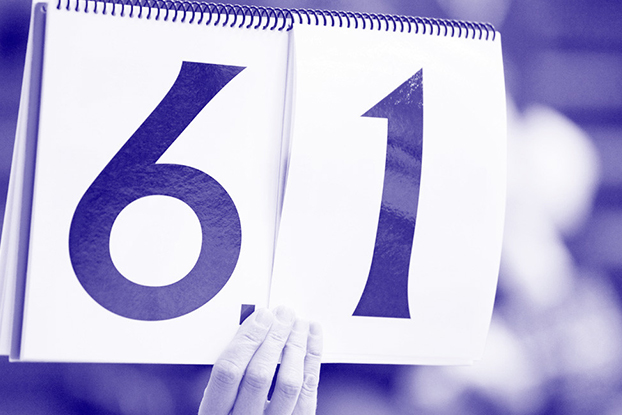 Goizueta's Karen Sedatole, University of Missouri's Will Demeré and College of William and Mary's Alexander Woods discuss why managers shouldn't have the final say in performance reviews in a new article published by the Harvard Business Review.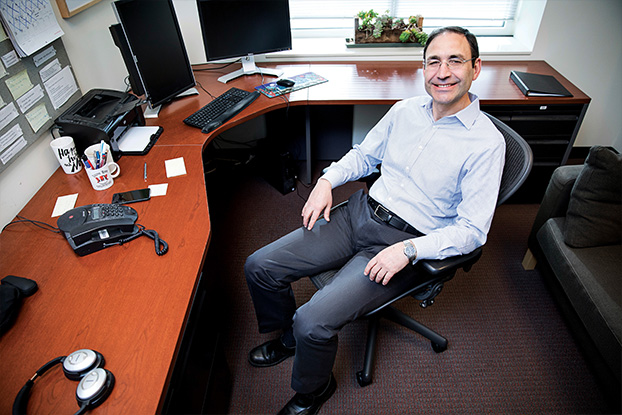 It might be surprising to some that accounting is essentially the underpinning of finance. It's also the basis for the extensive research of llia Dichev, the Goizueta Foundation Chair in Financial Reporting.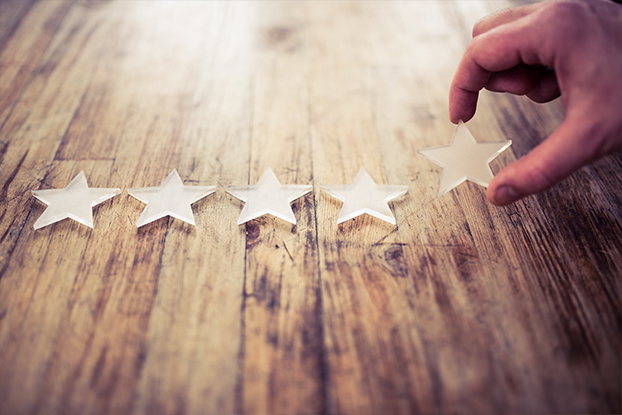 Goizueta Professor of Accounting Karen Sedatole and colleagues from University of Missouri and College of William and Mary have published a study looking at the role of calibration committees in performance evaluation system.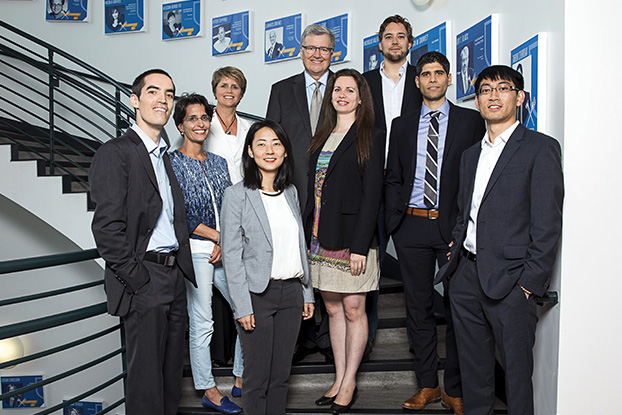 The fall season means crisp weather, changing leaves, and a host of new Goizueta faculty. This year, we welcome faculty specializing in finance, organization & management, marketing, and more.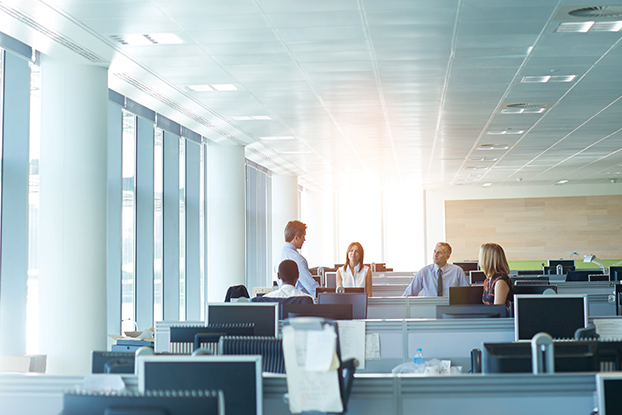 Employers should think carefully about their approach to motivating employees. Karen Sedatole and Kristy Towry, Goizueta professors of accounting, along with coauthor Margaret Christ of the University of Georgia, study the effects that rewards for good performance and penalties for poor performance have on trust and perceptions of fairness in the work environment.