Home
Tags
Andrea Dittmann
Tag: Andrea Dittmann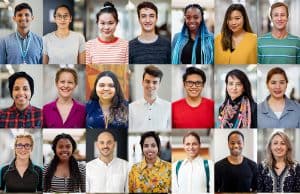 Diversity in all of its forms remains something that is not yet entirely understood both in business and academia. We don't fully know what...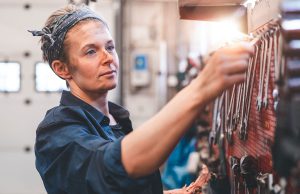 Social class has a significant role to play in career success in the United States. A growing body of research is shedding disquieting light...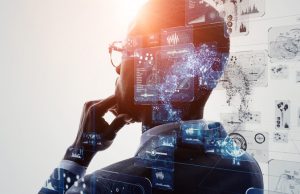 Goizueta faculty are world-renowned for their experience and business expertise. They focus on researching important problems that affect business and their insights shape the...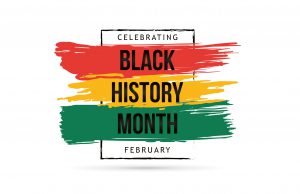 In the coming weeks to honor Black history month, Emory University will host a series of meaningful events to encourage open dialogue with the community. The...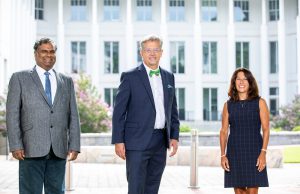 Classes may look different this fall than in previous years, but whether on campus or online, there will be four new faculty faces joining the Goizueta...