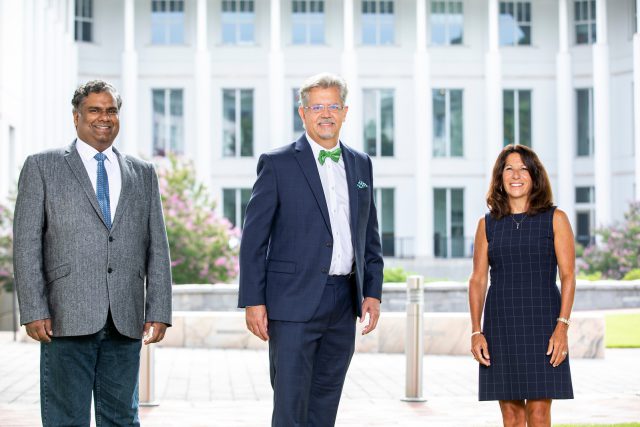 Classes may look different this fall than in previous years, but whether on campus or online, there will be four new faculty faces joining the Goizueta community:
Jeffrey Byrne, Assistant Professor in the Practice of Accounting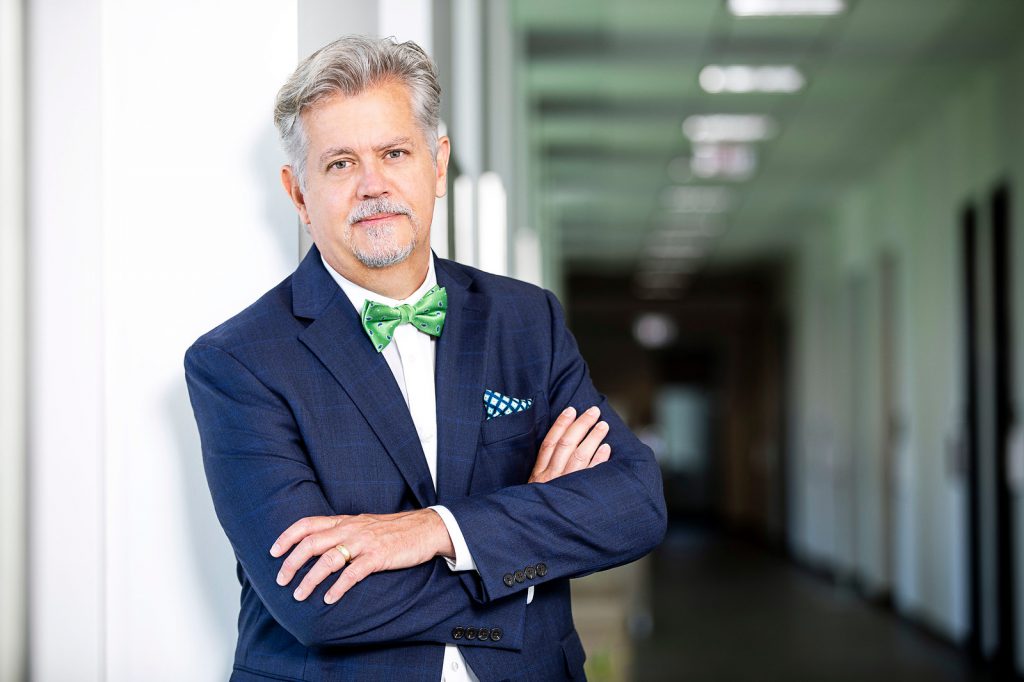 Jeffrey Byrne is an assistant professor in the practice of accounting and the director of the master of professional accountancy program. He comes to Emory via Indiana University Southeast, where he was an assistant professor of accounting, and prior to that he served as a visiting graduate professor of mergers and acquisitions at Bellarmine University in Louisville, Kentucky.
Byrne, a certified public accountant, has presented for the American Accounting Association national and regional conferences, won a Faculty Innovation in Business Education Award from the MidAmerican Business Deans Association of the AACSB and continues to provide consulting services through his company, CFO Enterprises LLC. His current research focuses on closure of private universities across the U.S., for which he's developed a predictive index of closure. In the wake of COVID-19, his research has become particularly relevant and timely.
Prior to entering academia, Byrne was CFO for Commonwealth Manufacturing of Kentucky, a worldwide manufacturer of electrical signage for Pizza Hut, KFC and Taco Bell. Later, he and his wife founded Plainview School, which became one of the 25 largest private preschools in the U.S. and was acquired by Bain Capital's Bright Horizons Family Solutions.
Byrne loves being in the outdoors and watching college and professional sports with his family. "I'm a big family guy and really look forward to working with the amazing family at Goizueta."
Andrea G. Dittmann, Assistant Professor of Organization & Management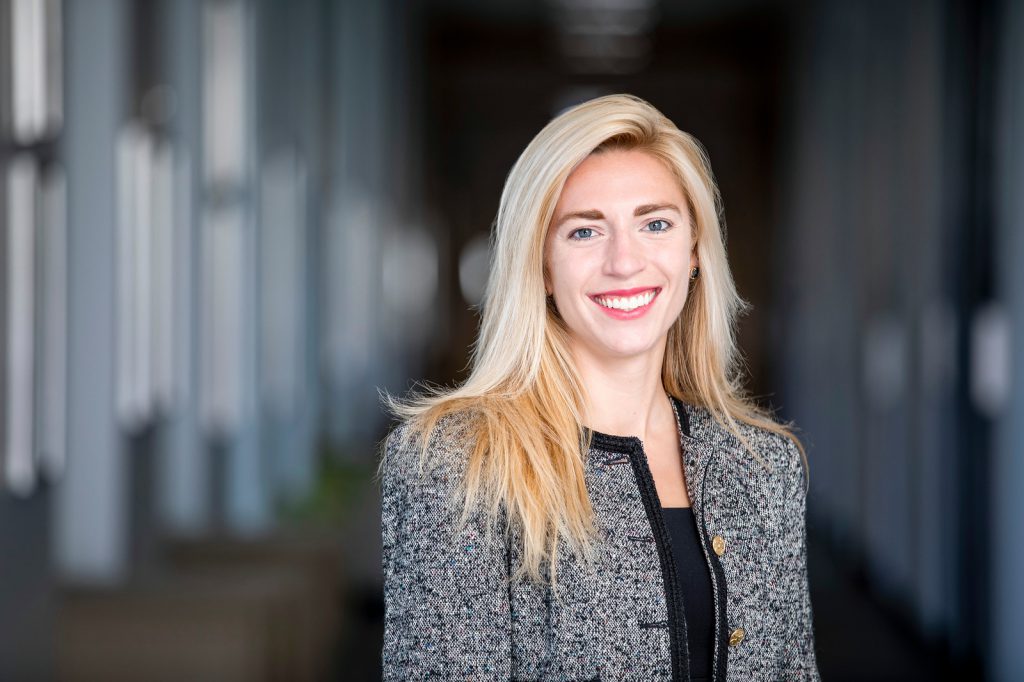 Andrea G. Dittmann is an assistant professor of organization & management. She graduated this year from the Kellogg School of Management with a PhD in management & organization and a minor in social psychology. While at Kellogg, Dittmann won several awards and grants, including a dissertation research grant, a student travel award grant from the Society for Personality and Social Psychology and the Wheeler Institute Award at the 2019 Trans-Atlantic Doctoral Conference for her paper "Achievement is not class-neutral," published in the Journal of Personality and Social Psychology.
Diversity, inequality and social class are Dittmann's main areas of research. She has published multiple papers on these topics, such as "Social class disparities in higher education and professional workplaces: The role of cultural mismatch" in Current Directions in Psychological Science. More recently, she is investigating how the experience of the COVID-19 pandemic is affecting people from lower (vs. higher) social class contexts differently across a number of important life domains, including work, social relationships and mental health.
Dittmann has previously lectured on topics including negotiations and identity and motivation while at Kellogg. Starting this fall, she will teach Principles of Organization & Management as part of the BBA core coursework.
Dittmann is an avid runner and since moving to Atlanta enjoys running along the Beltline trail.
Rajiv Garg, Associate Professor of Information Systems & Operations Management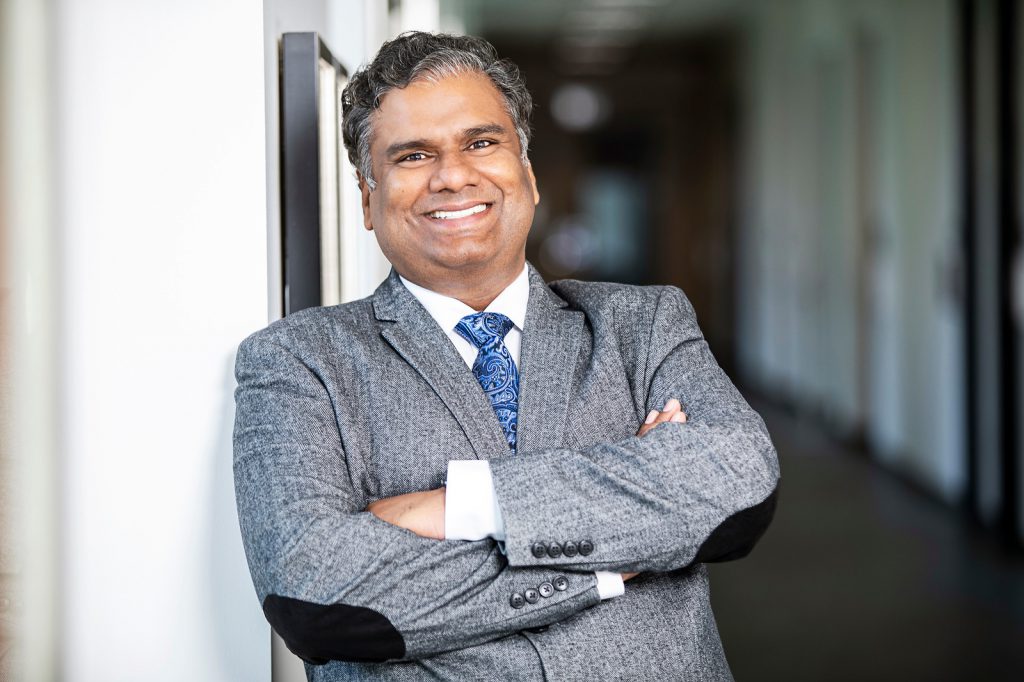 Rajiv Garg is Goizueta's newest associate professor of information systems & operations management. He comes to Goizueta from the McCombs School of Business at the University of Texas at Austin, where he was an assistant professor and continues to be a senior research fellow for their Center for Risk Management. Garg has an impressive educational history that includes a PhD in information systems & management and an MPhil in public policy & management from Carnegie Mellon; two MS degrees (computer science and electrical engineering) from the University of Southern California, Los Angeles; and a bachelor's degree in electrical engineering from the Indian Institute of Technology.
Garg's research focuses on social data science, particularly developing novel methods or utilizing cross-disciplinary methods for analyzing information flow. His work has appeared in Management Science, MIS Quarterly, Information Systems Research, the Journal of Management Information Systems and various peer-reviewed journals and conference proceedings.
Garg has experience with online teaching and is prepared for the challenges to education that COVID-19 has created. To combat the shorter attention span of online vs. in-person teaching, Garg employs surveys, games and quick breaks in his online lectures to maintain higher levels of attention, absorption and retention of information. And as far as his transition to Atlanta, Garg says he's never felt such a warm welcome as he's received here in the South. "I already feel a connection!" he said.
Teri Yohn, Professor of Accounting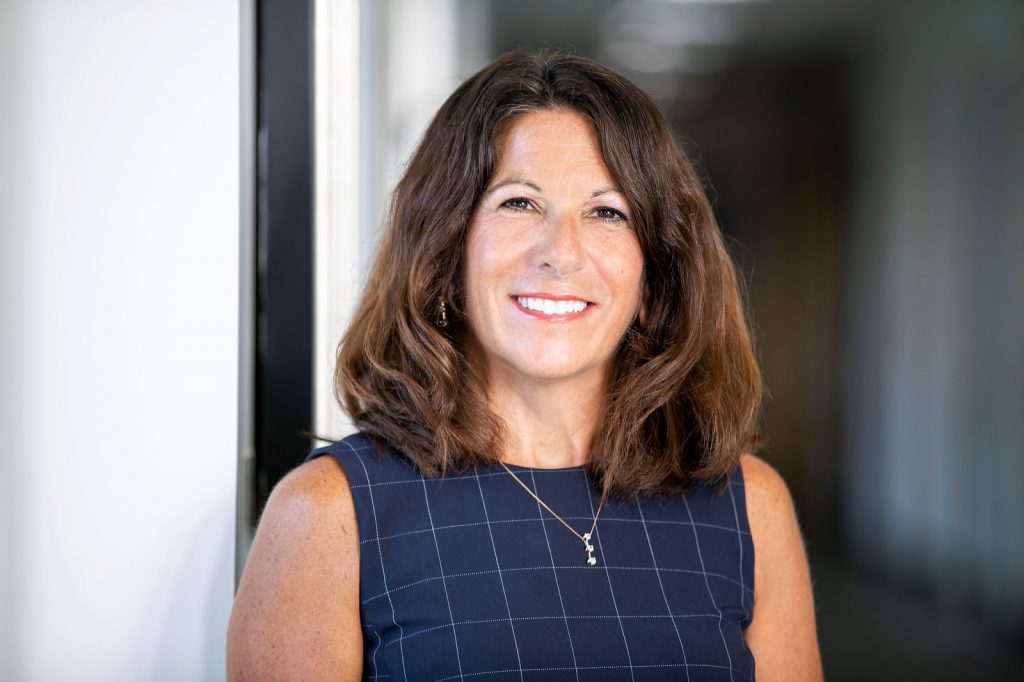 Teri Yohn, professor of accounting, joins Goizueta most recently from the Kellogg School of Management, where she was a visiting professor. Her extensive teaching history also includes positions at Indiana University Bloomington, the University of Massachusetts Amherst and Georgetown University. Here at Goizueta, she will teach Financial Reporting and Analysis to MBA students in the fall.
Yohn holds a PhD in accounting from Indiana University and a bachelor's degree in accounting from the University of Delaware. Her research focuses primarily on financial statement analysis and valuation, and she has published her research in many academic journals. So far this year, she has two papers forthcoming in Review of Accounting Studies and one in the Journal of Management Accounting Research. Yohn also regularly presents at conferences and universities and has served as the plenary speaker at national and international conferences. She currently serves as an editor of The Accounting Review and has served as the senior editor of Accounting Horizons.
In addition, Yohn has served as the academic fellow at the Securities and Exchange Commission, testified before the Senate on IFRS issues and served as a member of the Blue Ribbon Panel for Private Company Financial Reporting. She is currently a member of the Financial Accounting Standards Advisory Committee (FASAC).
Yohn lives with her husband and two dogs within a 15 minute walk of the business school. She enjoys running and biking in Lullwater Park and is excited to live here and explore Atlanta further.