Driven by their personal experiences with racial gaps in health care, four Goizueta Business School students presented a plan for the consulting giant Accenture...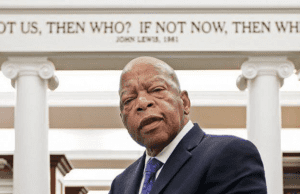 Competition Connects Leading Students and Corporations to Drive Racial Justice and Equity Emory University's Goizueta Business School today announced the winners of the 2022 John R....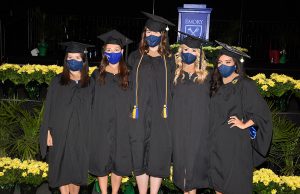 Emory hosted Commencement ceremonies in-person and via livestream for the Class of 2021 at the Georgia World Congress Center (GWCC) May 14-16.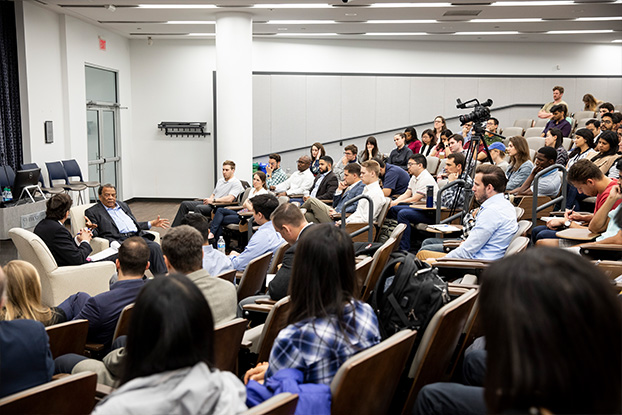 Before being the university's 2019 commencement speaker, Ambassador Andrew Young visited Goizueta in April as a guest of Professor Jeff Rosensweig to speak with students, faculty, staff and alumni as a Grant Distinguished Lecturer in the John Robson Program.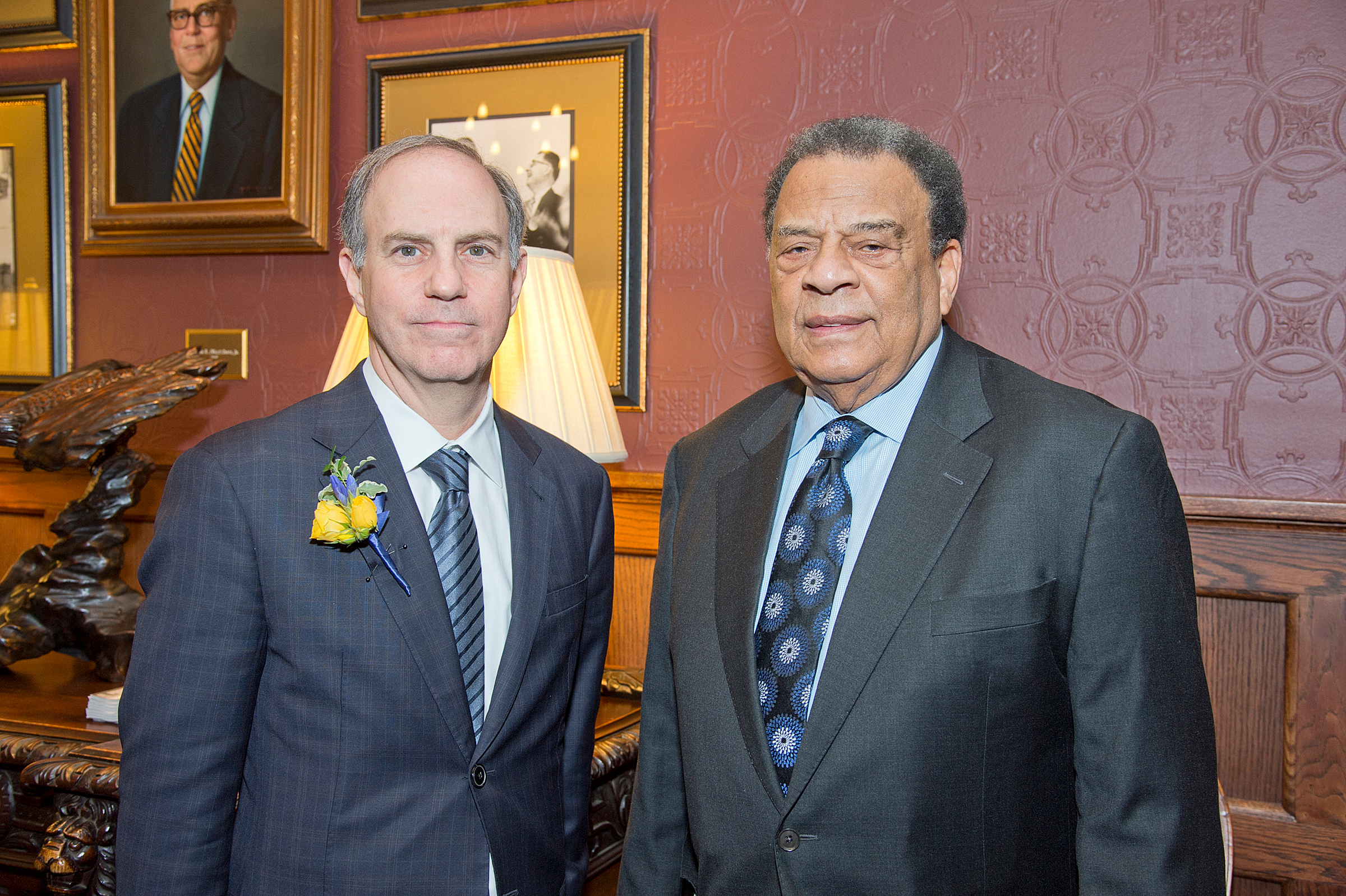 Goizueta's recent Alumni Awards celebration honored Andrew Serwer 84MBA, managing editor of FORTUNE magazine, as the 2014 Distinguished Alumni and Morgan "Mac" Schuessler 98EvMBA, president of...