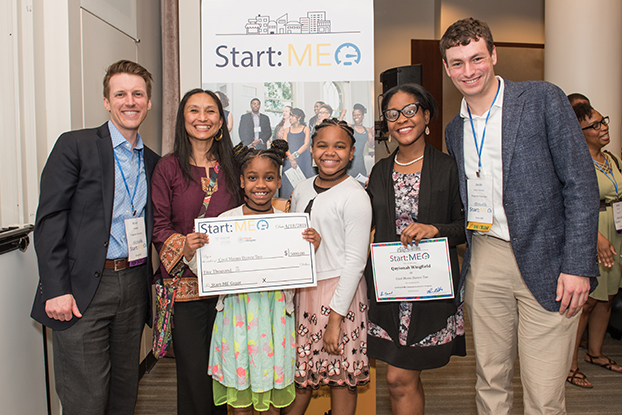 Fifteen local businesses will share $30,000 dollars in investment grants as part of the Goizueta Business School Start:ME program.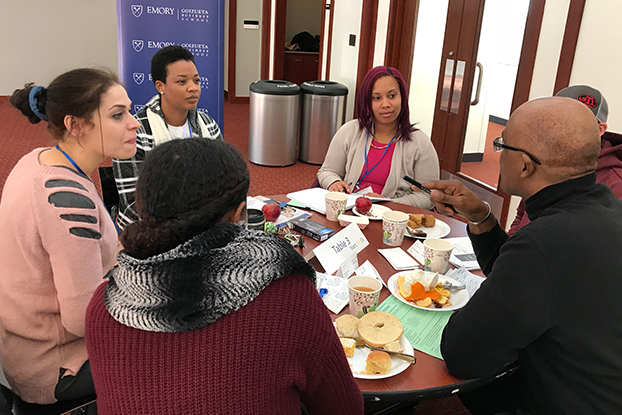 The Start:ME Accelerator has selected 49 promising small businesses in the Clarkston, East Lake and Southside communities for its 2018 cohorts.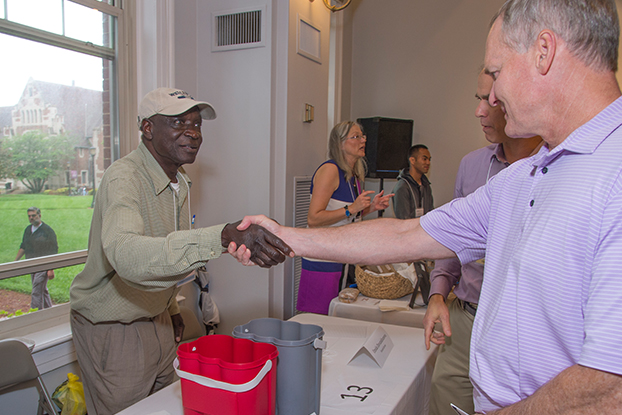 The Start:ME Accelerator is currently recruiting promising entrepreneurs in and around Clarkston, East Lake, and the Southside through November 6th for its 2018 programs.