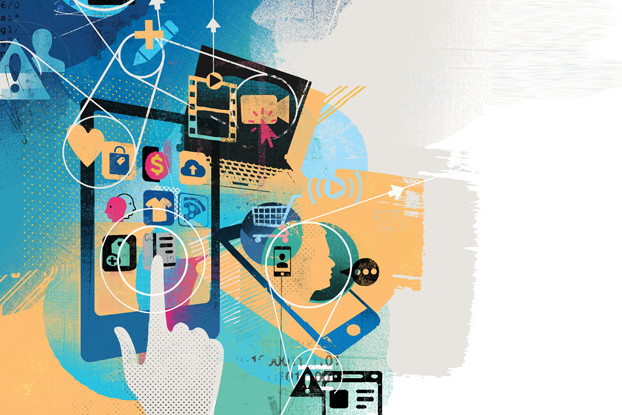 Technology is an integral part of everyday life, but are the conveniences it provides too habit forming for our own good? Learn more in the new Emory Business cover story.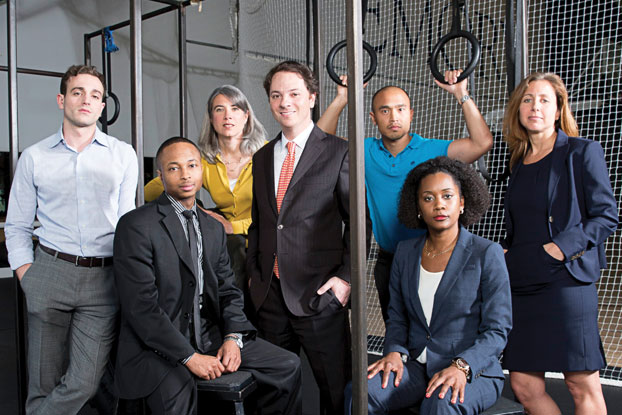 As Goizueta graduates cross the stage to accept diplomas, they will face a work environment that continues to evolve. Most won't retire from the jobs...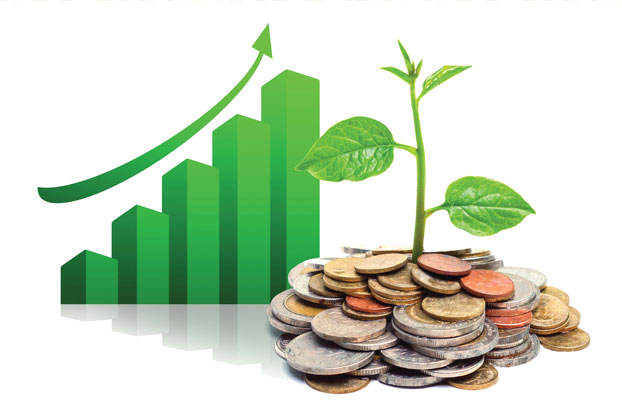 Every year thousands of foundations give billions of dollars to nonprofits in the United States. And more and more of them are now tied...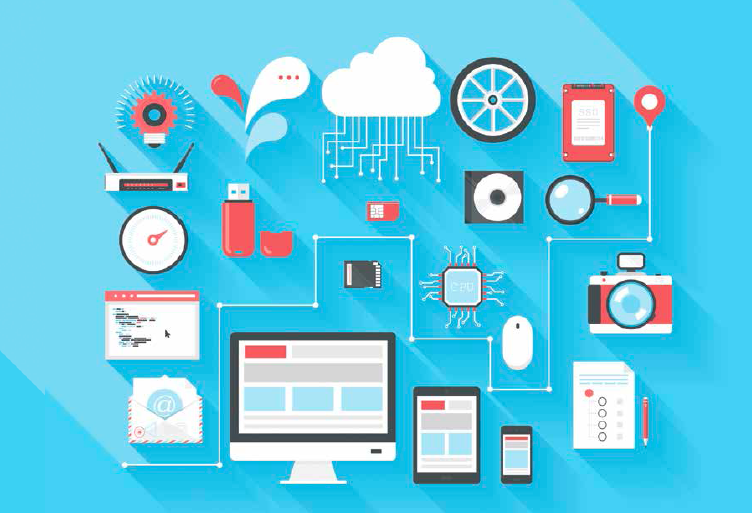 To explore the impact of digital on business, higher education, and its future, Emory Business asked six faculty members to share their thoughts on the...