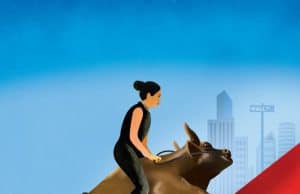 In fictional tales, finance leaders are often portrayed as larger-than-life, broody men driven by ruthless greed and ego, like the infamous Mr. Potter in...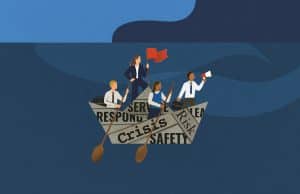 "Ladies and gentlemen, we're experiencing a crisis. I have terrible news. An accident at our factory outside Rochester has left several employees dead." That's...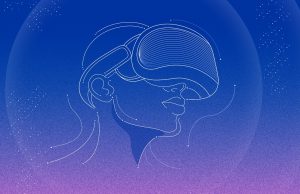 Goizueta Business School launches next-gen classrooms with hologram technology and virtual reality, for a truly immersive learning experience.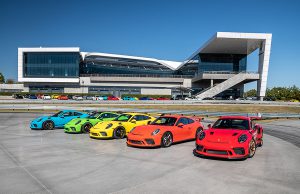 This year Two-Year MBA students participating in Goizueta IMPACT, one of the school's signature experiential learning programs, were in the fast lane with Porsche...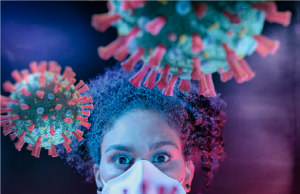 The fallout from COVID-19 is affecting every aspect of society, from public health to businesses to community and family life. In these difficult and...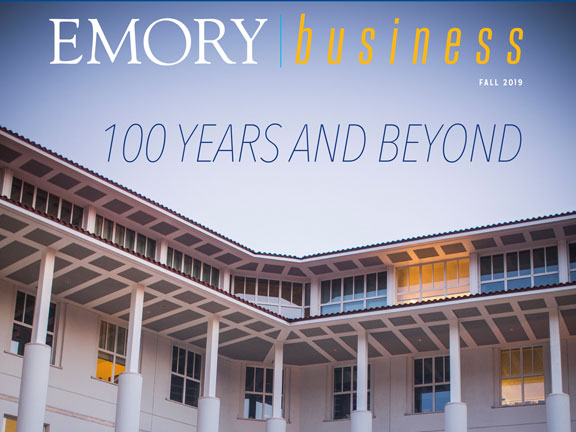 As Dean Erika James stands at her desk surrounded by technology her predecessors would most certainly envy, she's mindful that the challenges and goals for the future are in some ways similar to those that have come before.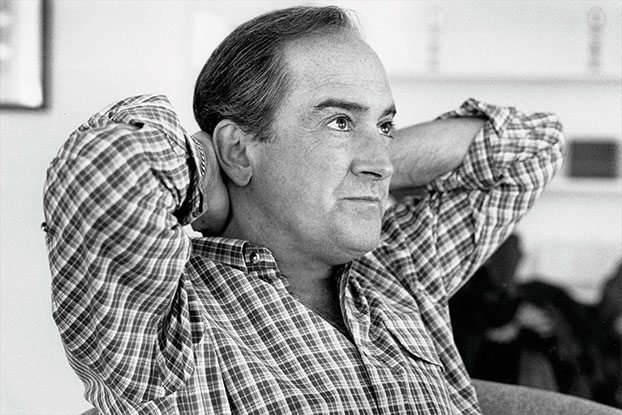 How exceptional leadership, informed risk-taking and unwavering integrity created one of the world's greatest CEOs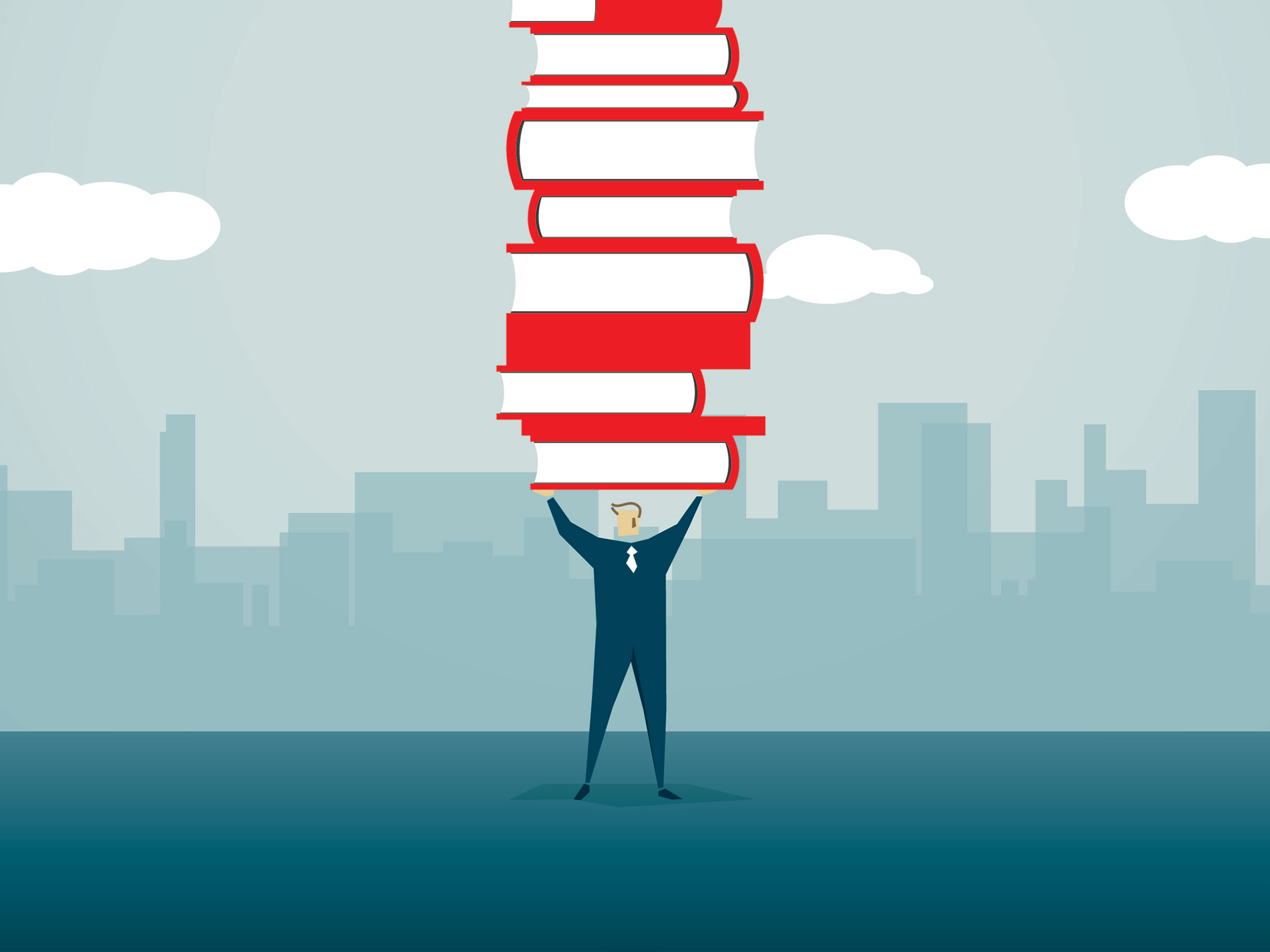 It's not every day a research paper sparks a stock sell-off on Wall Street. The reverberations began shortly after Daniel McCarthy, assistant professor of marketing,...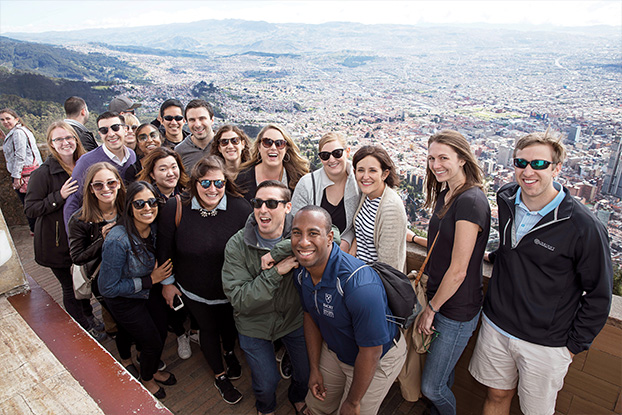 The challenges of global business go well beyond language barriers. To create lasting, authentic partnerships, one must embrace culture, history, and societal norms.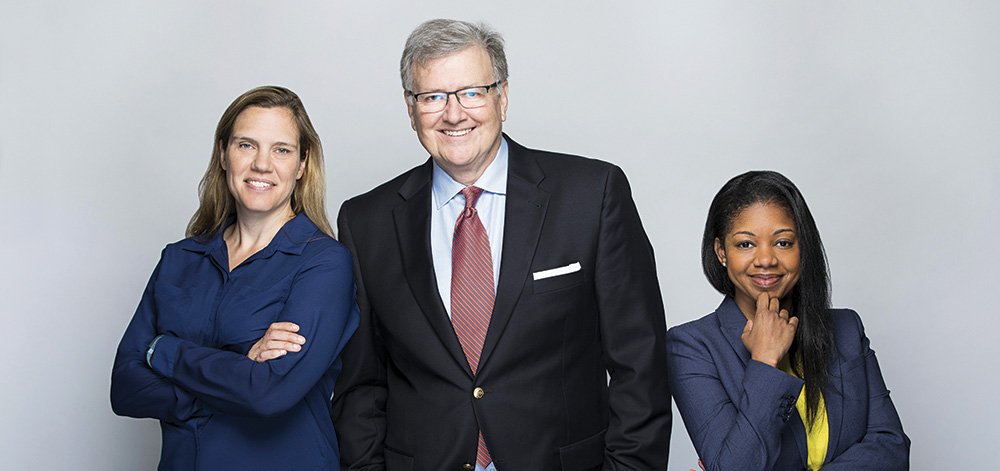 Is the time of the employee close at hand? After more than 20 years of downsizing, offshoring, buyouts, and innovation setting fire to traditional rules of the workplace, things are looking up for experienced, in-demand professionals.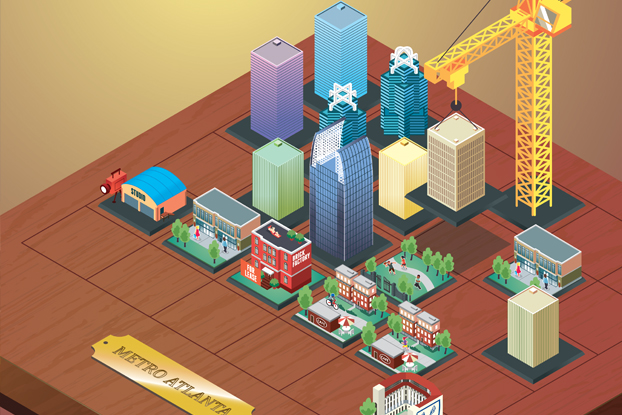 Business, like chess, offers many paths to success. A well-defined strategy is one approach. Another is taking advantage of a trend or unexpected opportunity. But, sometimes, there's a chance to execute multiple options.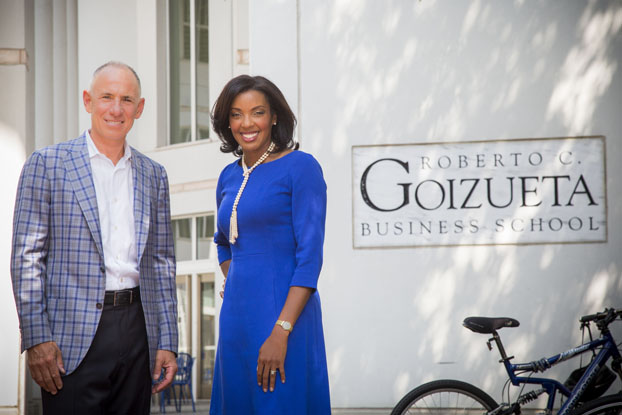 "I believe business schools should be in service to the business community," James says. "We are about more than excellent academics for students or a consistent vehicle for career success. We are about adding value to the world through research, problem solving, and lifelong learning."