Home
Tags
Demetrius Lewis
Tag: Demetrius Lewis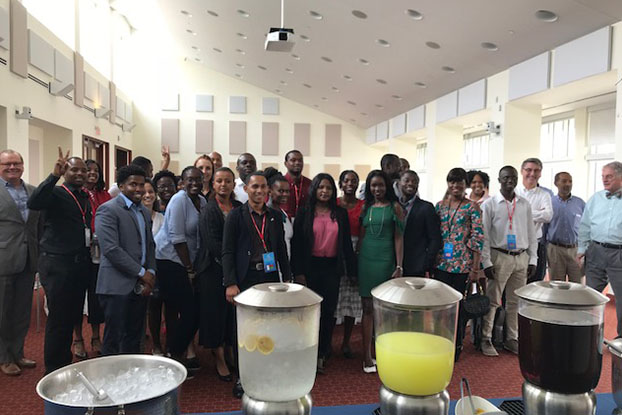 During the fifth annual Young African Leaders Institute, or YALI, 25 professionals from 19 countries stepped foot inside the Delta Leadership Hub at Goizueta to learn more about the school's curriculum and culture.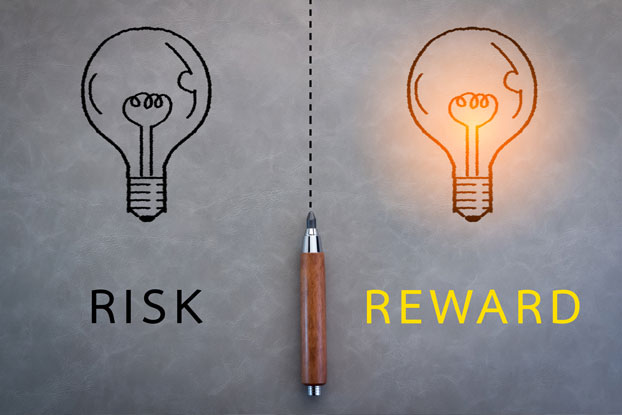 Startups are risky and, as most entrepreneurs will tell you, not for the faint of heart. But the lure of success is strong. The startup...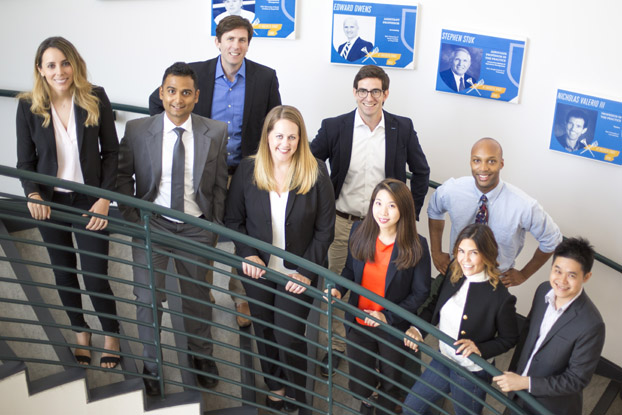 Goizueta welcomes new faculty including (from left to right) Vilma Todri, assistant professor of information systems & operations management; Rohan Ganduri, assistant professor of...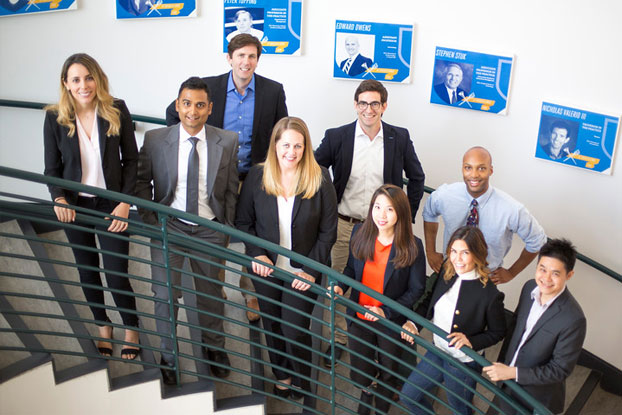 "I am both privileged and honored to help this group achieve new heights as researchers and educators," said Kristy Towry, Vice Dean of Faculty and Research.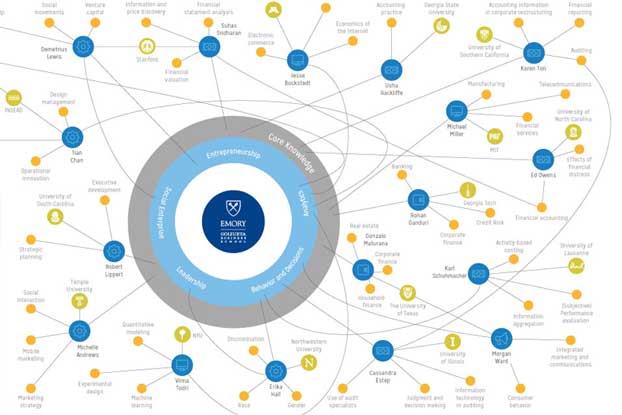 In recent years, under faculty leadership, Goizueta has undertaken wholesale curriculum updates designed to provide more industry-specific and contemporary coursework. Meet some of the new -- and very well-connected -- faculty in the classroom.