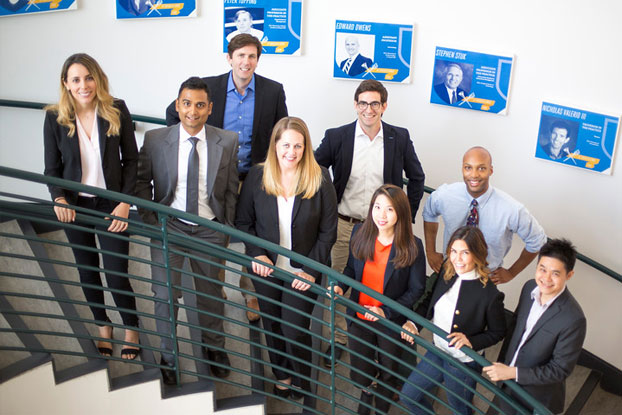 Goizueta Business School welcomes many new faculty members in the Fall 2016 including:
"I am both privileged and honored to help this group achieve new heights as researchers and educators," said Kristy Towry, Vice Dean of Faculty and Research.
The group will provide support in teaching and research.
"In recent years our programs, under faculty leadership, have undergone wholesale curriculum updates designed to provide more industry-specific and contemporary coursework," Towry added. We have also doubled-down on experiential learning by adding project-based learning requirements.
"We continue to publish in top scholarly journals. In fact, faculty members have sat on boards at more than 40 journals. Countless more have reviewed submissions at a variety of publications."
More Faculty Experts