Home
Tags
Jesse Bockstedt
Tag: Jesse Bockstedt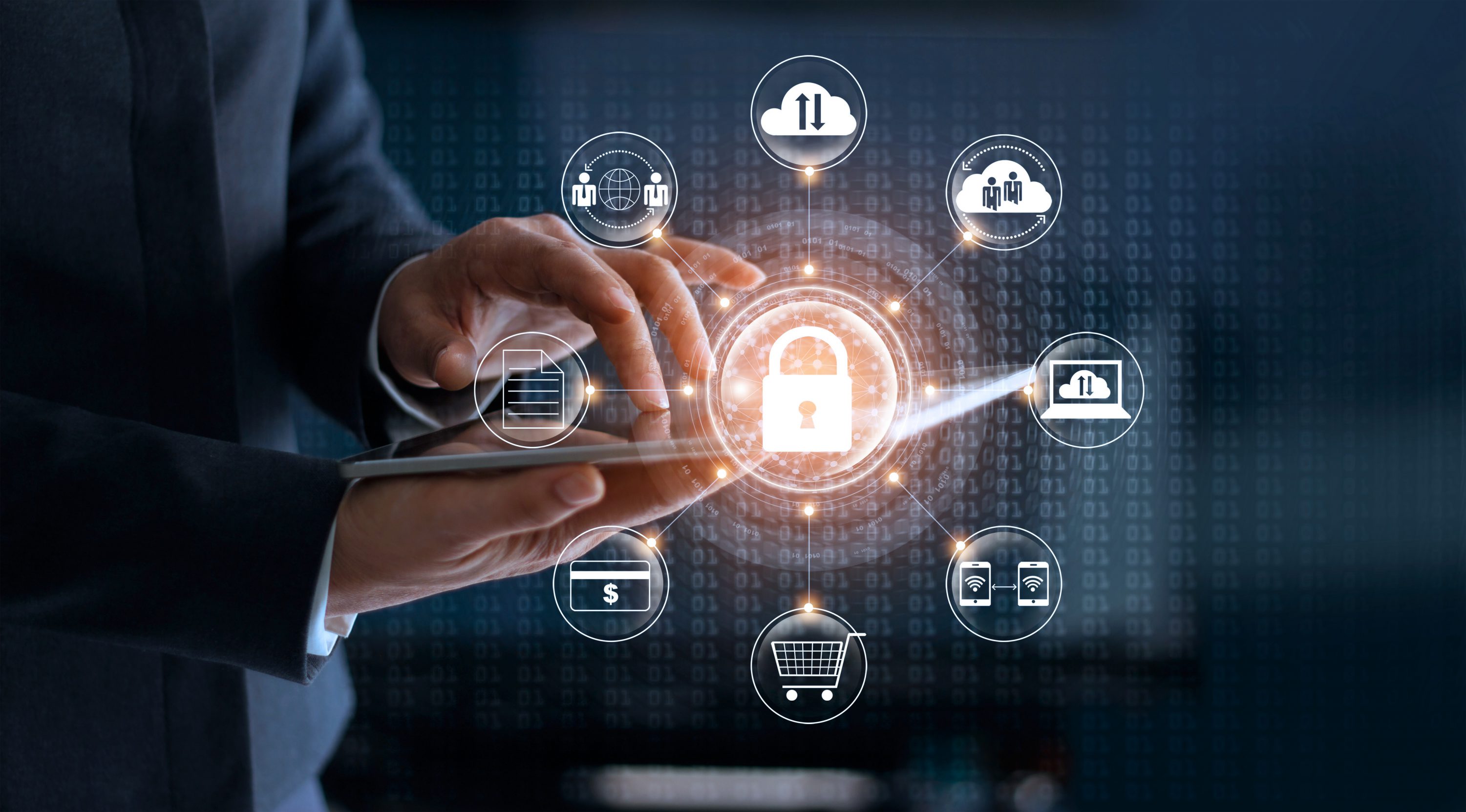 Associate Professor of Information Systems and Operations Management Jesse Bockstedt recently spoke with CNN International on updates to European Union online privacy laws. The...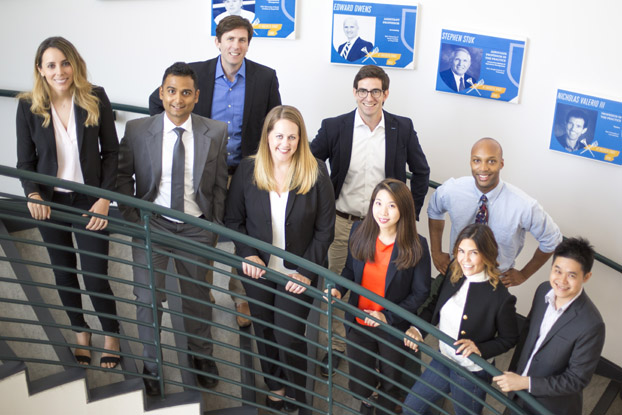 Goizueta welcomes new faculty including (from left to right) Vilma Todri, assistant professor of information systems & operations management; Rohan Ganduri, assistant professor of...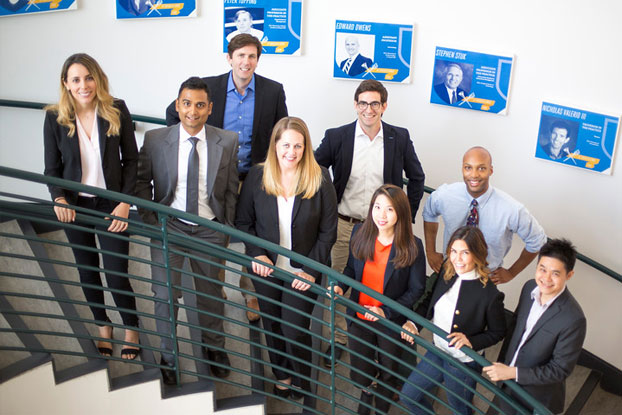 "I am both privileged and honored to help this group achieve new heights as researchers and educators," said Kristy Towry, Vice Dean of Faculty and Research.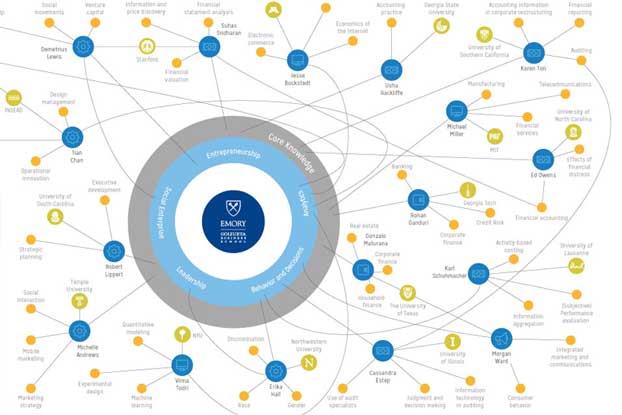 In recent years, under faculty leadership, Goizueta has undertaken wholesale curriculum updates designed to provide more industry-specific and contemporary coursework. Meet some of the new -- and very well-connected -- faculty in the classroom.