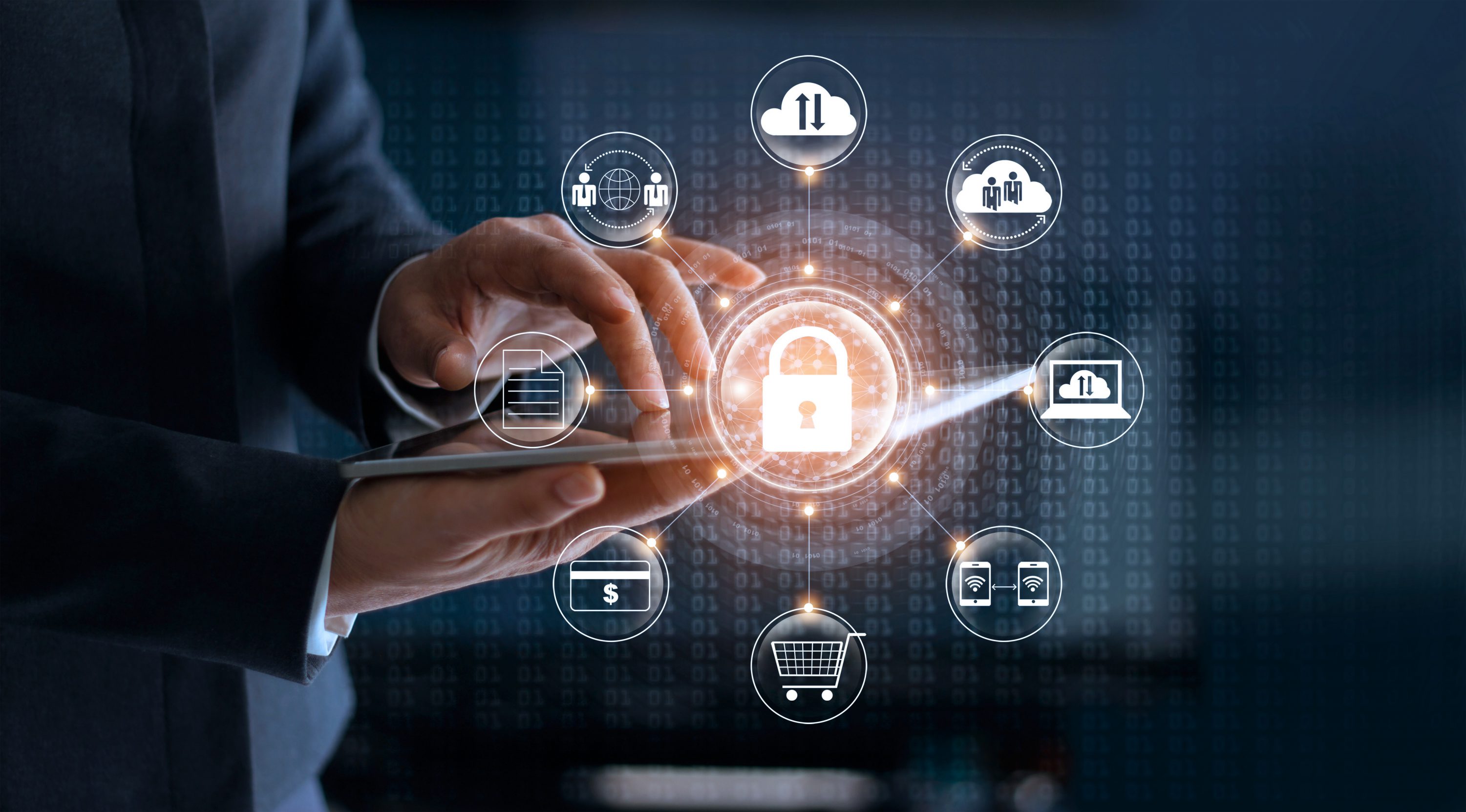 Associate Professor of Information Systems and Operations Management Jesse Bockstedt recently spoke with CNN International on updates to European Union online privacy laws. The laws, designed to give users more control of personal data, have sparked a massive amount of "privacy policy" updates in email inboxes.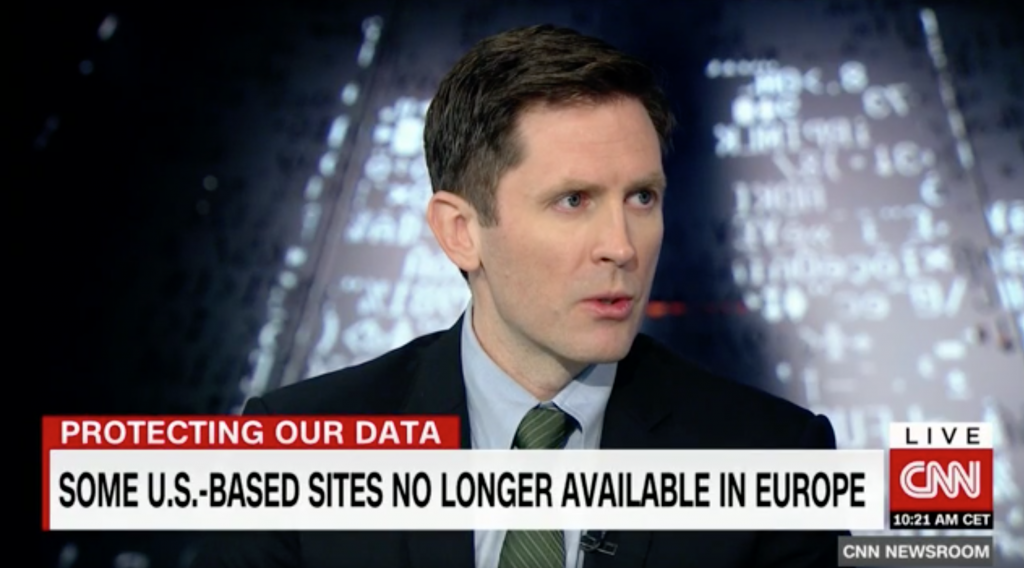 "I think this means we're going to be asked for consent a lot more than we're used to… I think these emails are just the beginning," he said. "In the U.S., we're seeing these because companies that operate in the U.S. and the European Union are changing policies across the board."
Bockstedt says these changes could be the beginning of many more alterations in user privacy. For example, in some instances, in the European policy, users must "opt-in" to share data. In the United States, most are set up as "opt-out." Thus, companies can use data from the beginning for things such as targeted advertising.
Since, according to Bockstedt, most users "stick with the default" setting," an "opt-in" policy could drastically change some organizations business models.
"I think users across the world, especially in the wake of some of the most recent scandals and how pervasive this has become in our lives, users want more control and privacy," he said.
About the Expert