Home
Tags
Behavioral Insights
Tag: Behavioral Insights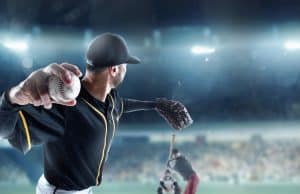 A percolating labor showdown between well-heeled Major League Baseball team owners and well-paid baseball players threatens spring training and Opening Day. For...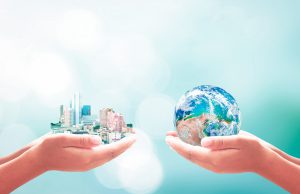 Sustainability and corporate social responsibility are crucial for brands. Consumers and stakeholders expect it, and brands must deliver it.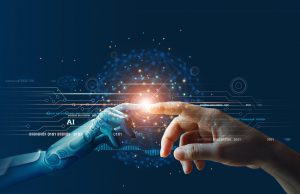 If we deploy automation without thinking strategically about intelligence, too, isn't AI likely to backfire on us? Airplane...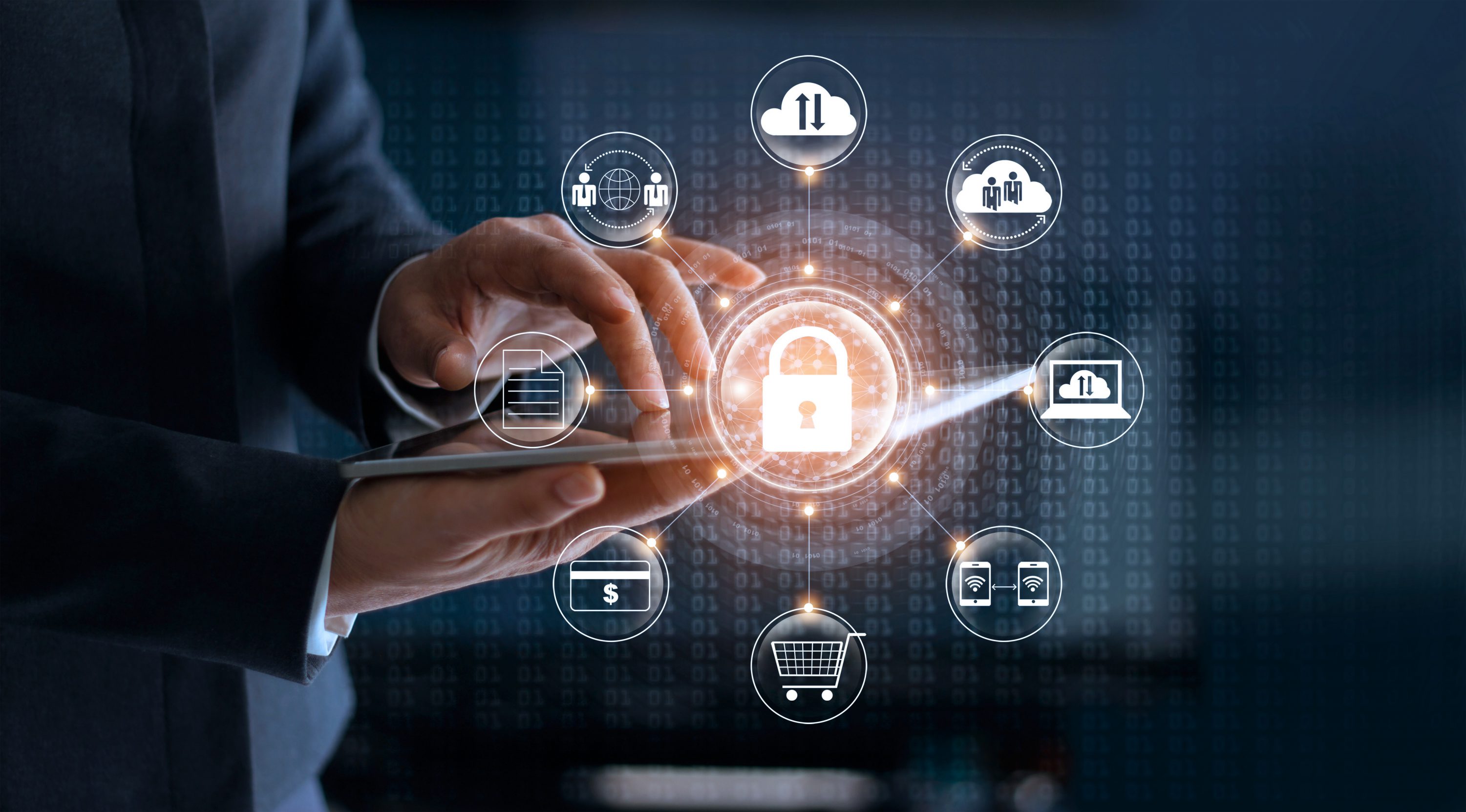 Associate Professor of Information Systems and Operations Management Jesse Bockstedt recently spoke with CNN International on updates to European Union online privacy laws. The...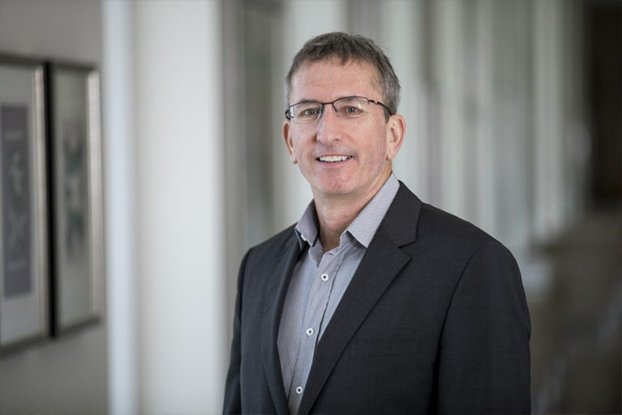 Professor of Marketing Doug Bowman sits down with Business Librarian Ann Cullen to discuss his insights on the complexity of marketing decisions and how shifting the research focus from "asking" to "observing" can lead to better insights on consumer behavior.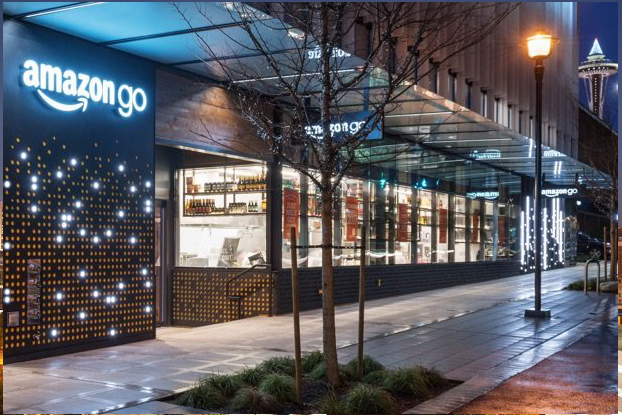 A groundbreaking new convenience store concept recently launched by Amazon is set to test the trajectory of how technology will be integrated in the retail industry going forward.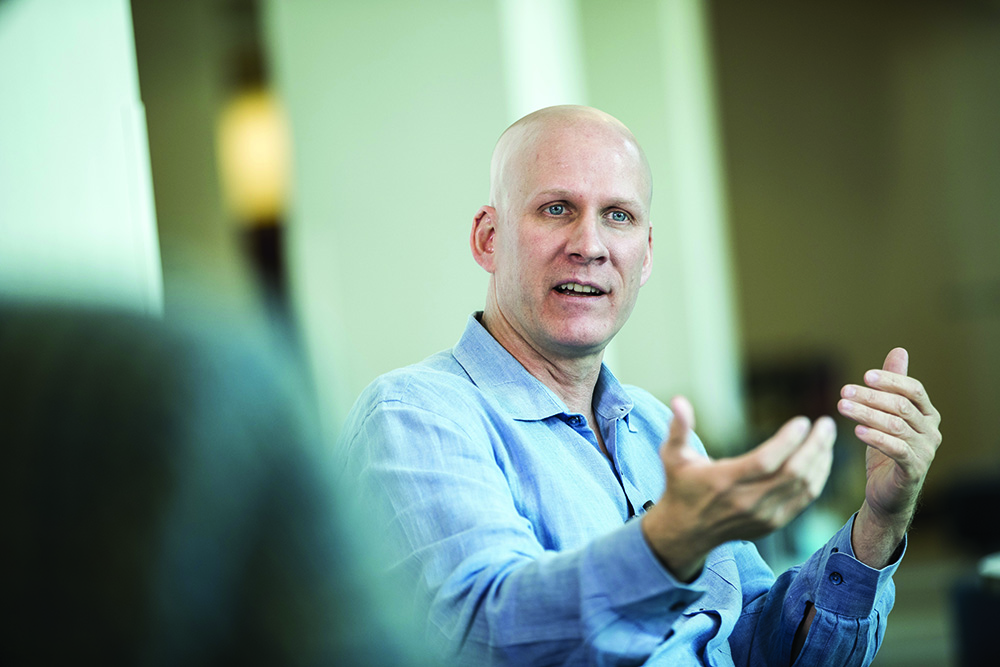 For analytical sleuths like Michael Lewis, associate professor of marketing, and Michelle Andrews, assistant professor of marketing, the impact of branding is everywhere, from major league teams to politics.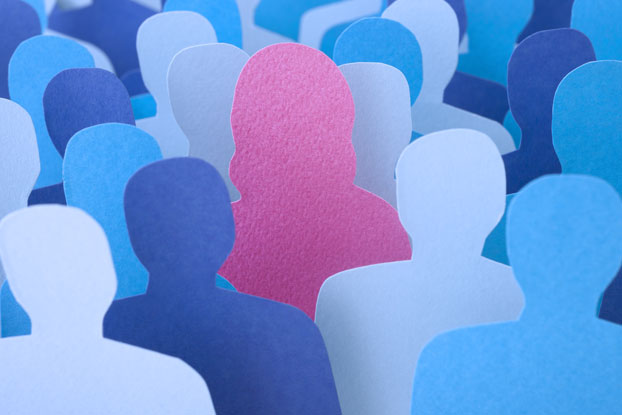 EDITOR'S NOTE: This piece was originally published in The Wall Street Journal. ... We found that women weren't penalized for assertiveness that was expressed through nonverbal...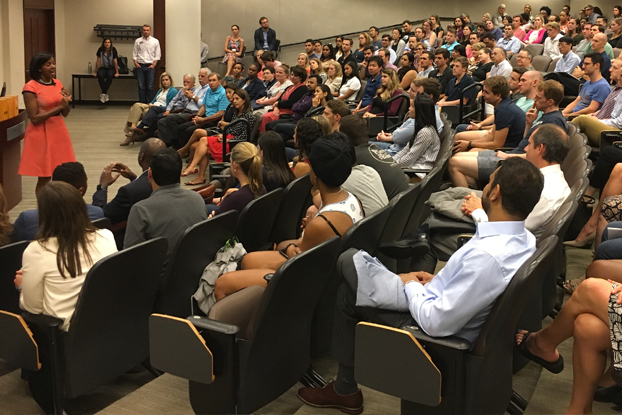 Erika James, John H. Harland Dean of Emory University's Goizueta Business School, delivered her annual Town Hall address Wednesday afternoon to a capacity crowd of faculty, staff and students. James, who is entering her fourth academic year leading the school, took the opportunity to detail success stories from the past calendar year and inspire action as the school nears its centennial celebration.