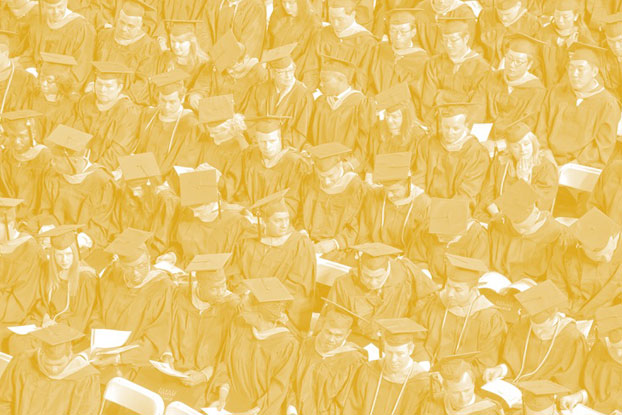 Goizueta Business School graduation activities from May 11, 2015. #emory2015 #meetgoizueta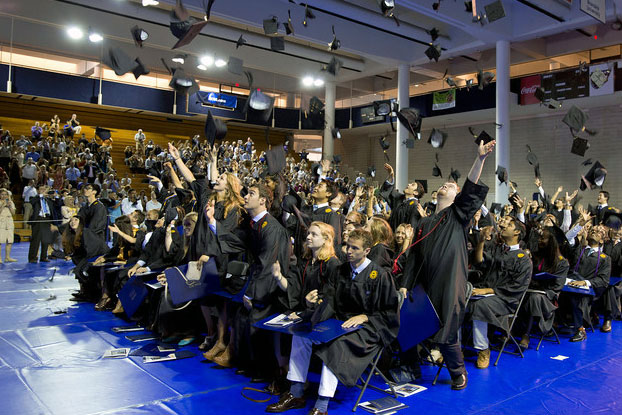 "Even as you do well, I challenge you to do good." Emory President James Wagner addressed the Class of 2014 in no uncertain terms. Students... Take a look at some of the sights at Emory University's Goizueta Business School's 2012 graduation. This was by no means an average graduation....