Once again Goizueta played host to a bevy of conferences, forums and summits, drawing students, scholars and business leaders to campus to make connections and enhance learning.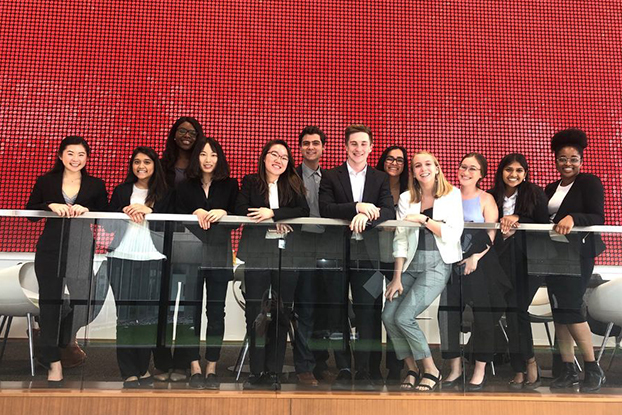 This academic year has seen new courses that continue Goizueta's experiential learning tradition by spicing up the curriculum, getting students outside of the classroom and fostering creativity.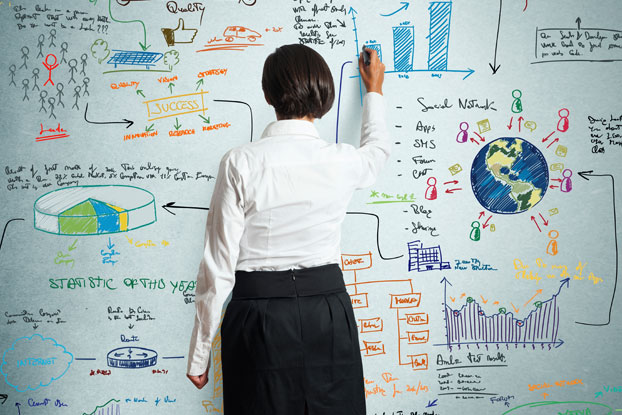 A significant marker of a leading business school is the creation of new knowledge. Goizueta faculty, using rigorous methodologies, focus on researching important problems...
Four articles in the latest issue of The Accounting Review were published by Goizueta faculty and P.hD. alumni. Jan Barton, Greg Waymire, and Shiva Rajgopal, independently had research...
Goizueta Business School published the spring edition of Goizueta Magazine in time for Emory's commencement festivities, complete with a stories focusing on the school's global...