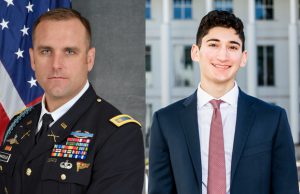 The winners of this year's Roberto C. Goizueta Award for Leadership are Michael Battat 20BBA and Major Jason "J" Waidzulis 20MBA. Established in the fall...
Once again Goizueta played host to a bevy of conferences, forums and summits, drawing students, scholars and business leaders to campus to make connections and enhance learning.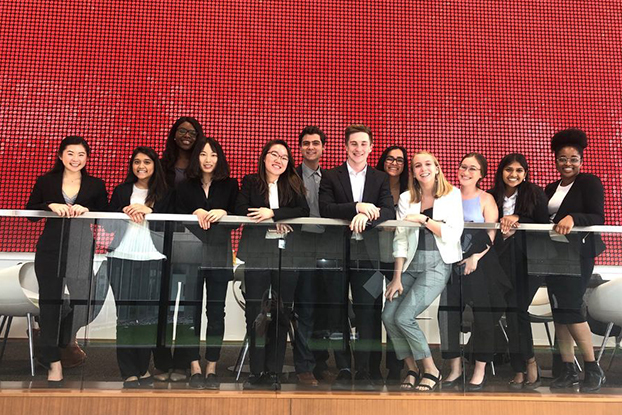 This academic year has seen new courses that continue Goizueta's experiential learning tradition by spicing up the curriculum, getting students outside of the classroom and fostering creativity.