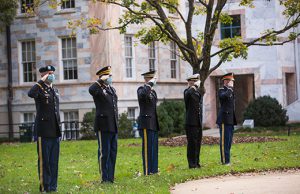 Emory's 12th annual Veterans Day commemoration had to be held online, but members of the university community still came together to honor...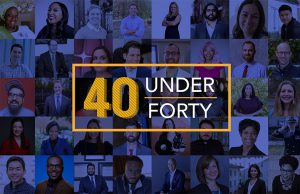 It's no secret that alumni of Emory's Goizueta Business School are a dynamic group that blaze trails through investigative reporting, branding excellence, technological problem-solving,...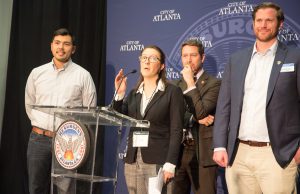 This February, a group of graduate students was granted a unique opportunity to take an in-class project to a bigger audience—and potentially...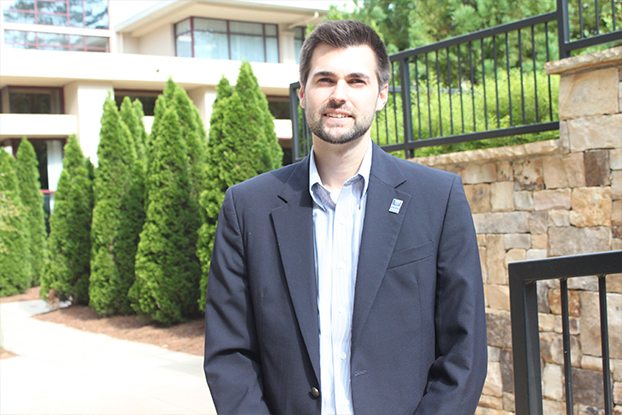 Atlanta Mayor Keisha Lance Bottoms announced three key appointments to the City of Atlanta's leadership team. 11MBA and Woodruff Scholar Jon Keen, a veteran of the United States Army and manager of public sector teams for Deloitte Consulting, has been named Deputy Chief Operating Officer.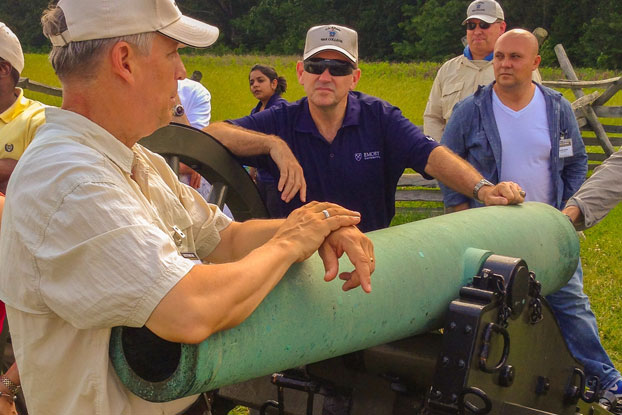 Alumnus Jon Keen describes lessons learned at the Gettysburg Leadership Experience, an effort by the school to put faculty, students and staff in learning situations in the context of one of the largest Civil War battles.