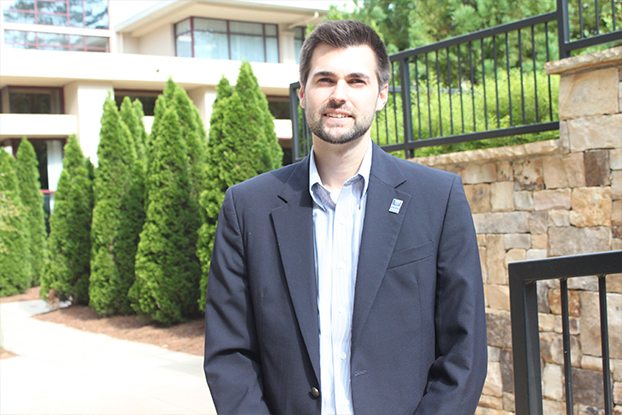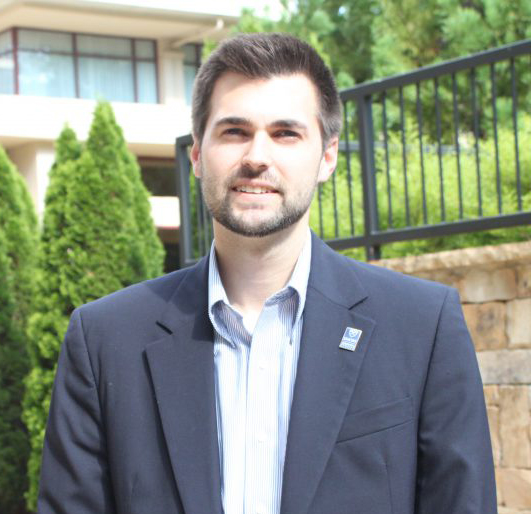 Mayor Keisha Lance Bottoms announced three key appointments to the City of Atlanta's leadership team. Jon Keen, a veteran of the United States Army and manager of public sector teams for Deloitte Consulting, has been named Deputy Chief Operating Officer. Interim Director of Constituent Service, Curtis Bailey has been appointed to the permanent position, and long-time Atlanta news anchor and reporter Keith Whitney has been named Director of Communications.
"As we continue to focus on governing the city of Atlanta in a way that is efficient, effective and transparent, we are fortunate that Jon, Curtis and Keith have agreed to join our Administration's leadership team," commented Mayor Bottoms. "Jon's experience in business and the military has given him the management, strategic planning and communication skills necessary to work successfully across City operations. I am also proud to have Curtis in this critical position for the Administration. He is a devoted public servant and his understanding of the Atlanta community will allow him to continue to provide the support our neighborhoods and residents need and deserve."
"I am truly excited that Keith Whitney has agreed to serve our Administration. Over the past 25 years, he has built a reputation as one of Atlanta's most highly regarded and trustworthy reporters and he will bring that same level of integrity to the City," she continued.
Jon Keen is currently a manager with Deloitte Consulting, where he works with the company's public sector team to identify new opportunities in the areas of strategy, innovation, digital transformation, analytics and marketing. Prior to that, he was a research and consulting fellow at the Roy and Lily Ash Center for Democratic Governance and Innovation at Harvard University's Kennedy School of Government where he consulted with local governments seeking to improve efficiency and service. Jon served in both Italy and Afghanistan as a Captain in the United States Army and is currently president of the alumni board for Emory University's Goizueta Business School.
Curtis Bailey started his career in customer service with the City of Atlanta's Aviation Department, also spending a number of years in the private sector before returning to public service as Chief of Staff for District 11 of the Atlanta City Council, a seat held by Mayor Bottoms at that time. In addition to his professional efforts, he has spent nearly a decade working to clean up communities, mentor youth, and create innovative programs for the city's seniors.
One of Atlanta's most trusted reporters, Keith Whitney was most recently on air as part of the news team at WGCL/CBS46 where he served as an anchor and reporter. Prior to that, he was a lead reporter, anchor and managing editor at WXIA-TV, where over the course of over 20 years and hundreds of stories, he built a reputation for telling the truth and earned the respect of viewers and community leaders alike. During his career, he has been recognized with multiple Emmy Awards, the Regional Edward R. Murrow Award for outstanding achievement in electronic reporting, multiple Atlanta Association of Black Journalist Awards and a Georgia Association of Broadcasters award for a series of stories documenting blight in Atlanta.