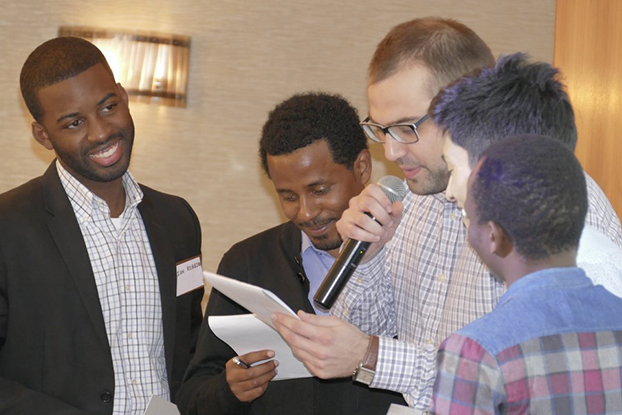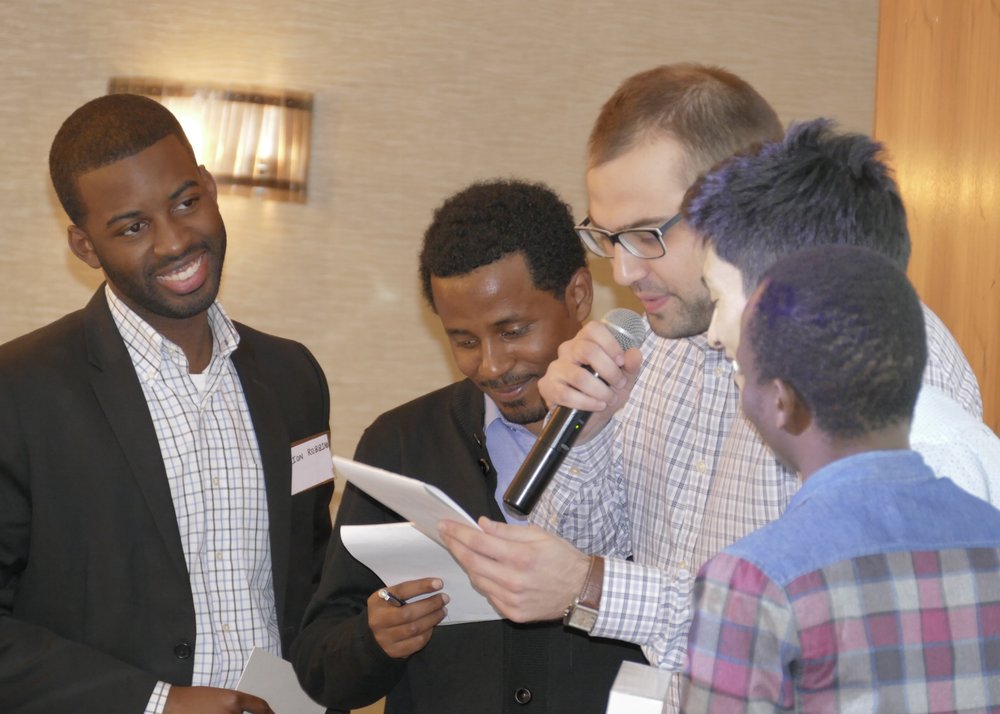 For a third year, Advancing Healthcare Innovation in Africa will be hosting its annual conference in Johannesburg, South Africa in early July.
As a partnership between Emory University, the African Network for Drugs and Diagnostics Innovation, or ANDI, and Bio Ventures for Global Health, AHIA aims to reduce morbidity and mortality in Africa by advising, educating and training African scientists who have new health innovation and technologies in the business and legal aspects of the healthcare sector.
The conference brings together African scientists, healthcare corporations, entrepreneurs and innovators, as well as Emory students, to learn best practices in bringing new healthcare innovations to the market.
"The conference acts as a meeting ground for the intersection of innovative healthcare ideas," Morgan Kathleen Bullock 19FTMBA said. "Attendees care about the growing population of Africa and want to prevent the diseases that are endemic — and sometimes treatable — to the continent. Participants have an idea or a skill that can be shared with other participants that could lead to solutions in providing healthcare to Africans."
Bullock is just one of several students with backgrounds in entrepreneurship, healthcare, business, social science and more planning to attend the conference. In the past two years, more than 30 scientists and entrepreneurs representing 10 African countries, including Cameroon, Ethiopia, Ghana, Kenya, Madagascar, Malawi, Nigeria, Tunisia, South Africa and Uganda have attended the conference. Additionally, two dozen students from Emory University and the Georgia Institute of Technology have also attended.
"At the conference, I will be assigned to an innovation team with other students and scientists to develop a framework around a specific scientist's innovation idea," Bullock said. "The teams will receive guidance from seasoned professionals in an intimate setting as well as during interactive sessions, workshops and panels."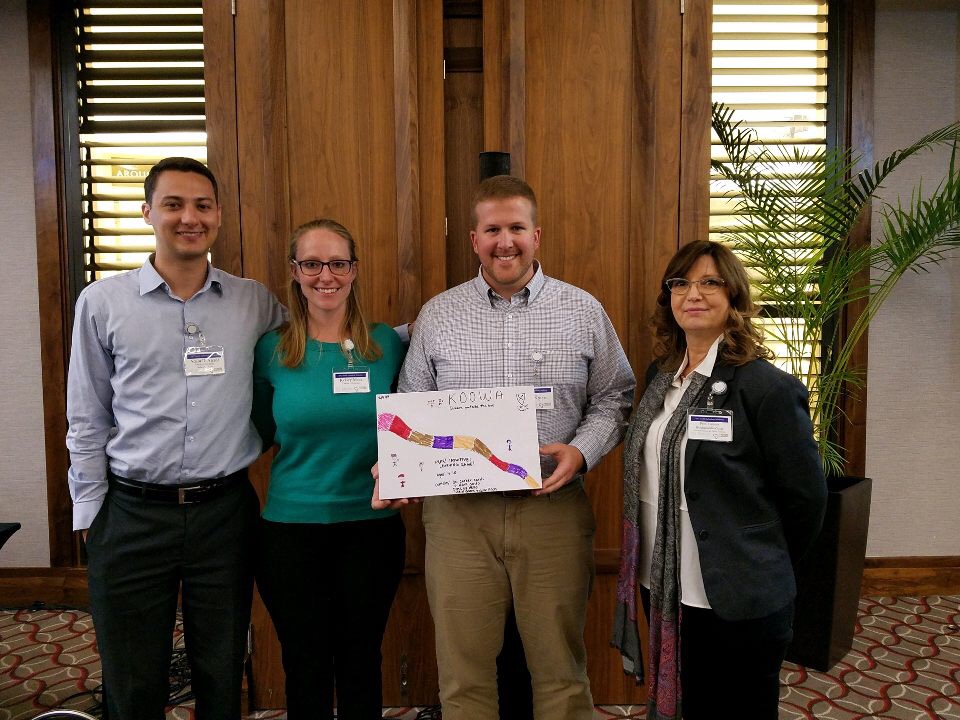 The conference has seen immense growth with the number of applicants increasing by 900 percent since last year.
"The conference and its content will only grow in importance with the rising African population and the development and/or spread of new diseases on the continent," Bullock said. "A problem of this severity can only be solved through interdisciplinary discussion, global education and resources, and passionate people from different backgrounds coming together to unite behind a concept. The AHIA conference aims to be a place where this type of conversation can begin and solutions can reach market."
While most conferences end with a final session, AHIA's conference offers a unique benefit. During the next year, select scientists will have the ability to work with seasoned professionals and Emory students from the business, law and graduate schools on developing a go-to-market strategy for their healthcare innovation.
Through the Emory-ANDI partnership, scientists will be able to see the process of product development in a real-world environment and receive support for generating a commercialization plan, as well as for forming a business partnership that can be mutually beneficial.
"AHIA provides African healthcare scientists and entrepreneurs with the necessary training and yearlong hands-on support, necessary to bring their critical health solutions to market, where it helps Africans most," said steering committee member Charles Goetz, senior lecturer in organization & management and distinguished lecturer in entrepreneurship at Goizueta.
"The overwhelming majority of previous participants found AHIA to be life changing and truly invaluable."
During the conference, Bullock is looking forward to gaining experience in developing a product with a focus on African healthcare.
"On the human side, I am thrilled to develop global connections and enjoy an unparalleled trip with my classmates while sharing the experience with students who I may not have met otherwise," Bullock said. "As a business student, applying my education to create a positive impact on a different country and its citizens is the ultimate fulfillment. My participation in this program and conference could result in the early stages of a development that will improve healthcare conditions and serve the people of the entire African continent. An opportunity like this is one that most of my classmates and I only dreamed about when applying to school."