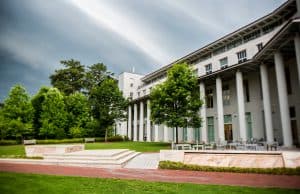 In recognition of their outstanding achievements, Goizueta faculty and staff members have received numerous accolades this winter and spring, including recognition from renowned academic...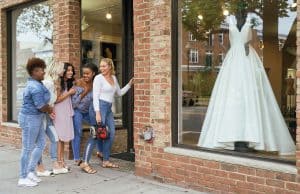 In the more than 20 years since Charlie Goetz has been a senior lecturer of Organization & Management, it's fair to say he's witnessed...
Sig Mosley 68BBA has been a fixture in Atlanta's early-stage investing community for decades, helping fund nearly 150 startups since he founded Mosley Partners...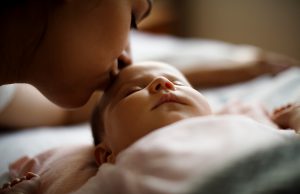 Dr. Steven Goudy earned his Goizueta Business School MBA to make at-home medical care easier and more efficient for parents of sick children.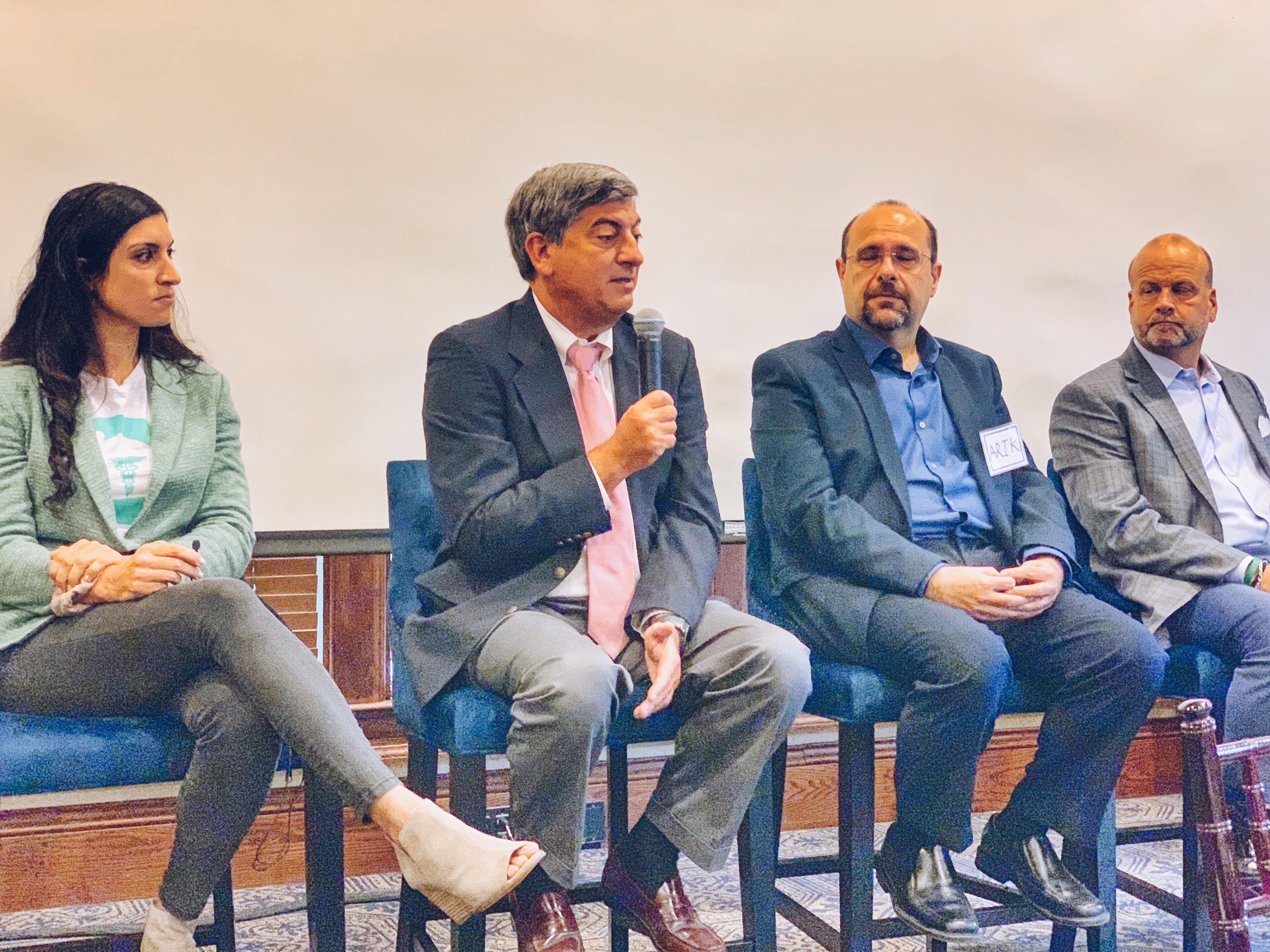 Leading inventors, investors and entrepreneurs in the healthcare industry discussed innovation in healthcare on the RAISE Forum "Rise" Panel, an event that provides interested members of the public an opportunity to network and hear from industry experts ahead of the biannual RAISE Forum.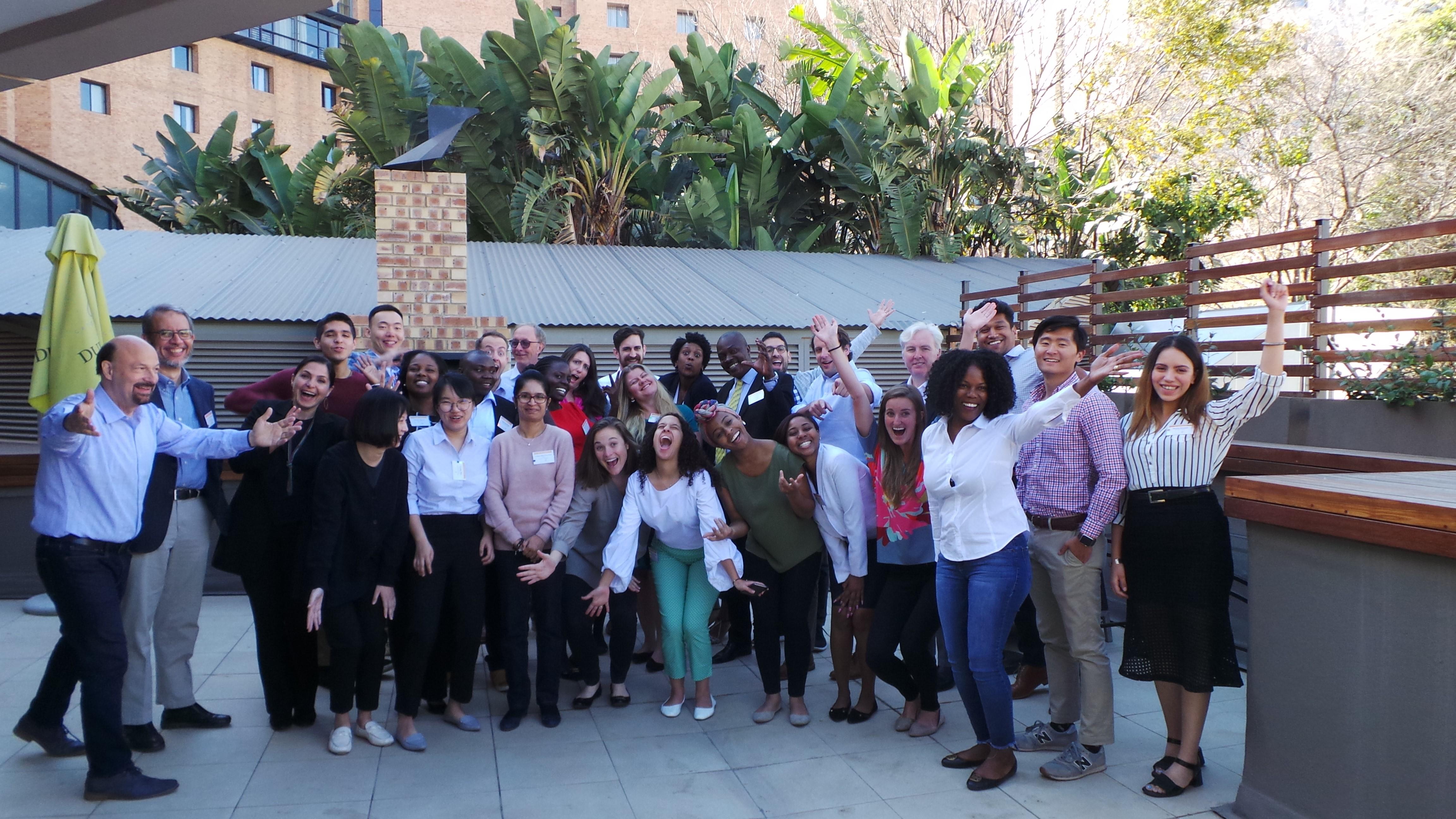 Eleven Goizueta MBA candidates traveled to Johannesburg to attend the fourth annual Advancing Healthcare Innovation in Africa conference, which supports innovative health products and services created by Africans for Africans.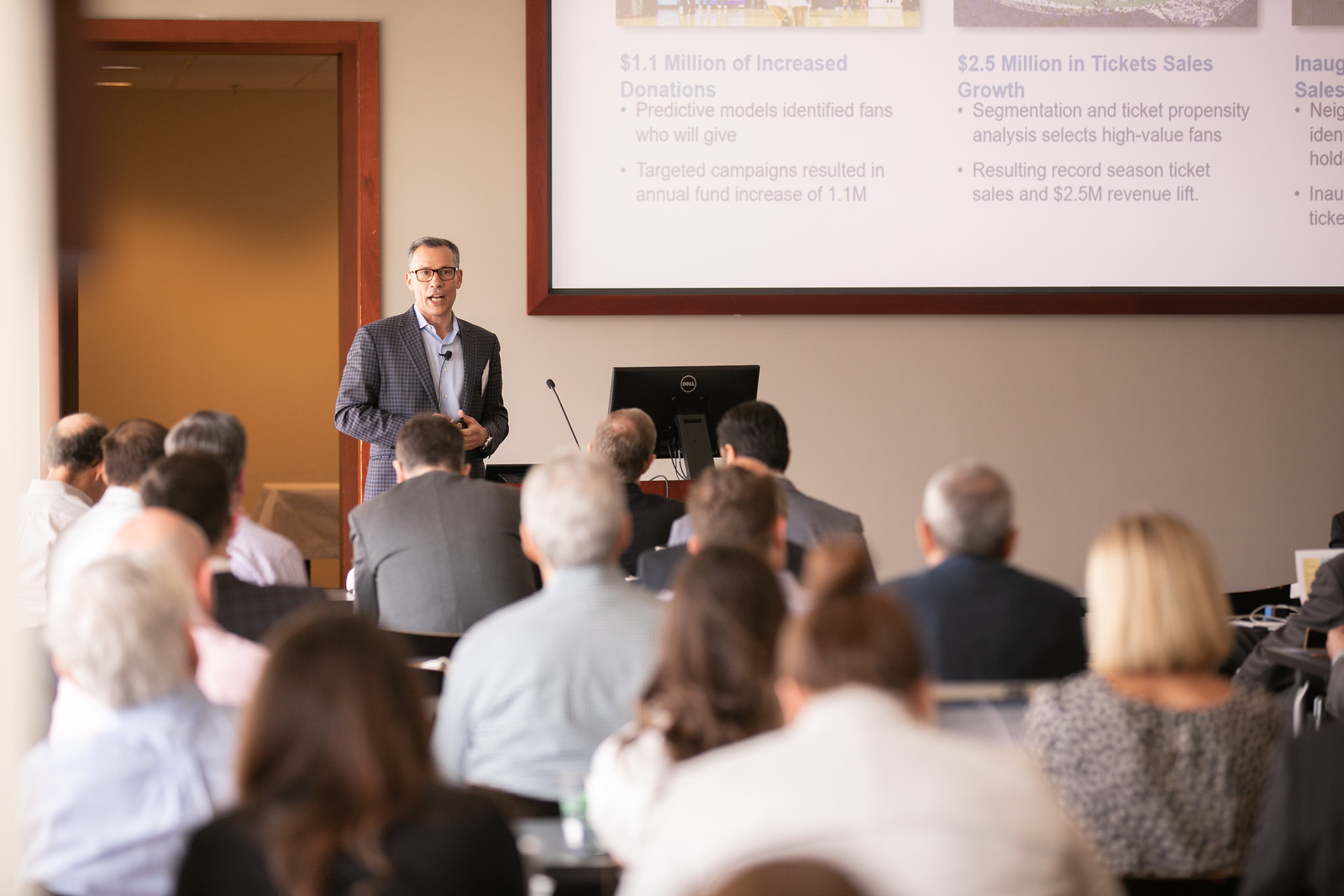 The bi-annual RAISE Forum aims to close the Southeast's funding gap by funding local startups at levels above $1 million, with the goal of keeping early-stage companies in the Southeast.