Home
Tags
Knowledge creation
Tag: knowledge creation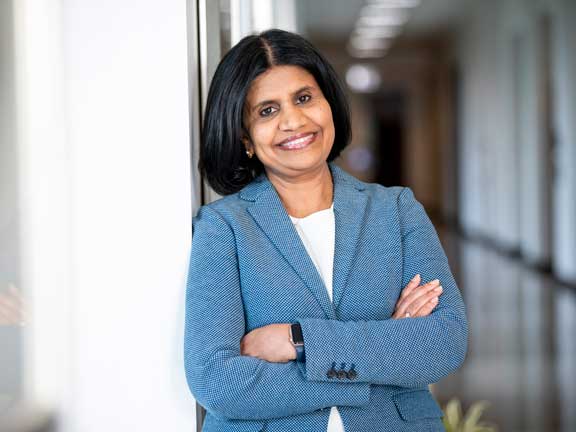 Anandhi Bharadwaj has been working in information technologies and systems, both as an executive and as a researcher, for more than three decades.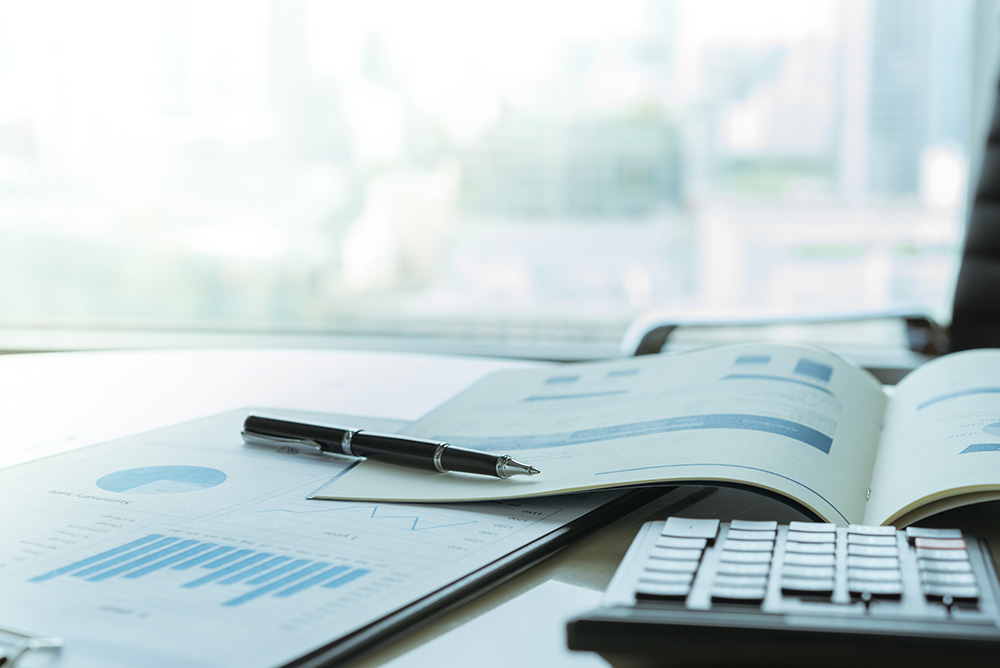 With a look to the school's future influence, the rigorous research methodologies imparted by Goizueta faculty are passed on to doctoral graduates. The following is a sample of recently created and ongoing new knowledge.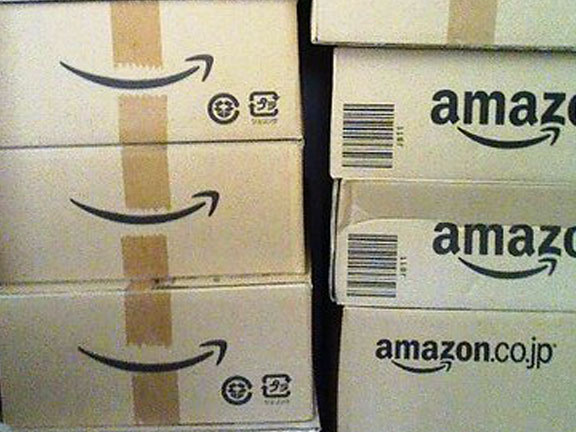 Associate Professor of Marketing Ryan Hamilton spoke with Wharton's Barbara Kahn about the rapid growth of Amazon—the online, retail giant.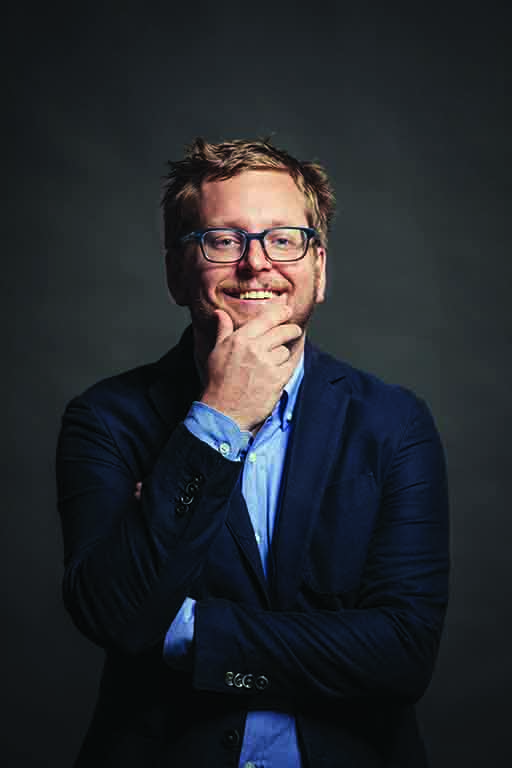 Wes Longhofer wants to know how and why people come together to effect social change. A sociologist by vocation and training, the Goizueta assistant professor...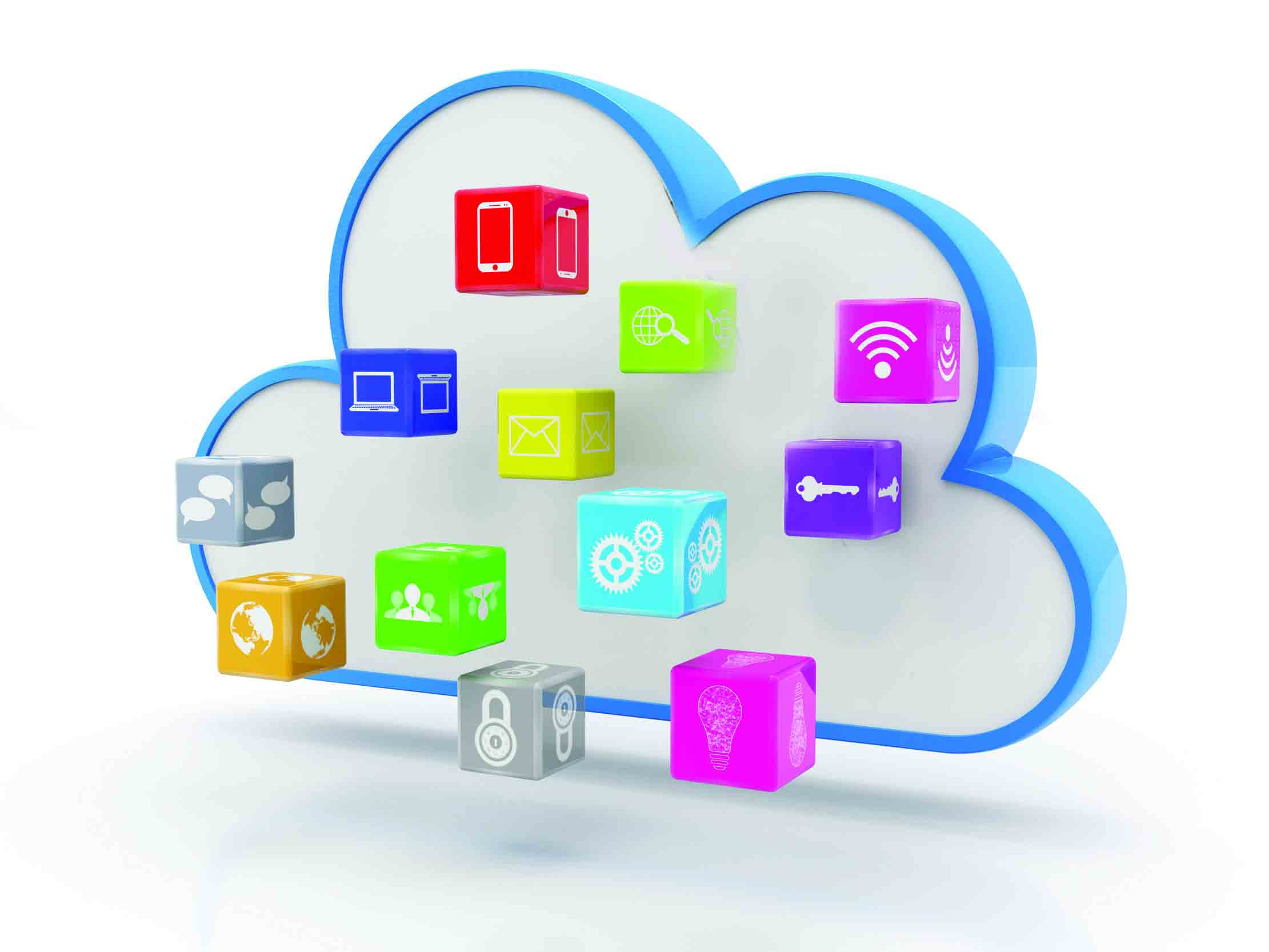 Trading regularity and fund performance Do funds make more when they trade more regularly? Yes, says research by Jeffrey A. Busse, associate professor of finance,...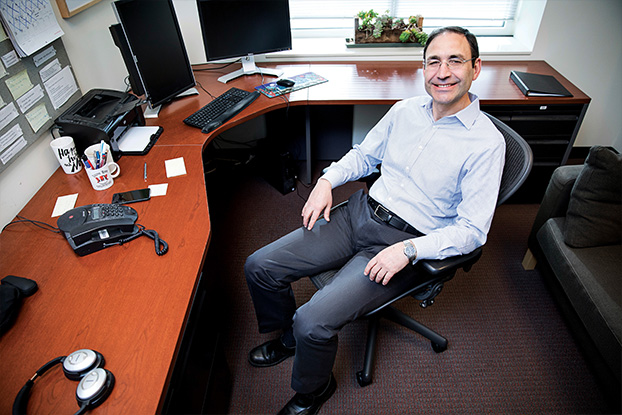 It might be surprising to some that accounting is essentially the underpinning of finance. It's also the basis for the extensive research of llia Dichev, the Goizueta Foundation Chair in Financial Reporting.