Home
Tags
Libby Livingston
Tag: Libby Livingston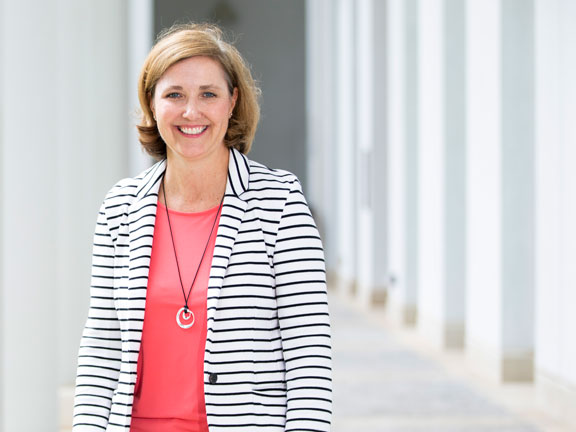 Growing up, Libby Livingston was no stranger to a college campus. Her mother, Martha Masengill, worked for more than 30 years in alumni relations and development for the University of Tennessee. At a crossroads after receiving an undergraduate degree in psychology, Livingston's mom suggested higher ed, and the rest, as they say, is history.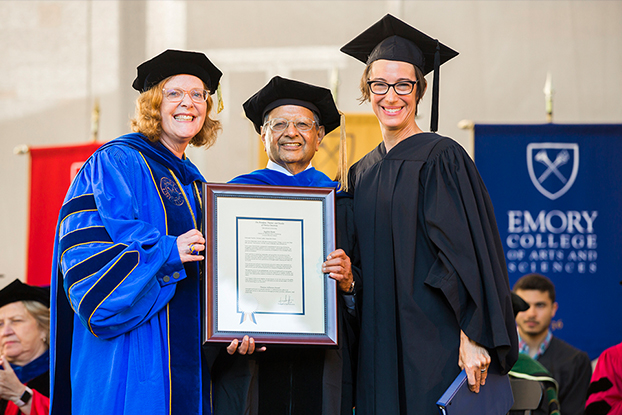 Last year, Professor Jagdish Sheth turned 80 and shows no signs of slowing down. During this year's commencement ceremony, he received the 2019 Thomas Jefferson Award. This prestigious award honors a faculty or staff member who has significantly enriched the intellectual and civic life of the Emory community.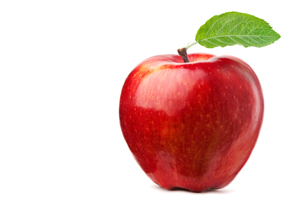 The Donald R. Keough Award for Excellence is the school's highest service award and recognizes extraordinary contributions by faculty and staff.