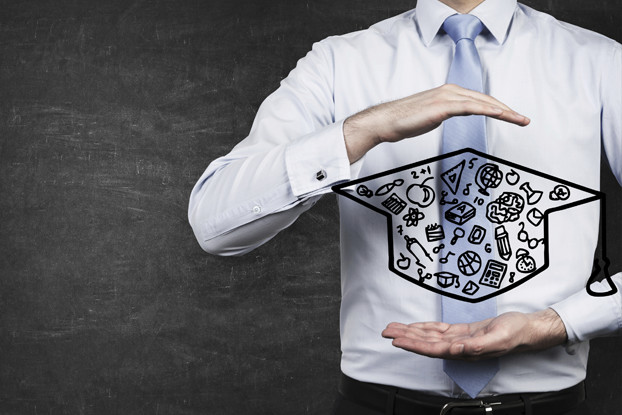 The MBA Class of 2017 at Goizueta Business School has been on campus just over a week, but in the world of top business education, there's little rest in finding the next crop of future leaders.
The application season is heating up and, with it, questions regarding the best programs, application details and scholarship deadlines (to name just a limited few). Goizueta's Libby Livingston sat down to answer such questions, the result now showing at Beat the GMAT.
If you're interested in learning more about Goizueta — in person — you can check out the Worldwide Recruiting Calendar and find a time to meet with an admissions officer.