Home
Tags
Melissa Williams
Tag: Melissa Williams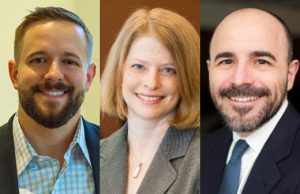 After the Marriage Equality Act passed on June 26, 2015, many people thought the legalization of same-sex marriage was the ultimate victory for LGBTQ...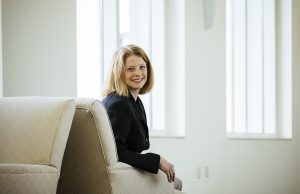 As a teenager growing up in Phoenix, Arizona, Melissa Williams can remember wanting to understand why people do what they do. She was constantly...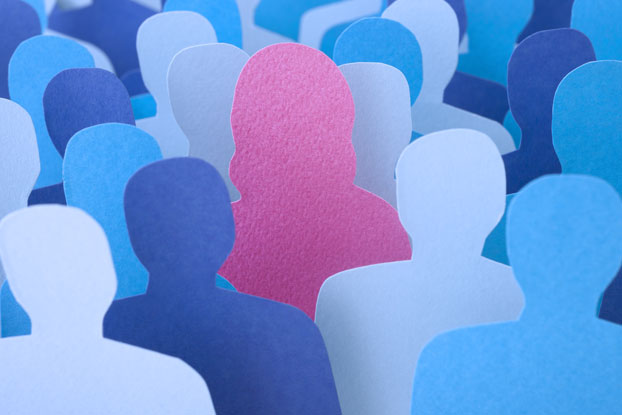 EDITOR'S NOTE: This piece was originally published in The Wall Street Journal. ... We found that women weren't penalized for assertiveness that was expressed through nonverbal...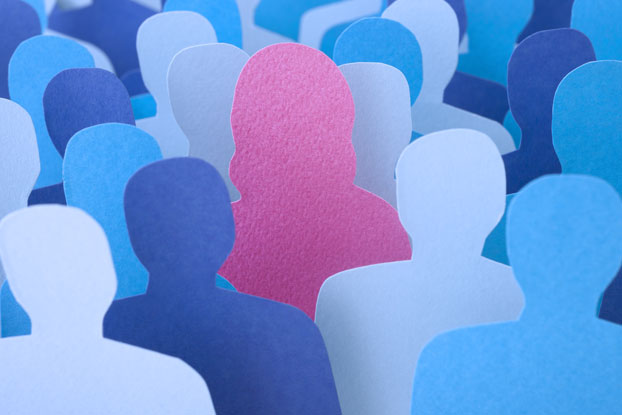 Associate Professor of Organization and Management Melissa Williams notes nonverbal behaviors can paint a different picture of leadership, particularly for women in management positions.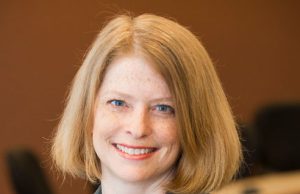 Creating knowledge and helping businesses make better decisions is the impetus for faculty in the area of Behavior & Decision Insights.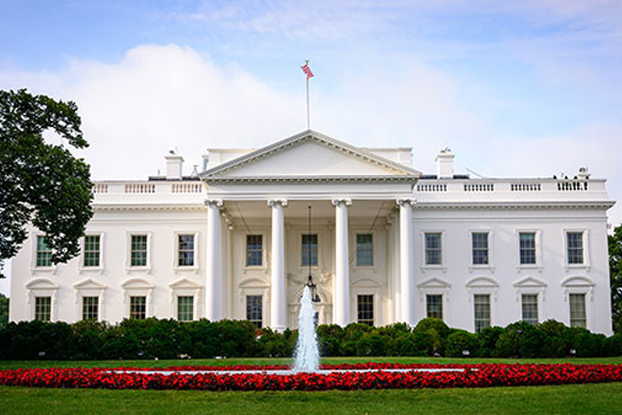 The election of Donald Trump as the 45th president of the United States left many people wondering what lessons can be gleaned from an unpredictable and often polarizing presidential race. Goizueta expert Melissa Williams comments on possible challenges for women serving in the administration.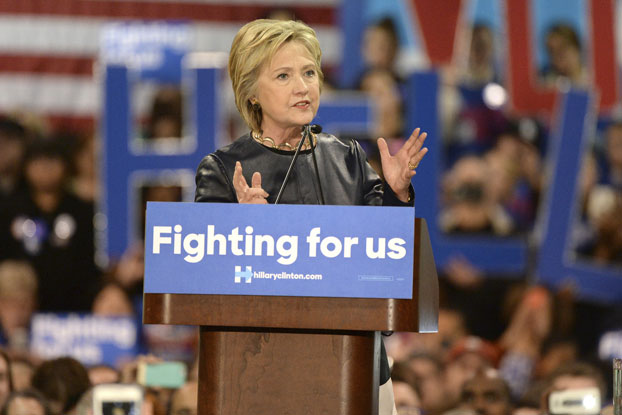 Assistant Professor of Organization and Management Melissa Williams' research on women and perceived assertiveness can be applied to presidential candidate Hillary Clinton.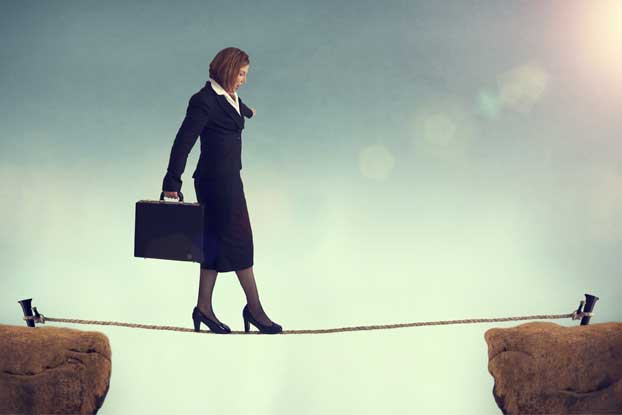 Assistant Professor Melissa Williams discusses the "backlash" many women feel when they reach positions of leadership in the workplace.