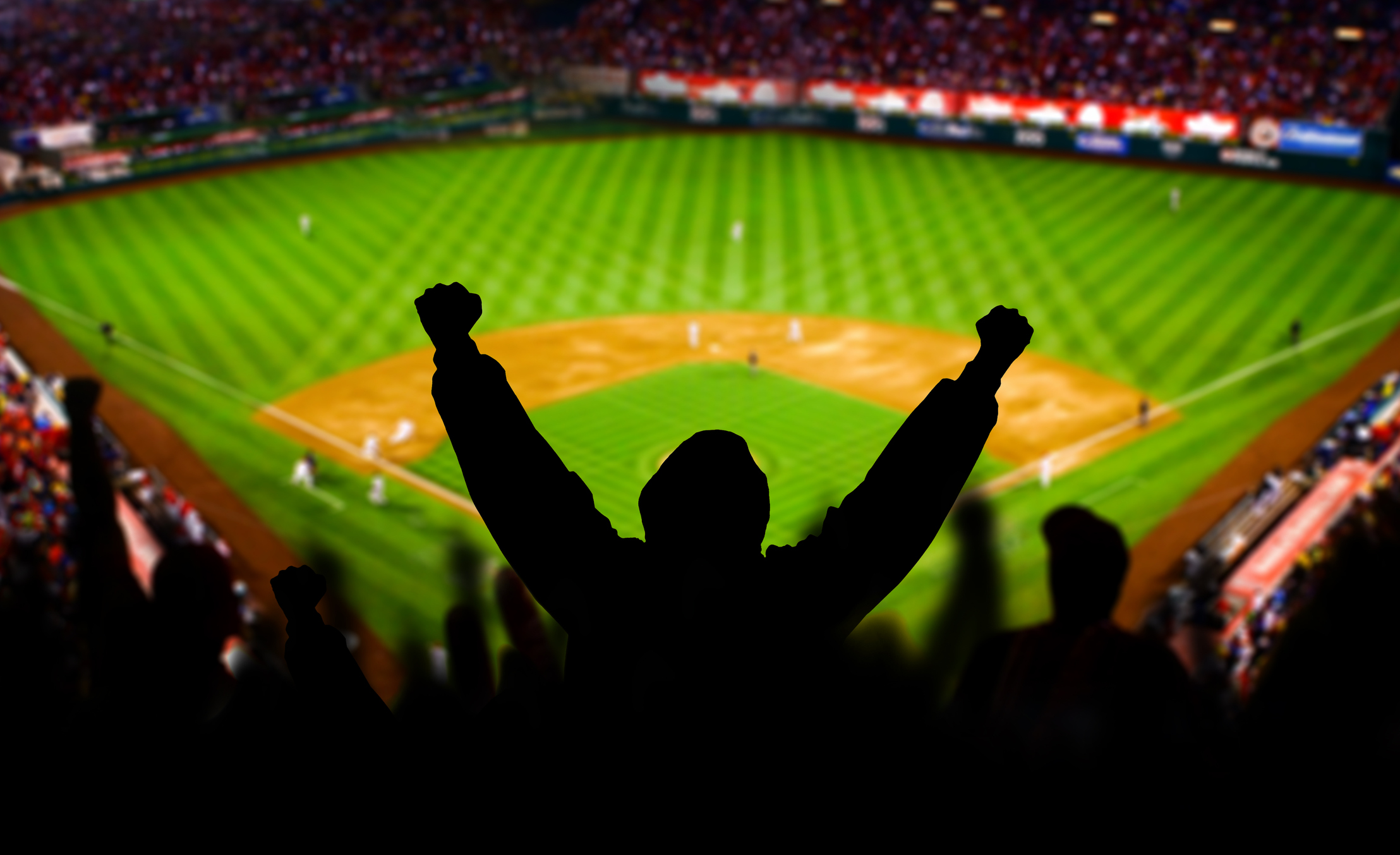 Students in Goizueta Professor of Marketing Mike Lewis' Sports Analytics class had a unique opportunity to analyze surveys distributed by the Atlanta Braves, Hawks, Falcons, United and Dream. This was the third year "The Atlanta Sports Survey" was assigned as a class project to MBA and BBA students.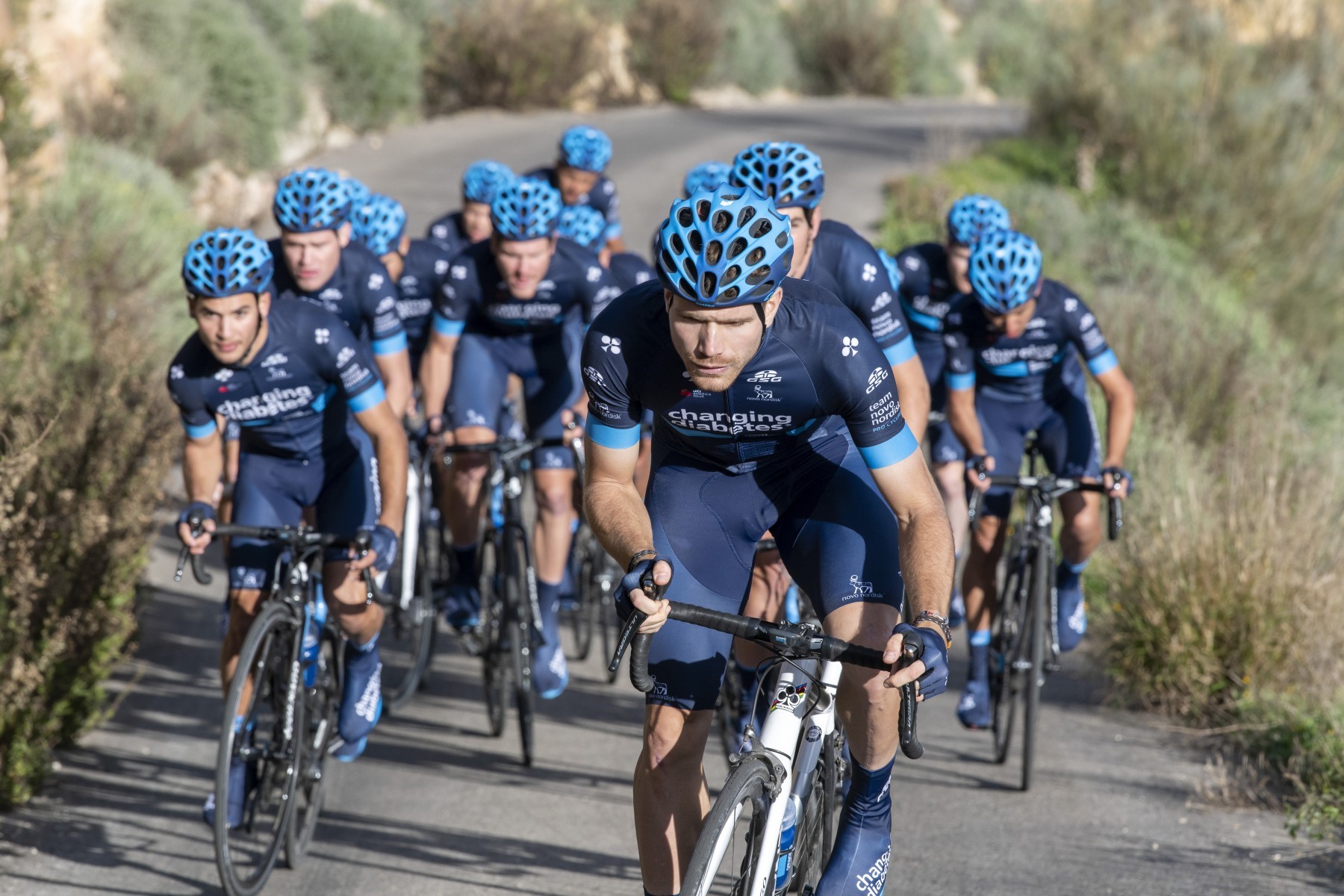 MBA and Ph.D. students involved with Emory University's Marketing Analytics Center (MAC) are getting their hands dirty with data. MAC students are working to...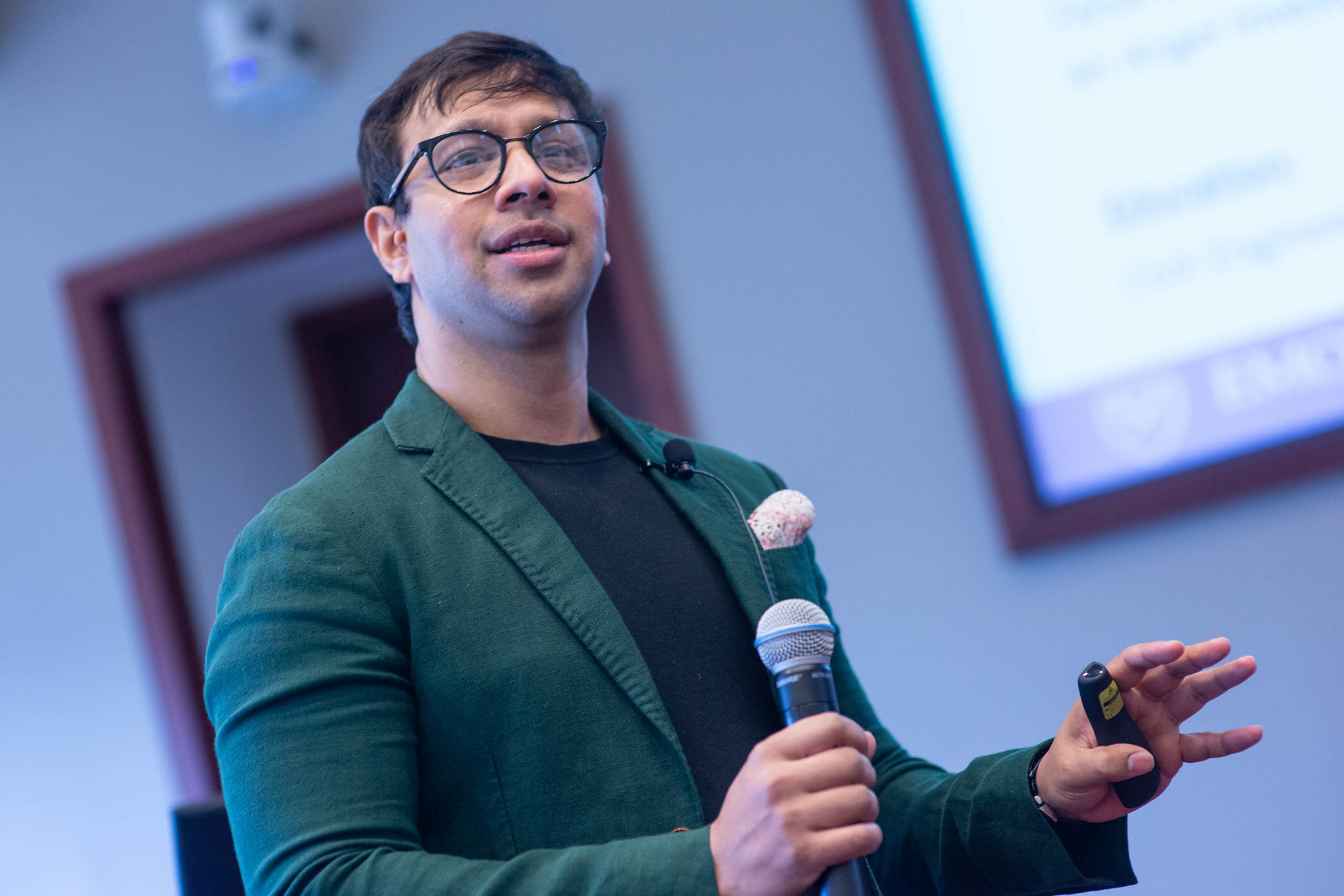 At the Emory Marketing Analytics Center (EmoryMAC) Conference, speakers from an array of industries spoke on how best to use the enormous amounts of data available in an era of digital consumption.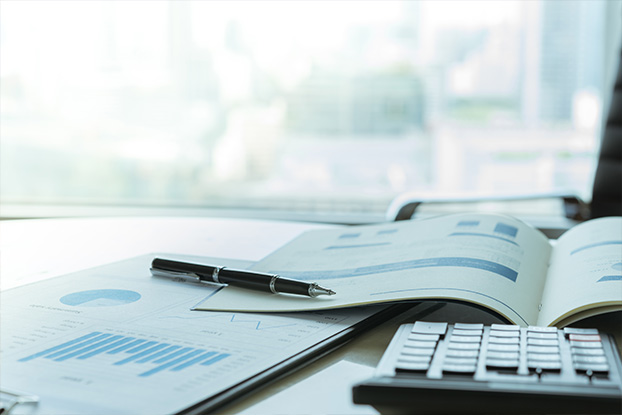 Mike Lewis and David Schweidel of Emory University and Yanwen Wang of the University of British Columbia in Vancouver co-authored a study that found negative political adverting is more effective than positive political advertising in senatorial campaigns.
A select group of Emory MBA and BBA students celebrated their last day of classes with a final project presented to representatives from the Atlanta Hawks, Falcons and Braves.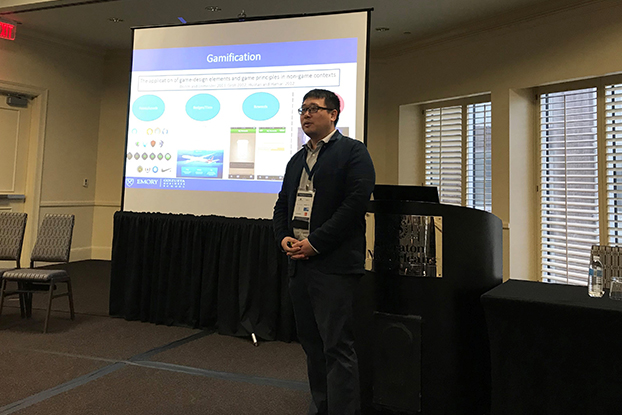 Students and professors with Emory's Marketing Analytics Center made a mark at the 2018 American Marketing Association Winter Academic Conference in New Orleans.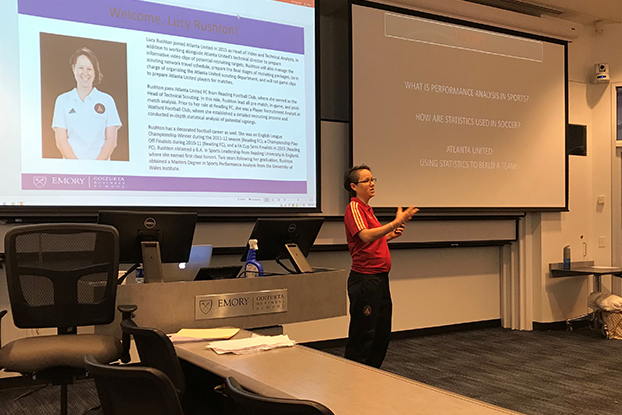 Atlanta United's Head of Video and Technical Analysis Lucy Rushton is a jack of all trades when it comes to sports performance analysis. Individual analysis, seasonal analysis, league-wide analysis, opposition analysis and player recruitment analysis — she does it all.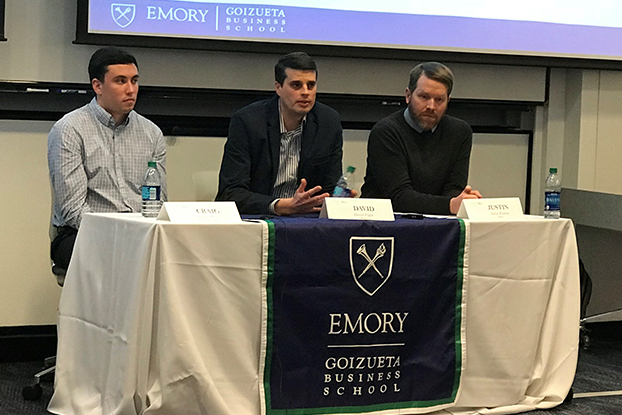 Surveys can go a long way in the marketing world. The data collected can provide valuable insight if the survey has a purpose and is done correctly.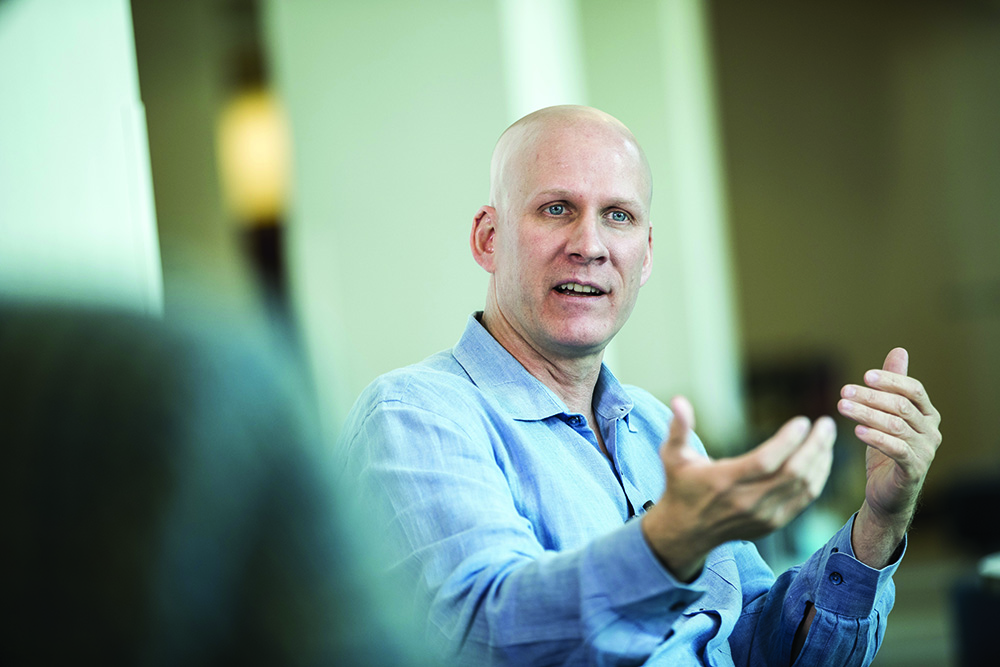 For analytical sleuths like Michael Lewis, associate professor of marketing, and Michelle Andrews, assistant professor of marketing, the impact of branding is everywhere, from major league teams to politics.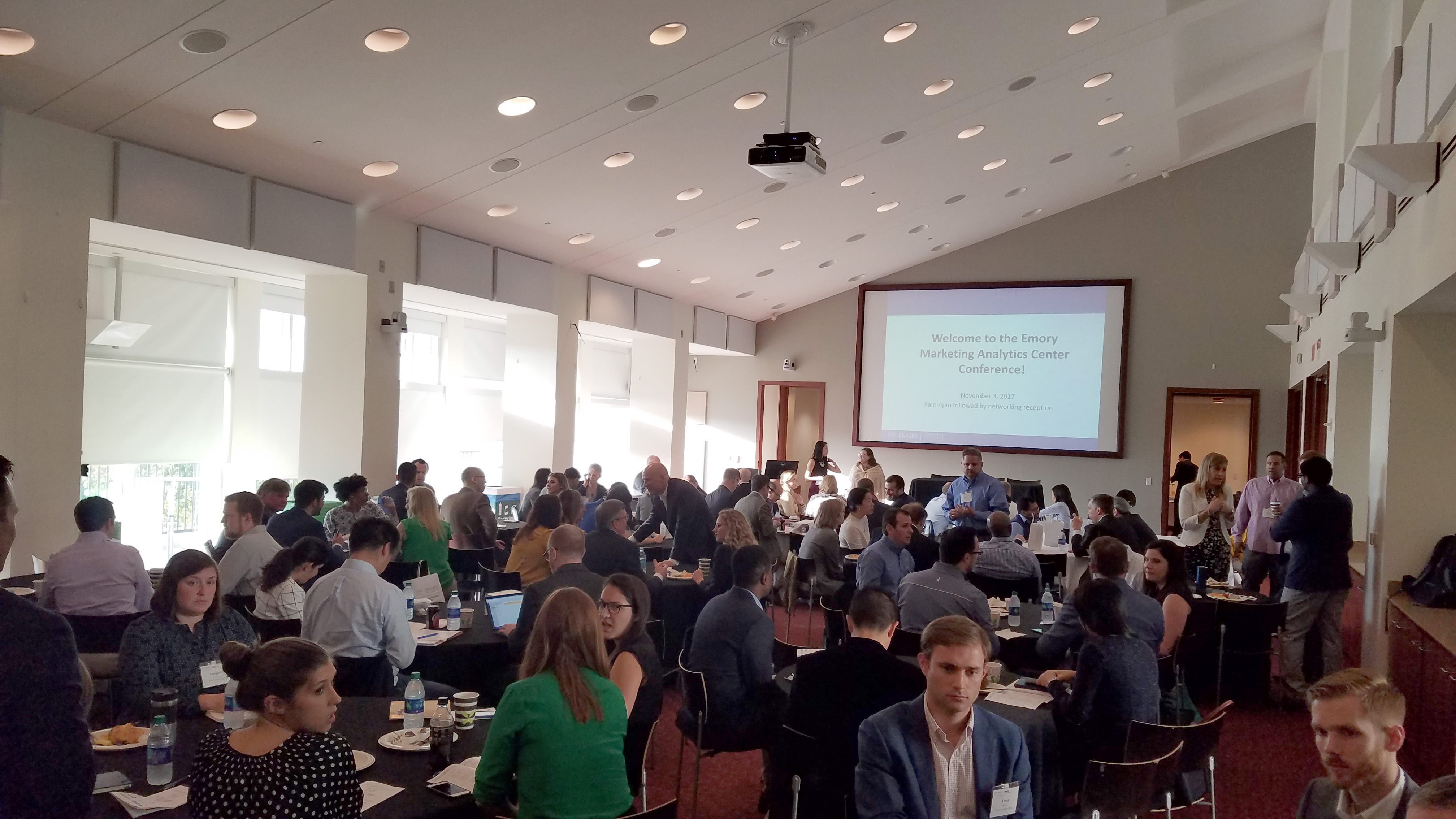 The continual evolution of the analytics landscape made for new discourse through panel discussions and speaker presentations at the 7th annual Emory Marketing Analytics Center (EmoryMAC) Conference.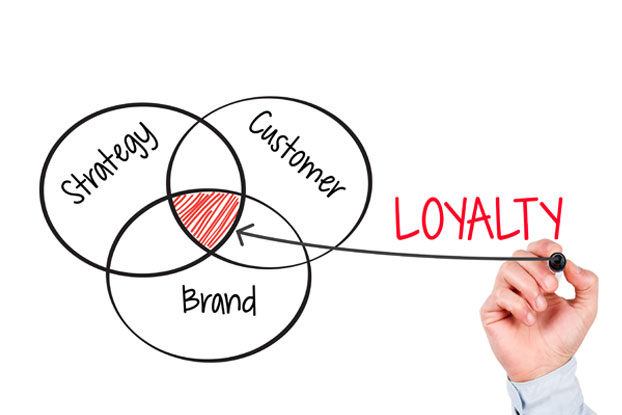 Reward programs are ubiquitous in modern business, but how much is known about their potential to backfire? Goizueta's Mike Lewis thinks companies should handle loyalty programs, like...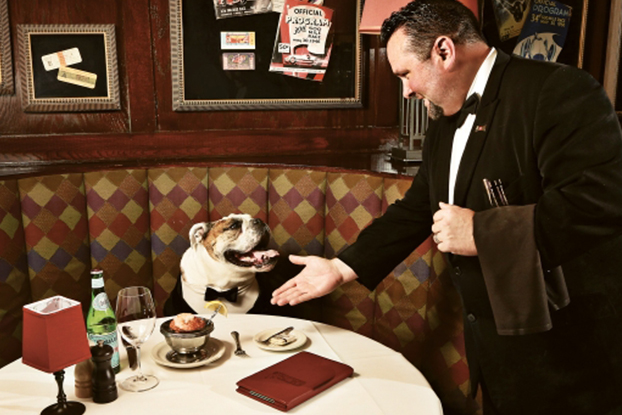 Associate Professor of Marketing Mike Lewis discusses how mascots mean community at most schools in a recent NCAA article.