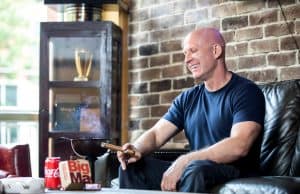 When it comes to marketing, the endgame is almost always to increase brand awareness, strengthen relationships between companies and consumers, and boost market share....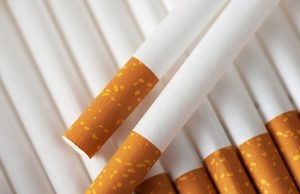 A new study in the Journal of Marketing shows that the effects of anti-smoking interventions vary significantly across brands.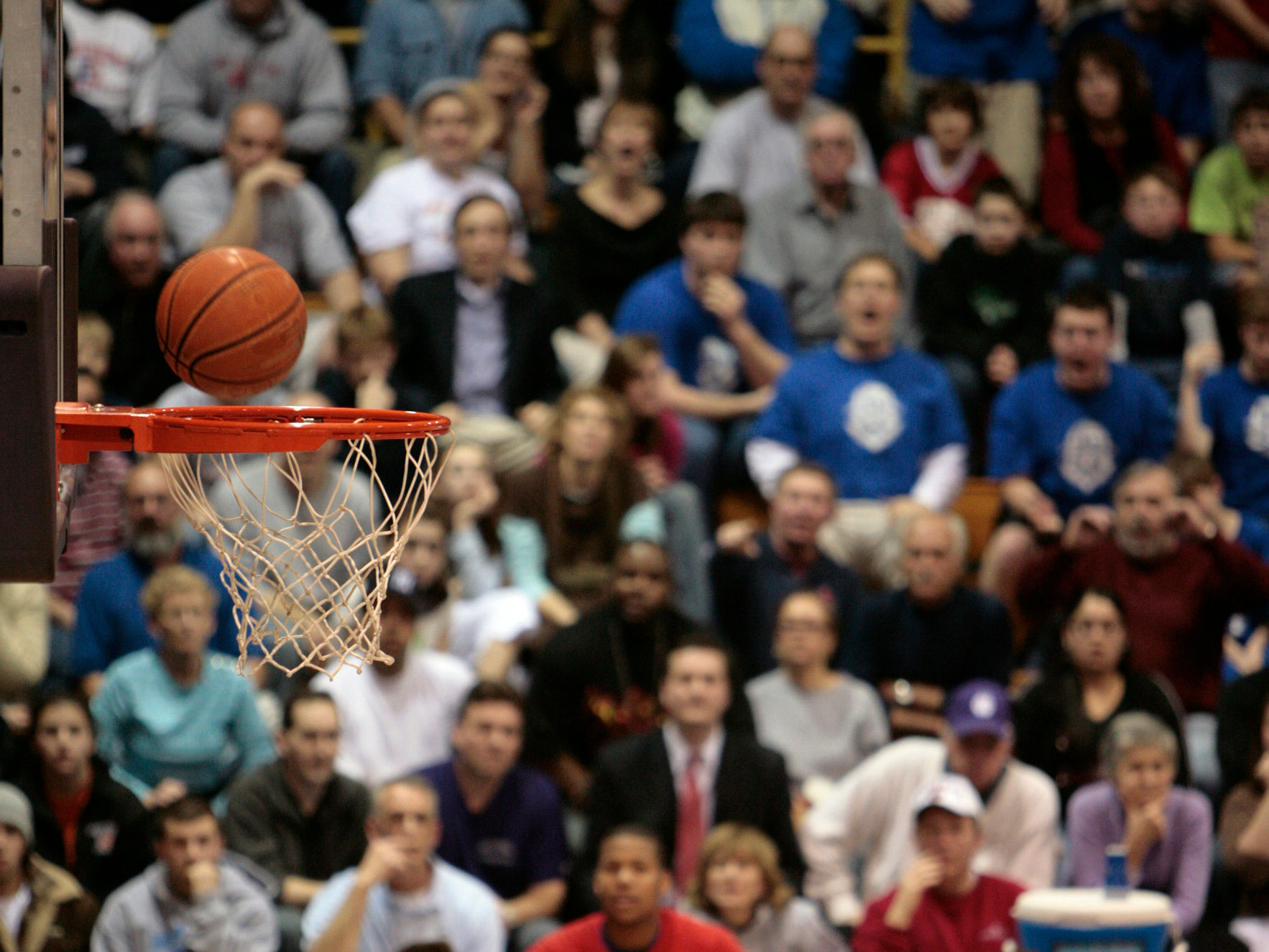 A ranking of NBA fans released today by Michael Lewis, Professor of Marketing at Emory University's Goizueta Business School, puts Los Angeles Lakers fans at the top of the list for loyalty and engagement.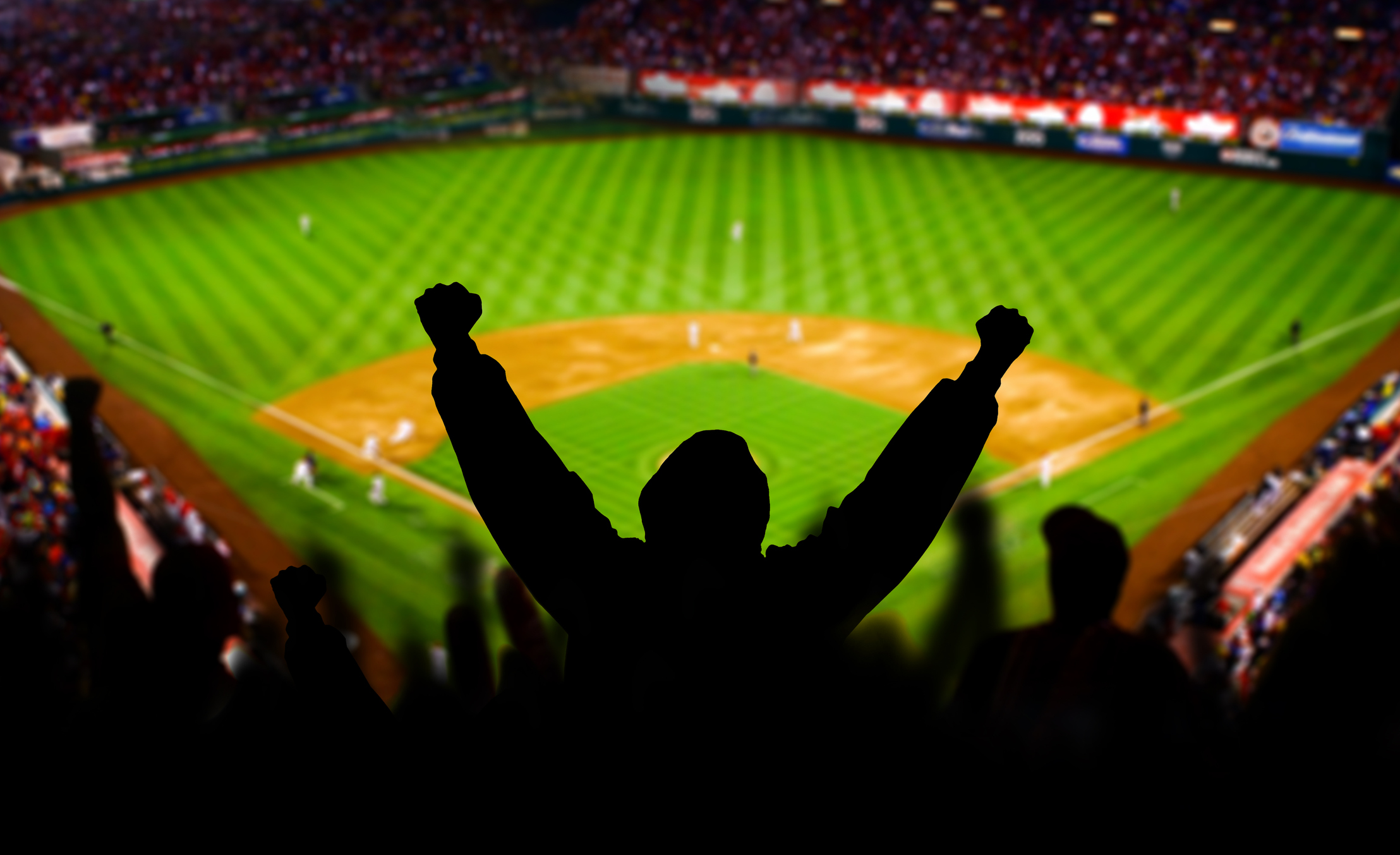 Students in Goizueta Professor of Marketing Mike Lewis' Sports Analytics class had a unique opportunity to analyze surveys distributed by the Atlanta Braves, Hawks, Falcons, United and Dream. This was the third year "The Atlanta Sports Survey" was assigned as a class project to MBA and BBA students.