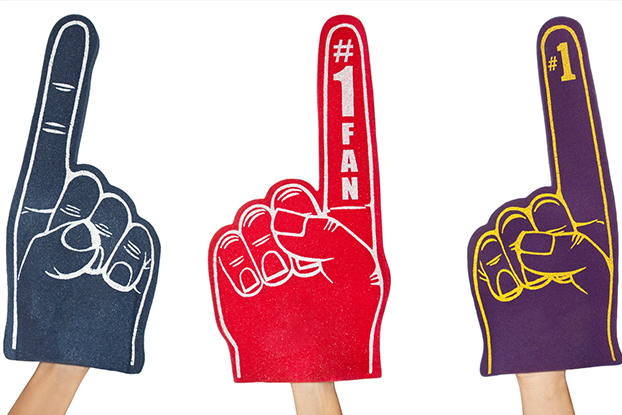 Goizueta's sports marketing guru, Mike Lewis, tracks NFL fanbases via social engagement, home and road attendance, gear purchase and more.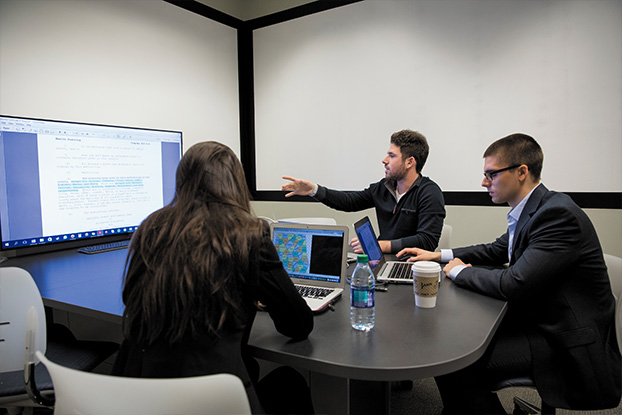 In the Goizueta BBA capstone, students practice problem-solving skills in situations characterized by ambiguity. Challenging students to generate informed, well-researched recommendations integrating functional area knowledge, the capstone course—newly incorporated into the BBA core curriculum—aims to enhance a student's capacity to engage in concrete, logistical analysis.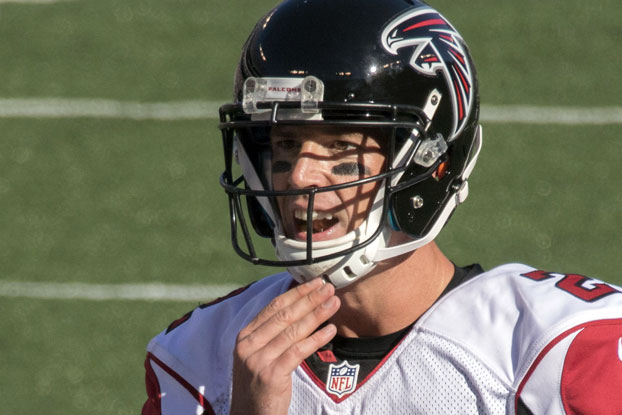 Associate Professor of Marketing Mike Lewis says big games -- and big wins -- can lift a team's brand recognition and fan equity.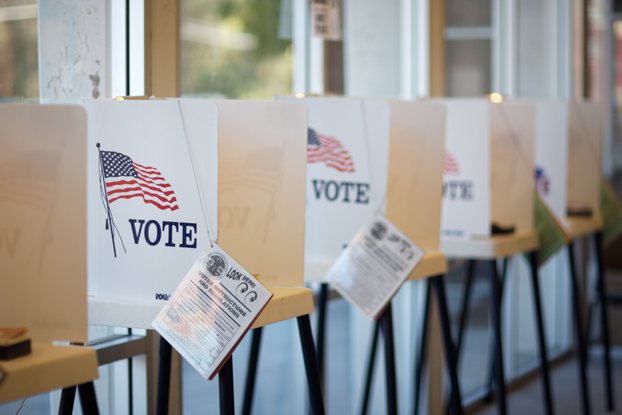 Analytics guru Mike Lewis put on the politics hat this week, stepping away from sports to identify some of the issues with 2016 Election polls. "The problem with assumptions about party affiliation in an election like 2016, is that the underlying coalitions of the two parties are in transition," he writes.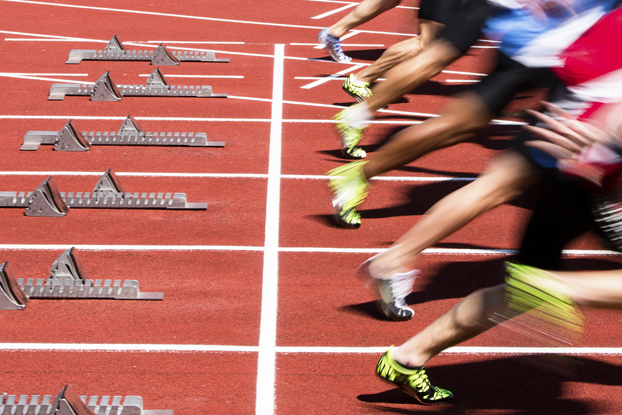 Associate Professor Mike Lewis discusses how marketing interests for Olympic organizers and overseers sometimes conflict with those of athletes -- particular on social media.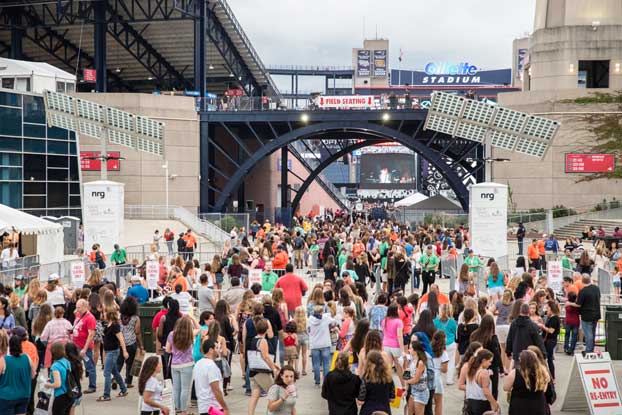 Winning the Super Bowl is certainly a boost to the NFL team that lifts the Lombardi Trophy. However, it doesn't guarantee universal marketing success. A...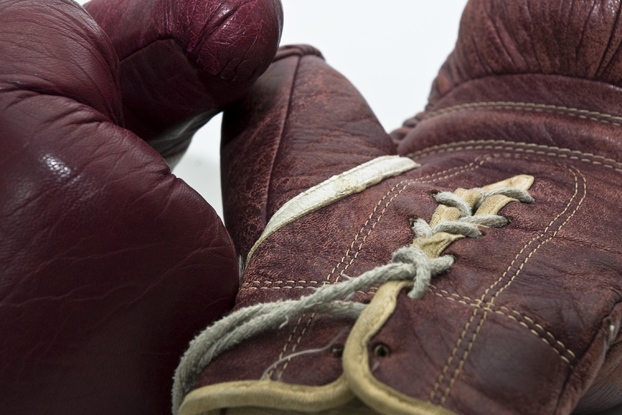 Associate Professor of Marketing Mike Lewis says if the late boxer Muhammad Ali competed today he could cash in on millions of sports sponsorships that, unfortunately, weren't available in his time.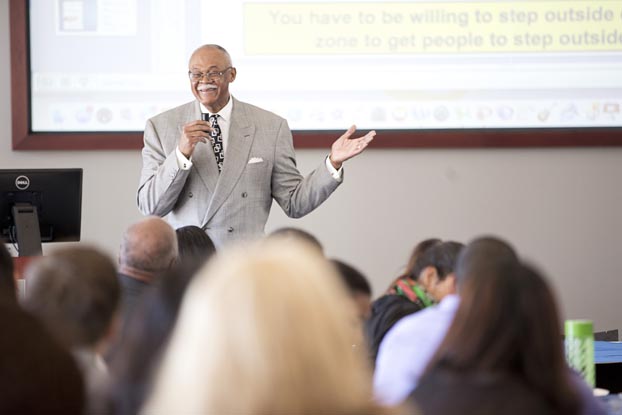 In February, Goizueta held its 11th annual Diverse Leadership Conference, welcoming former Georgia-Pacific and Medtronic executive James Dallas 04MBA as keynote speaker. Dallas, author...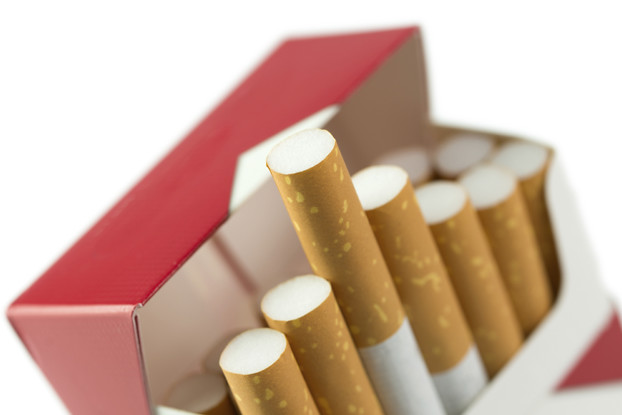 Work done in part by Goizueta's Mike Lewis shows increasing cigarette taxes pushes some consumers to products with more nicotine.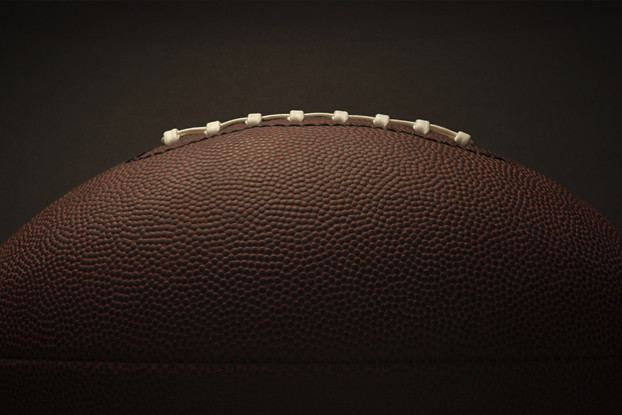 "...said social media has been the jet fuel of fans' year-round demand for all things NFL. Even when there's bad news, there's just more to talk about, according to Mike Lewis, who teaches marketing at Emory University."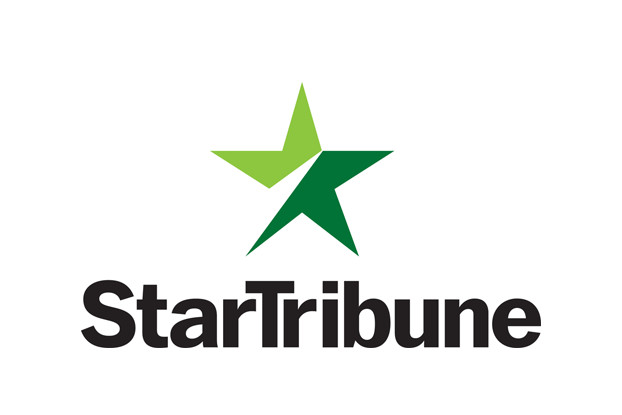 The Minnesota Vikings -- and their fans -- are certainly pleased by the team's placement in the recent fan equity rankings released by Manish Tripathi and Mike Lewis.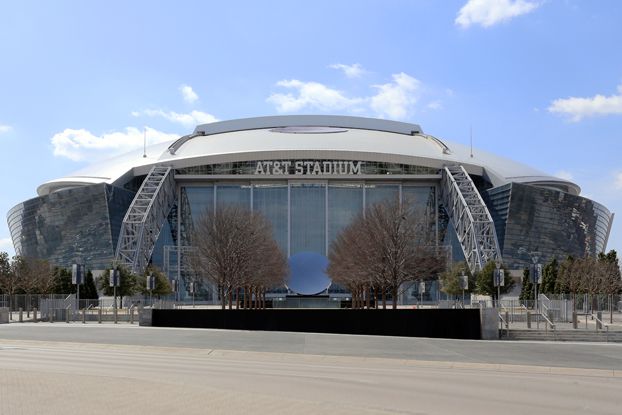 For the past three years, we have tried to answer the question of which teams have the "best" fans. "Best" is a funny word that can mean a lot of things but what we are really trying to get at is what team has the most avid, engaged, passionate and supportive fans.