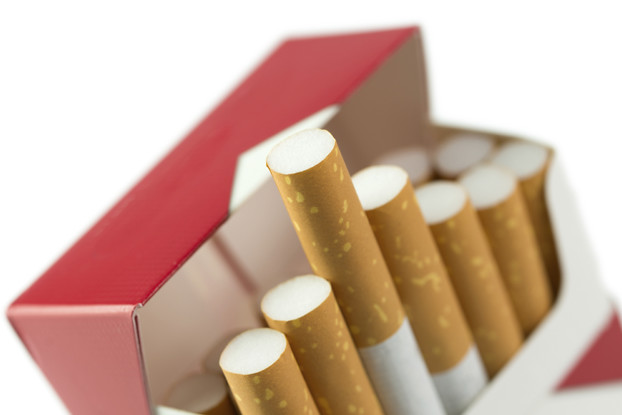 Work done in part by Goizueta's Mike Lewis shows increasing cigarette taxes pushes some consumers to products with more nicotine.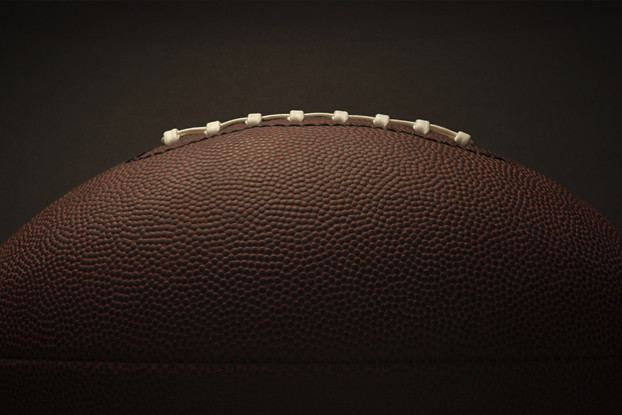 "...said social media has been the jet fuel of fans' year-round demand for all things NFL. Even when there's bad news, there's just more to talk about, according to Mike Lewis, who teaches marketing at Emory University."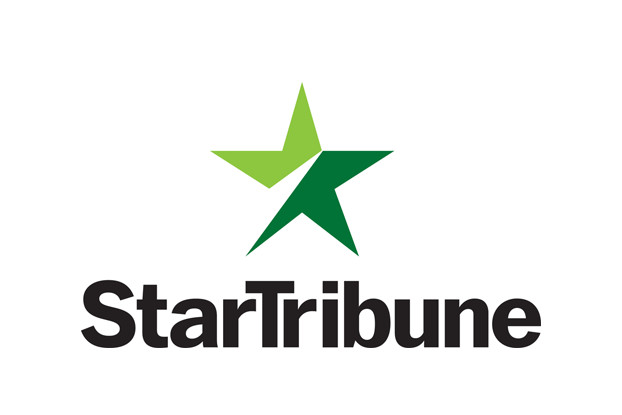 The Minnesota Vikings -- and their fans -- are certainly pleased by the team's placement in the recent fan equity rankings released by Manish Tripathi and Mike Lewis.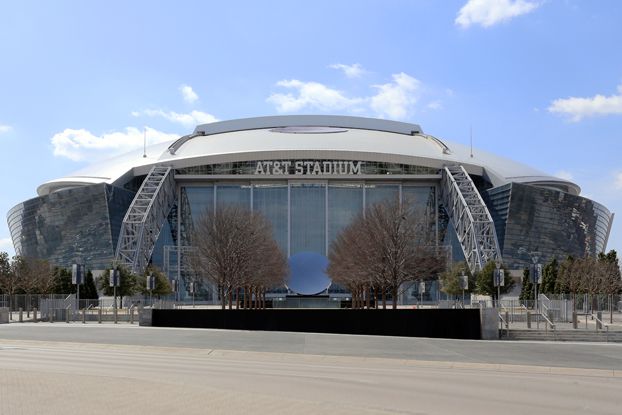 For the past three years, we have tried to answer the question of which teams have the "best" fans. "Best" is a funny word that can mean a lot of things but what we are really trying to get at is what team has the most avid, engaged, passionate and supportive fans.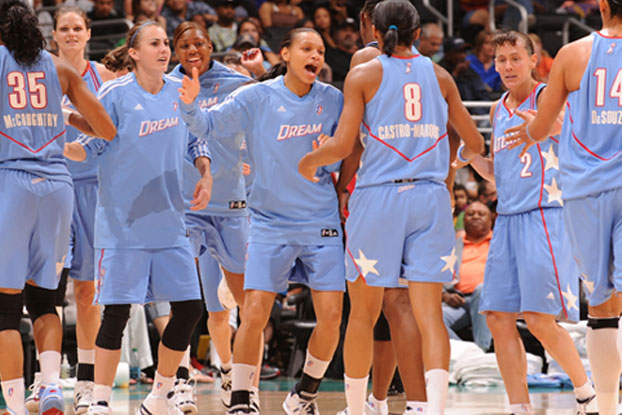 On the night of the WNBA Draft, the usual suspects could be found in the Atlanta Dream's War Room at the Marriott Marquis.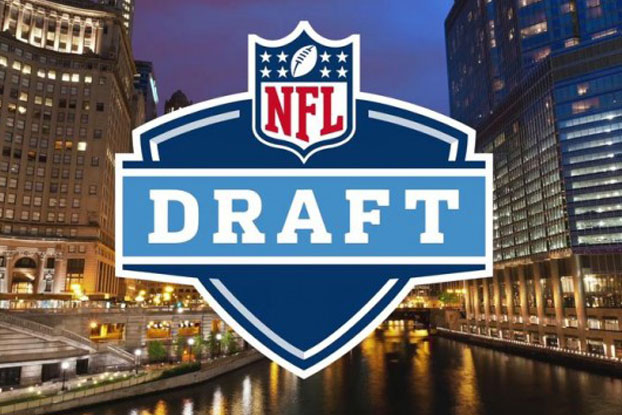 For the past two years, Goizueta experts have analyzed the process of taking high school talent and converting it into NFL Draft picks.