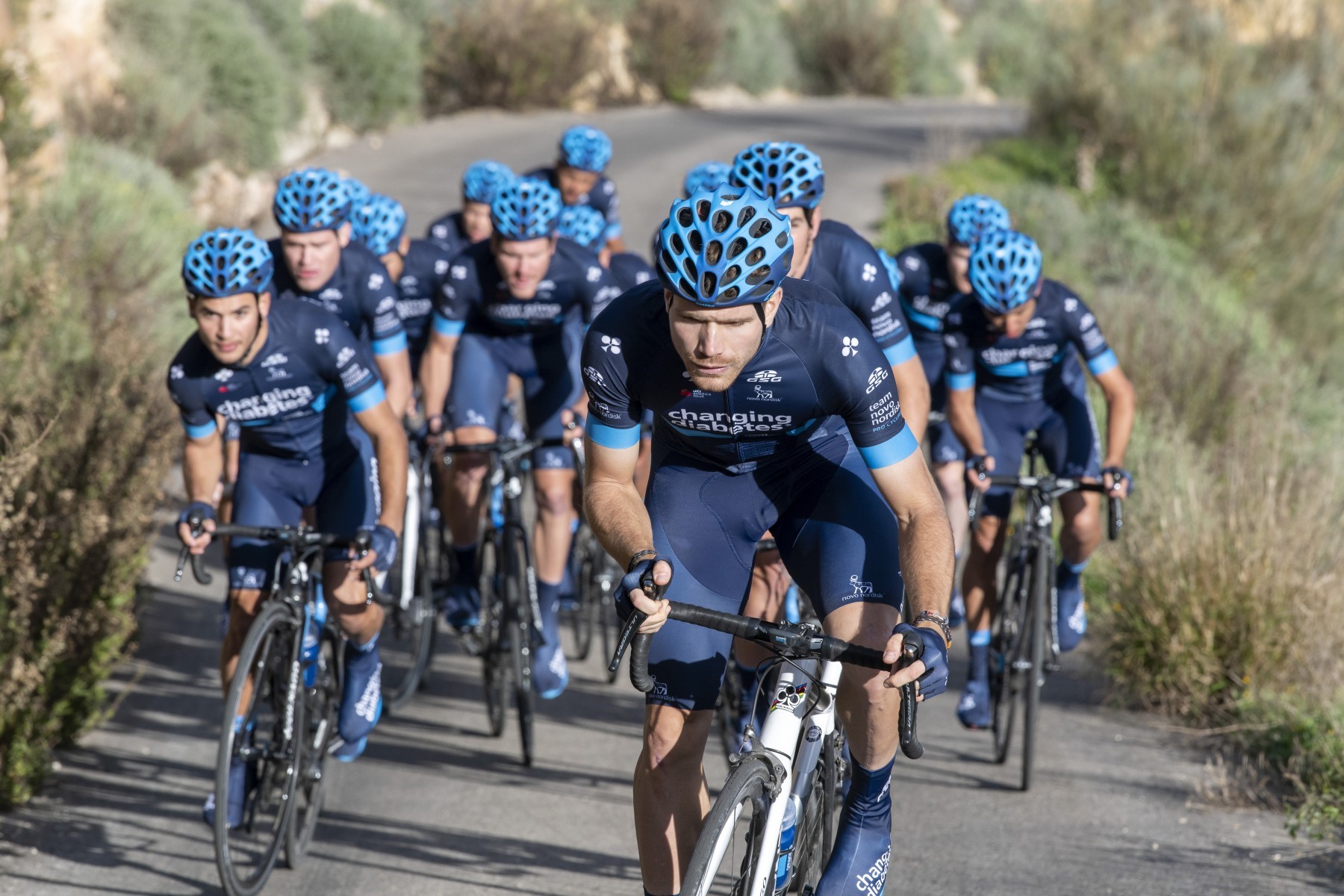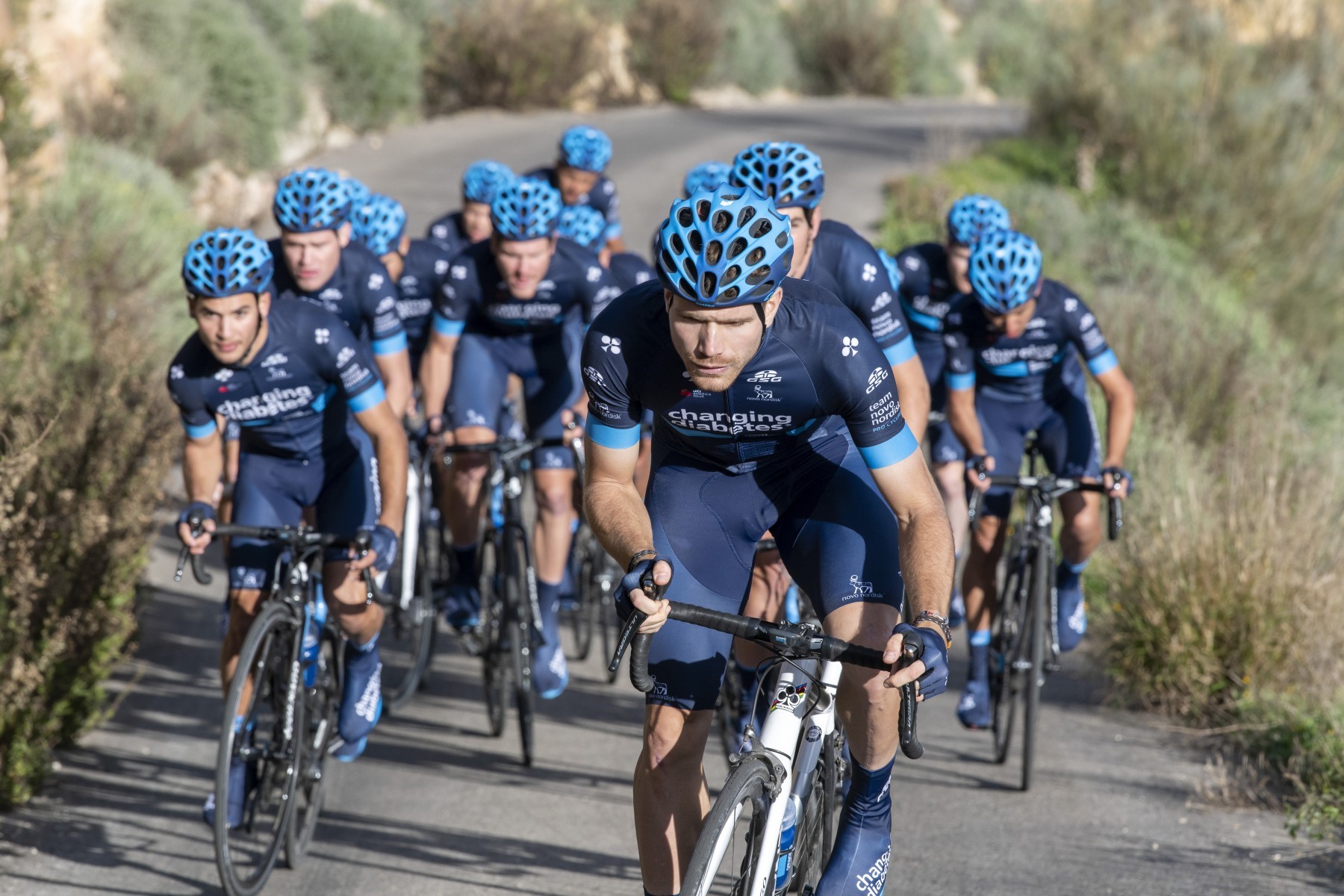 MBA and Ph.D. students involved with Emory University's Marketing Analytics Center (MAC) are getting their hands dirty with data. MAC students are working to analyze Team Novo Nordisk's social media pages. Team Novo Nordisk is the world's first all-diabetes professional cycling team, and it consists of athletes with Type 1 diabetes. The Atlanta-based team's mission is to "inspire, educate and empower people affected by diabetes."
The goal of the project is to better understand social media trends so Team Novo Nordisk can encourage empowerment and engagement through their posts.
Raymond Brady 20MBA is the student lead on the project. He says his research group analyzes social media data, including how many people are following the page, and liking and commenting on posts.
"It's great to work on a real-life project because you have all these projects in school that you don't really see come to fruition or people making actual decisions based on them," says MAC Vice President of Research Raymond Brady. "It's been great to do this project because we actually will be able to see some of the insights that we present to the company be used."
MAC Faculty Director and Marketing Professor Mike Lewis hopes this project will help students acquire new skills.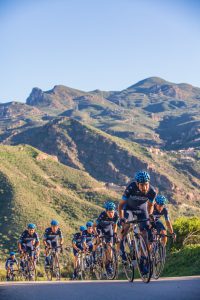 "The students are doing an excellent job dealing with an unfamiliar type of data," says Lewis. "One consequence of the emergence of 'big data' is that students need to gain new skills. On the other hand, the emergence of new types of data create opportunities. For example, in this project we are using text analysis tools to drill down into how categories of words incrementally drive engagement."
MAC is focused on creating win-win relationships involving students and practitioners.  "Emory brings a lot of analytical horsepower, and industry folks bring cool problems that provide great educational opportunities for students at multiple levels," Lewis says.
Zach Monette is the senior digital media director of Team Novo Nordisk and is working with MAC on the project. According to Monette, social media engagement is one of the top priorities of his team because it allows them to share their message of inspiration with a global audience.
"We hope to discover new insights that will help engage our fan base on a country-by-country level while also uniting them behind their favorite cycling team and our mission to inspire, educate and empower everyone affected by diabetes," says Monette. "We look forward to working with Emory to find ways of making small changes that will have a big impact."
This is a long-term partnership and relationship.  Initial results will be presented during Emory MAC's annual conference in November.