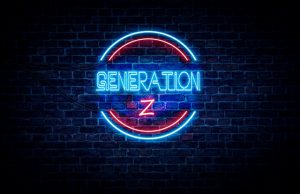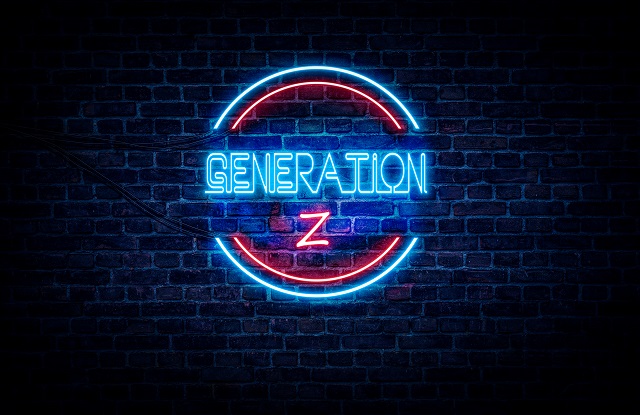 Each year, BBA students at Goizueta participate in the "BComm" course designed to strengthen their communications techniques and introduce them to the...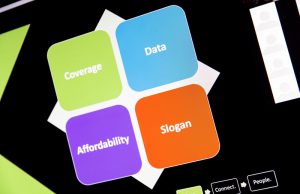 Six teams of BBA students in the Business Communication Strategy or "BComm" course acted as communication strategy consultants for Cricket Wireless, an Atlanta-based subsidiary of...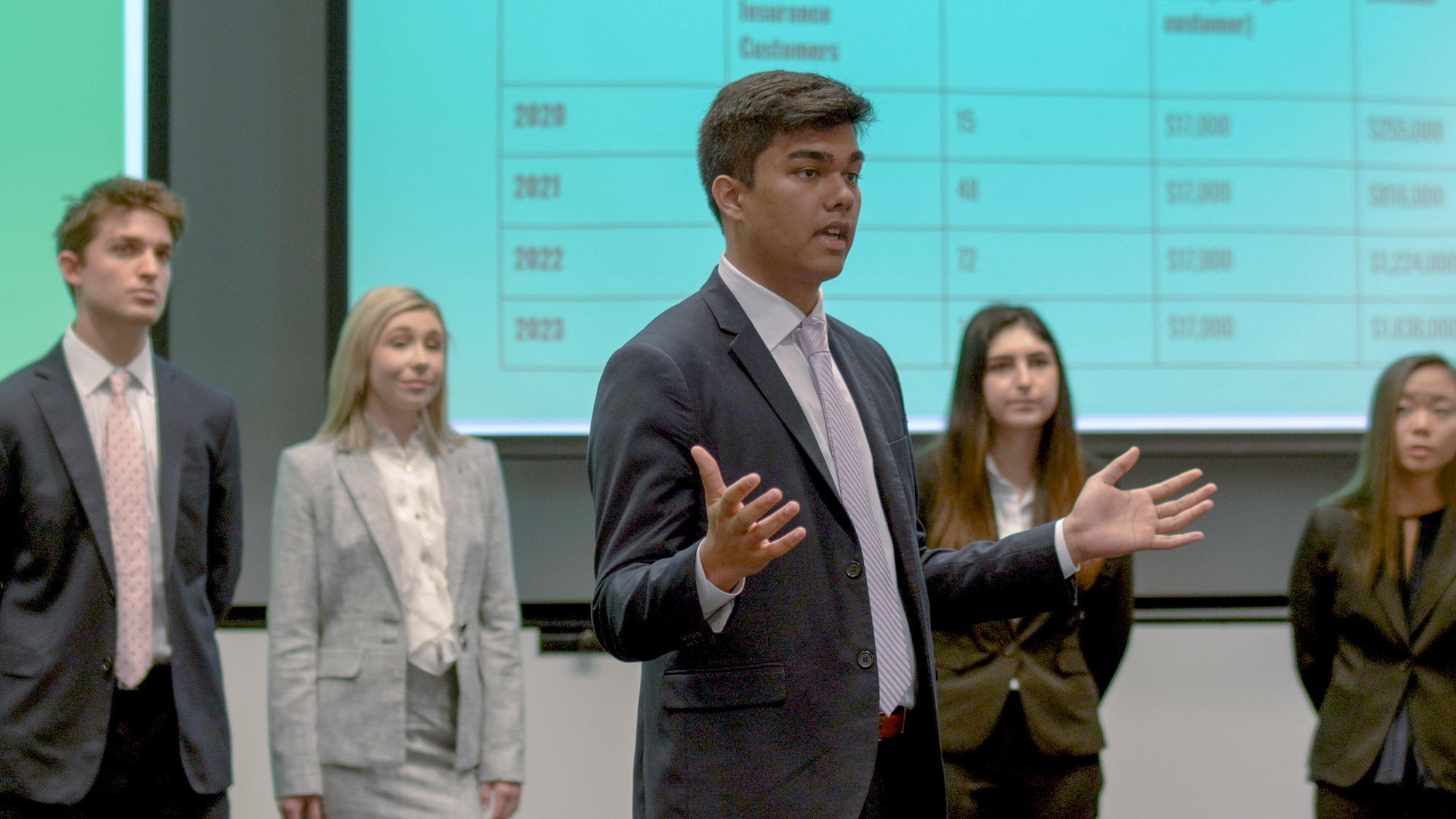 Goizueta's Business Communication Strategy class offered in the BBA program is centered around a case study competition. This semester, students focused on data analysis and collection as they developed communication strategies for SurveyMonkey.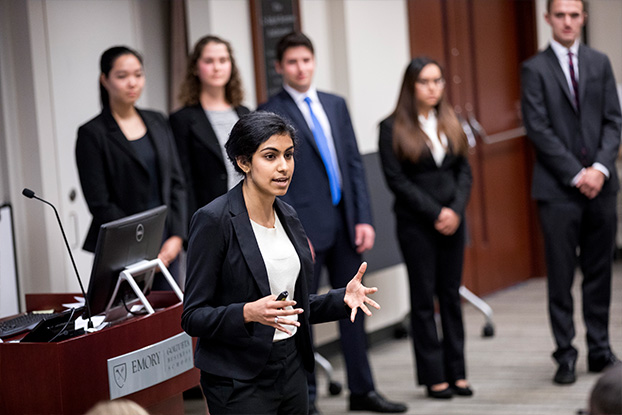 When passersby recently walked through Patterson Green, it was hard to miss two unusual items resting on the lawn. Two lavish Mercedes vehicles visited Goizueta caused onlookers to slow their step and snap a few photos. While the cars added a unique touch to the green, they were actually serving a larger purpose.