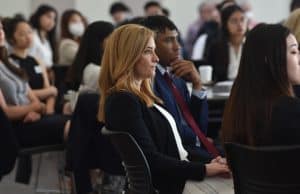 Several years ago, a journalist at Atlanta Journal-Constitution began hearing the same refrain from sources. Unable to build a story on just...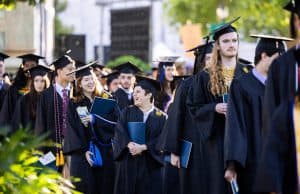 For the first time in three years, Emory University graduates were able to gather on campus for their commencement celebrations.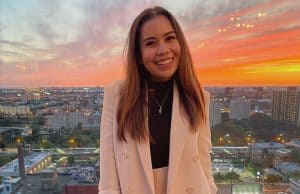 Every second, businesses amass huge amounts of data that can become overwhelming, and that's a pain point that Angela Tracy Guevarra 22BBA/MSBA...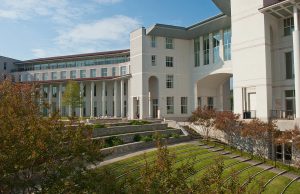 Atlanta, GA (4/18/2022) – After two years in a virtual format, Goizueta Business School's 5th Annual Business Analytics Conference and Student Showcase...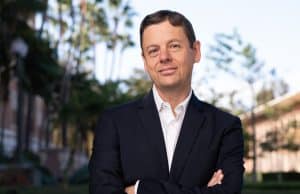 Creative. Mirthful. Optimistic. And ready to introduce you to rugby or cricket. This is how Gareth James, the next dean of Emory...