Home
Tags
Patrick McBride
Tag: Patrick McBride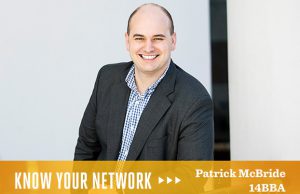 Goizueta alumni hold more than a coveted degree from Emory; they also boast a wealth of life experiences and business know-how. In...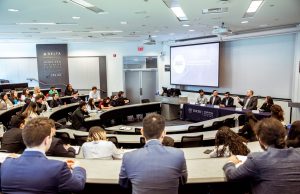 Early in his consulting career, Jong Park 08BBA tried to explain to the CFO of a company that...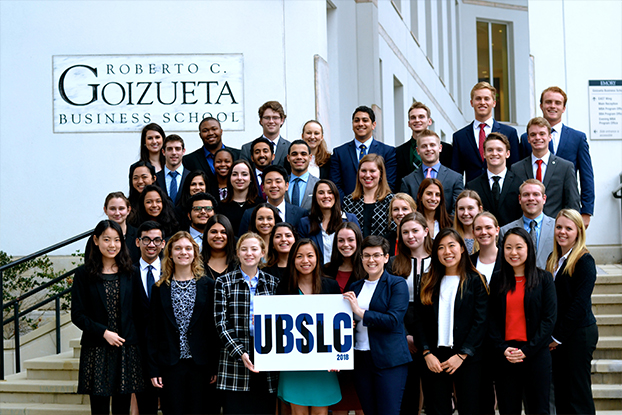 Forty-five promising undergraduate students from top business schools left this year's Undergraduate Business School Leadership Conference at the Goizueta Business School with a better understanding of the relationship between global issues and business and inspired to make positive change.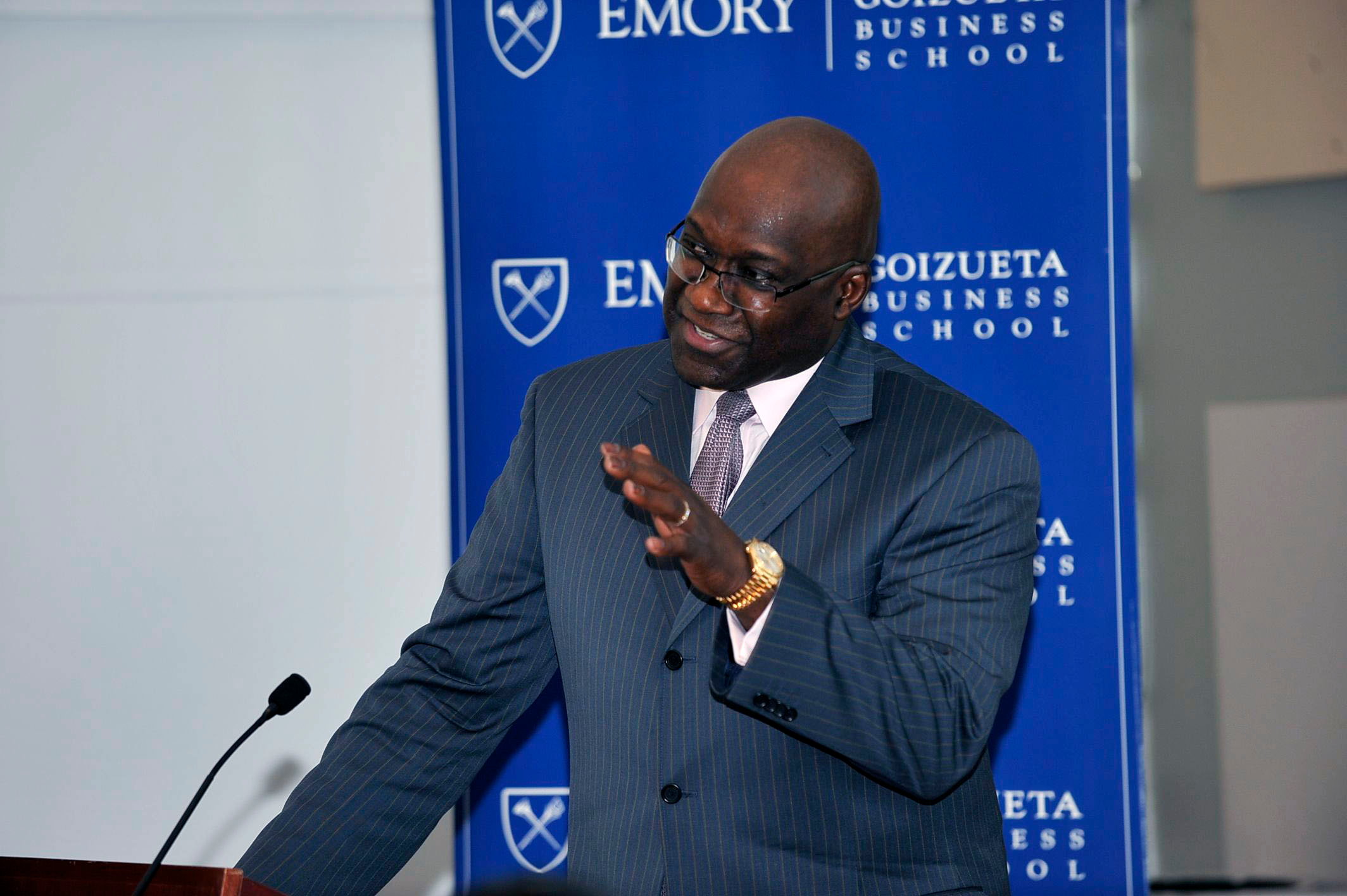 With two major conferences in February and one each in March and April, Goizueta has hosted a lively stream of scholars, students, and industry...