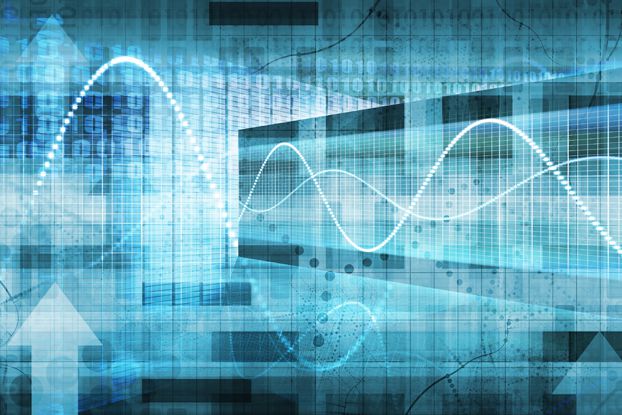 Emory University's Goizueta Business School's focus on analytics has been acknowledged by one of the top MBA prepartory sites. Find-MBA.com, a site dedicated to informing prospective...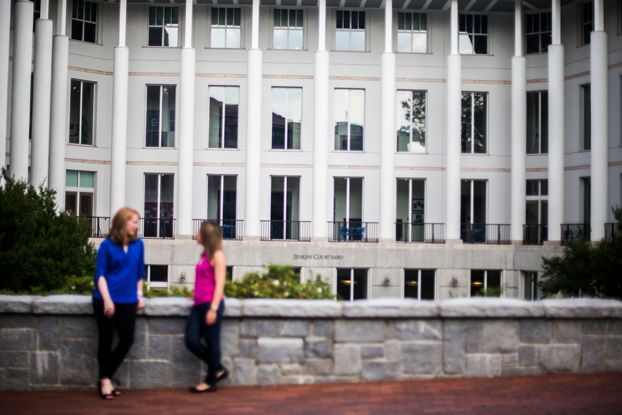 The One-Year MBA program at Goizueta Business School has been named among the Top 10 in the nation according to Find-MBA.com, a site dedicated...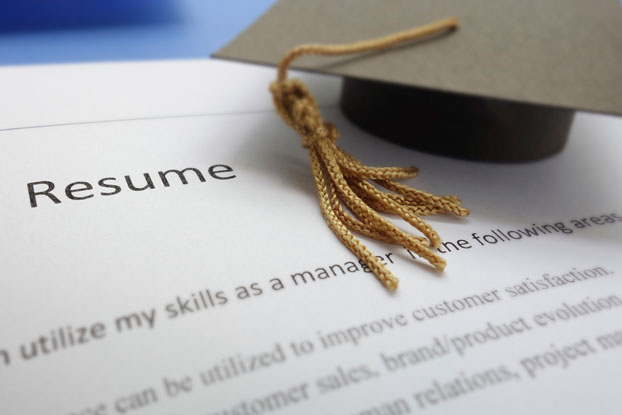 Pam Brown of the Goizueta undergraduate career center talks with WABE in Atlanta about the positive job market for students graduating in 2015.