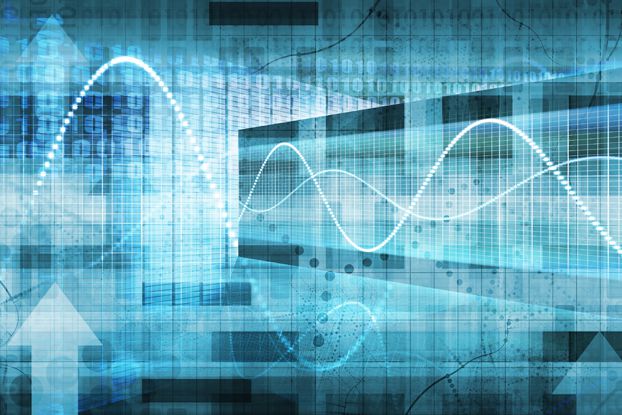 Emory University's Goizueta Business School's focus on analytics has been acknowledged by one of the top MBA prepartory sites. Find-MBA.com, a site dedicated to informing prospective students of the best MBA experiences and application tactics, includes the school in its recent review on big data and analytics.
"Since opening in 2011, Goizueta's Marketing Analytics Center provides students and faculty with networking opportunities through conferences and other events," writes Find-MBA.com
Indeed, Goizueta has many efforts in the analytics field. The Marketing Analytics Center (EmoryMAC) includes several opportunities for undergraduate and graduate stories. The annual EmoryMAC conference invites practitioners from the Metro Atlanta area to hear from some of the industries best.