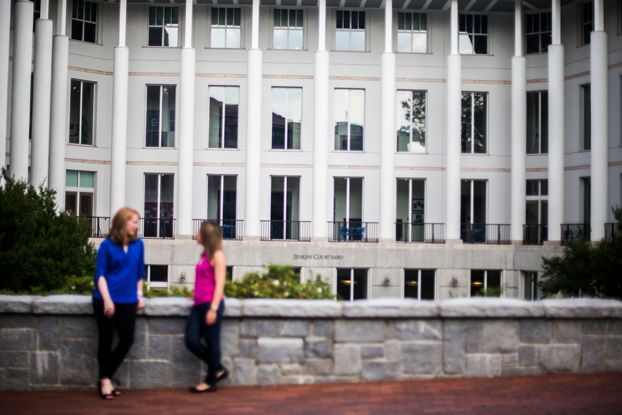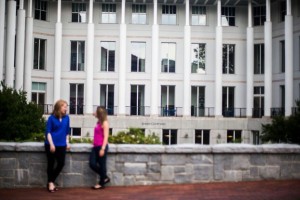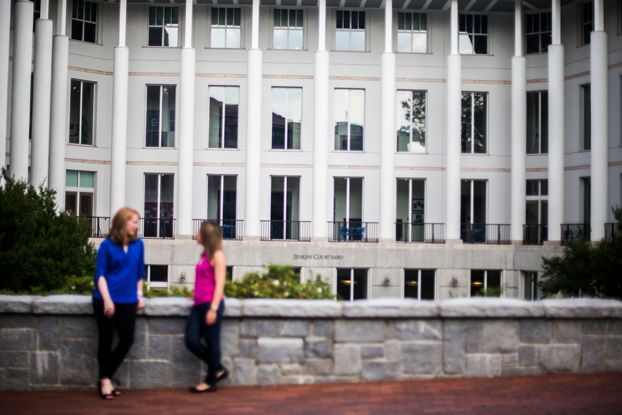 The One-Year MBA program at Goizueta Business School has been named among the Top 10 in the nation according to Find-MBA.com, a site dedicated to informing prospective students of the best MBA experiences and application tactics.
"Students in Emory's one-year MBA, which launched in 1983, start in May with a 'summer experience,'" writes Find-MBA.com, "which includes a boot camp-like foray into core business topics like accounting, economics, statistics, and even an Excel review. In the fall and spring semesters, students delve into specific topics through elective courses."
The site's top-10 lists are editorial in nature, compiling employment data, concentrations, existing rankings, diversity and student reports.
Goizueta welcomed its One-Year MBA Class of 2016 to campus in May. [highlight]The 62-member class is the largest in the school's history. The makeup of female students (40 percent) also sets a record[/highlight].
Students arrived at Goizueta from 13 countries including China, Colombia, India, Indonesia, Israel, Kazakhstan, Korea, Lithuania, Moldova, Philippines, Russia, the United States, and Venezuela.
There is also a wide variety of industries represented with students working at such firms as: Assurant, AT&T, Blue Nile, Boeing, Cox Communications, Deloitte, Ericsson, E&Y, Federal Reserve Bank Richmond, First Data Corporation, Frito-Lay, Insight Sourcing Group, International Paper, JP Morgan, Korea Technology Finance Corporation, Korea Telecom, Living Social, Manhattan Associates, Marriott, Parsons, PriceWaterhouseCoopers, PT Bank Mandiri, Realty Capital Securities, Sandia National Laboratories, State Street Corporation, SunTrust Bank, The Home Depot, The Nielsen Company and Turner Broadcasting.
There are 45 undergraduate institutions represented and multiple students with advance degrees from schools of medicine and law. Forty-five undergraduate institutions are represented.