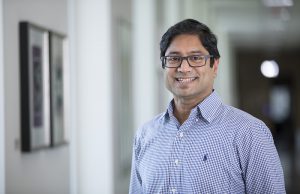 Tarun Chordia is fascinated by asset pricing and the mechanisms that undergird it. Pricing, he says, is absolutely fundamental to how capitalist economies function....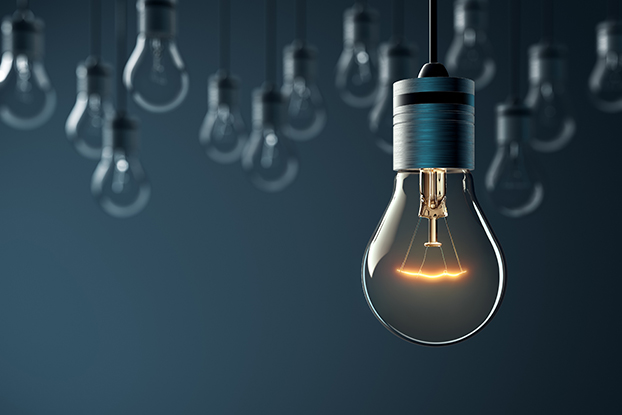 Using rigorous methodologies, Goizueta faculty focus on researching important problems that affect the practice of business. The following is a sample of recently created new knowledge. To learn more, please visit goizueta.emory.edu/faculty.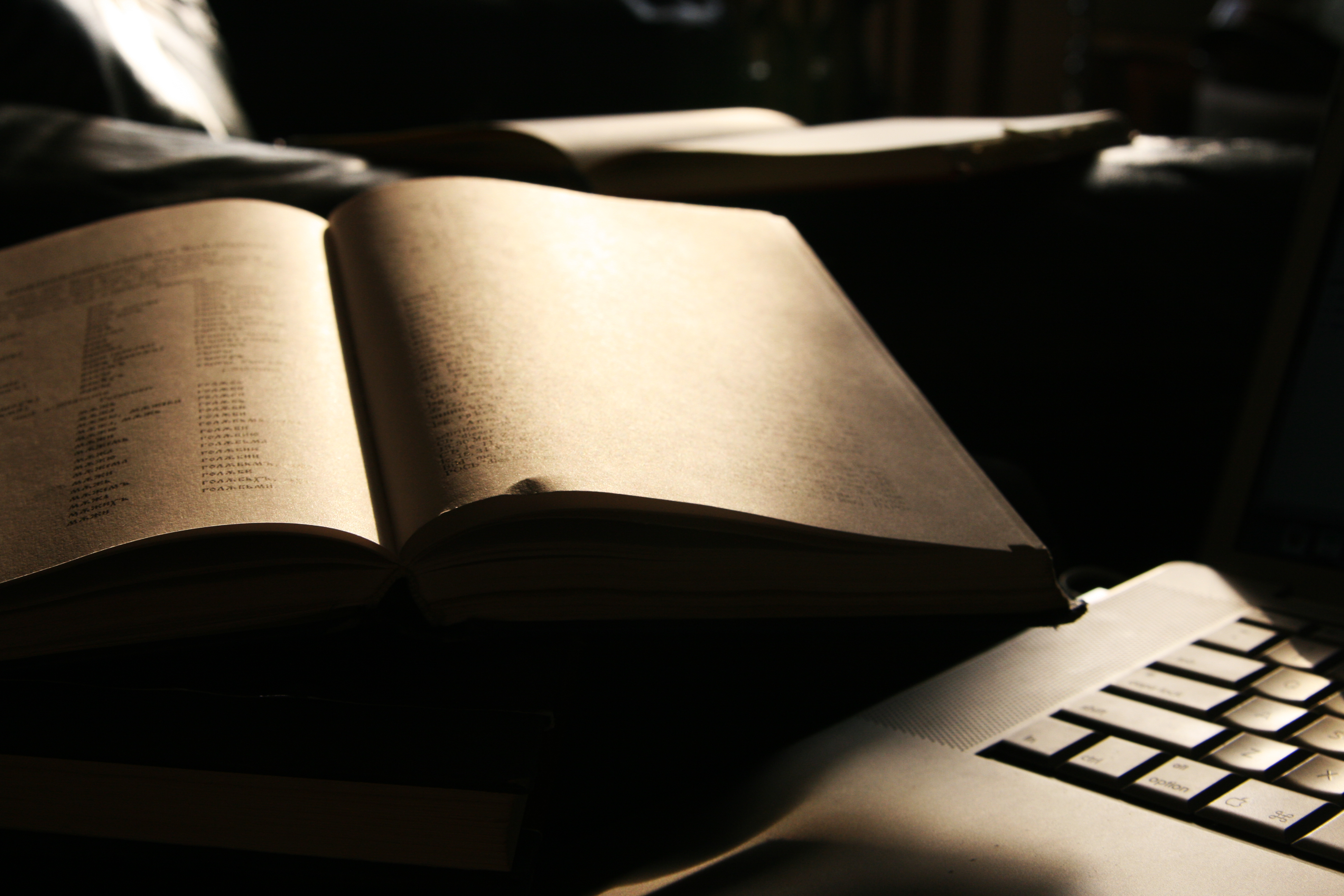 A significant marker of a leading business school is the creation of new knowledge. Goizueta faculty, using rigorous methodologies, focus on researching important problems...