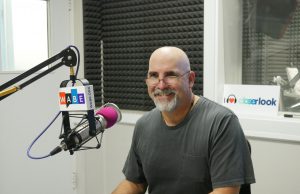 Associate Professor Tom Smith provides helpful financial tips and insights for the new year.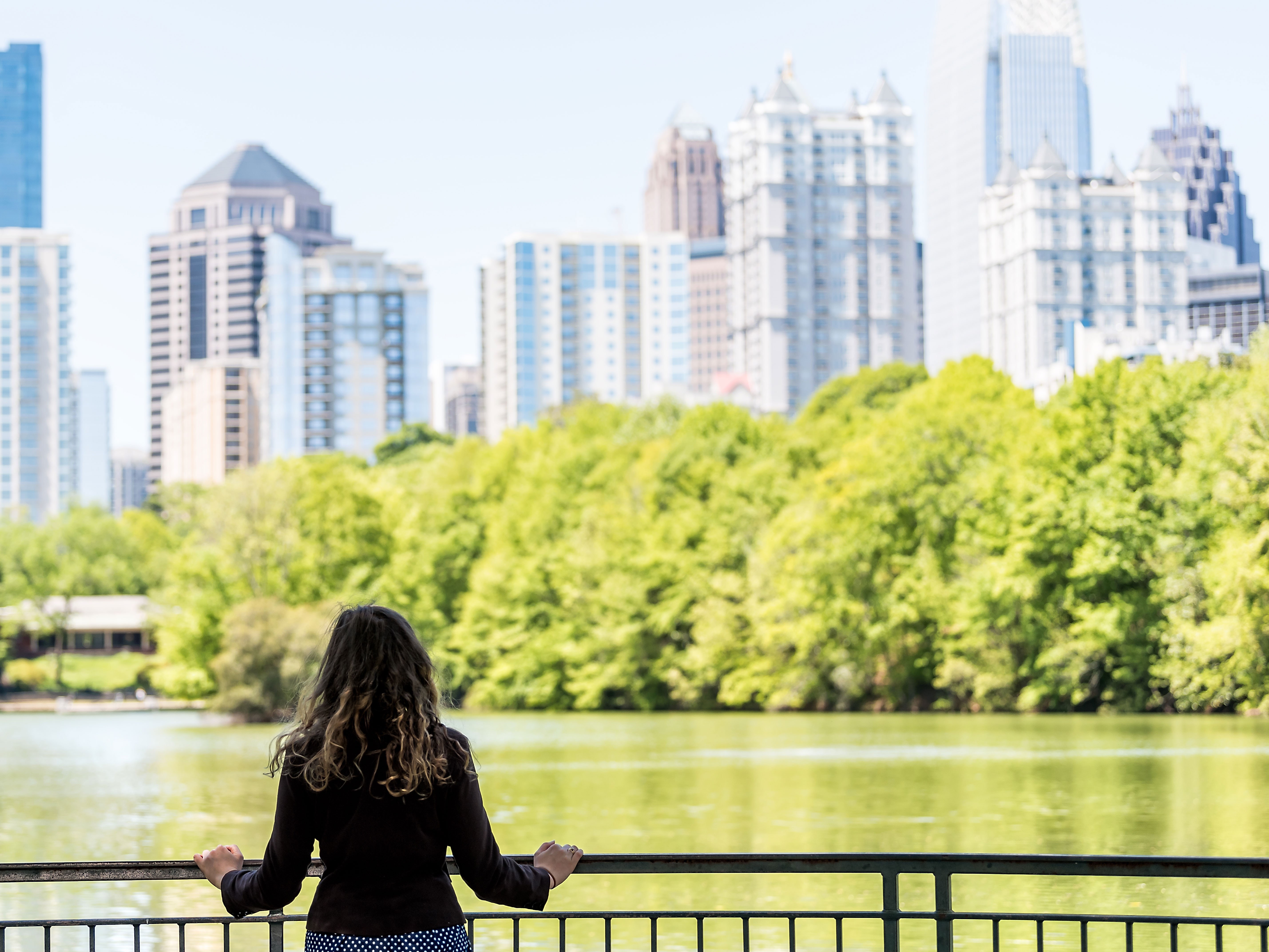 Professor Tom Smith talks with 11Alive about some of the contributors to Atlanta's booming population.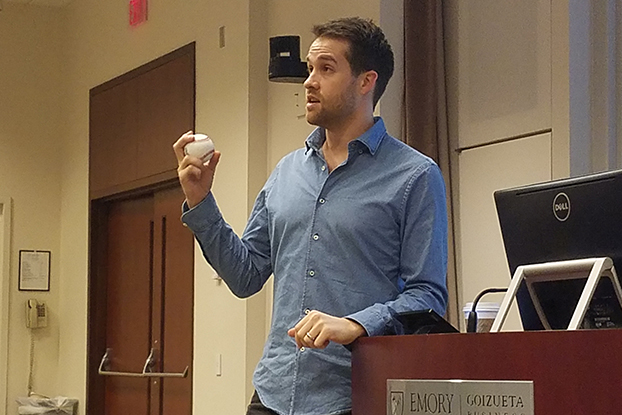 At the end of last semester, students had the opportunity to hear from a unique speaker at Goizueta.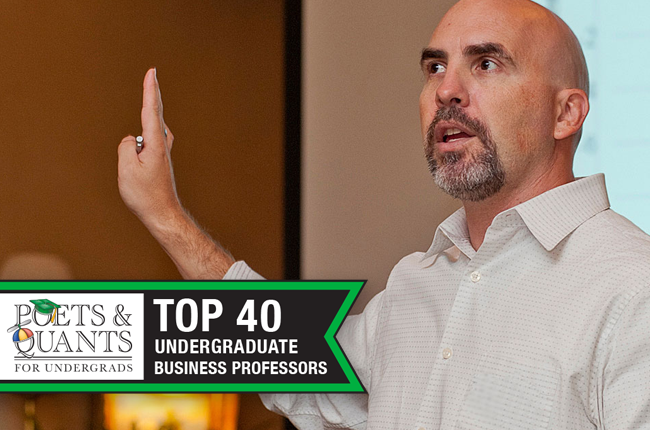 Poets & Quants names Assistant Professor in the Practice of Finance Thomas Smith to 2017 Top 40 Undergraduate Business Professors list.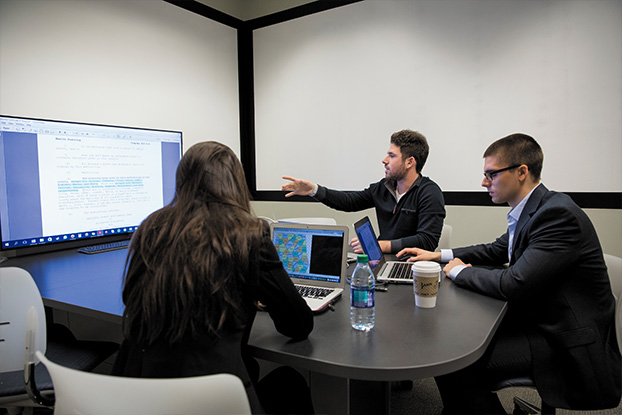 In the Goizueta BBA capstone, students practice problem-solving skills in situations characterized by ambiguity. Challenging students to generate informed, well-researched recommendations integrating functional area knowledge, the capstone course—newly incorporated into the BBA core curriculum—aims to enhance a student's capacity to engage in concrete, logistical analysis.
The fire that burned under a bridge on I-85 North Thursday evening did more than cause a collapse of the roadway and potentially months...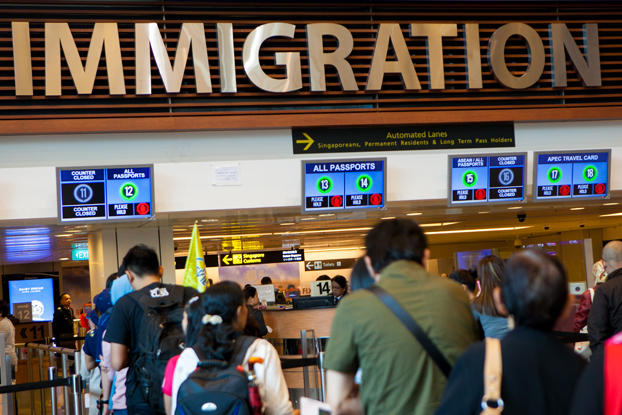 Associate Professor in the Practice of Finance Tom Smith says Atlanta companies may feel some strain from the Trump Administration's immigration ban, primarily associated with the movement of workers around the world.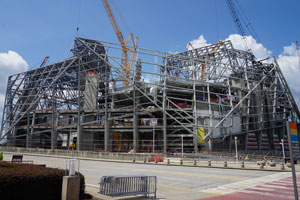 As the finishing touches are put in place at Mercedes-Benz Stadium, the Falcons move ahead in the playoffs at the Georgia Dome. Goizueta's Tom Smith said that success could help new-stadium revenue.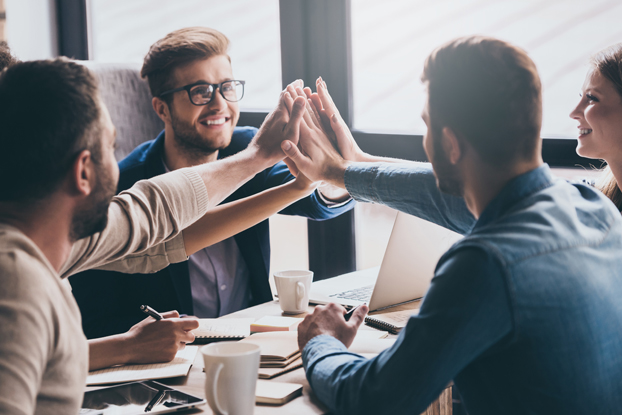 Finance professor Tom Smith tells NPR News in Atlanta that companies like Mail Chimp that cater to employees' personal goals are doing a better job at retaining talent.