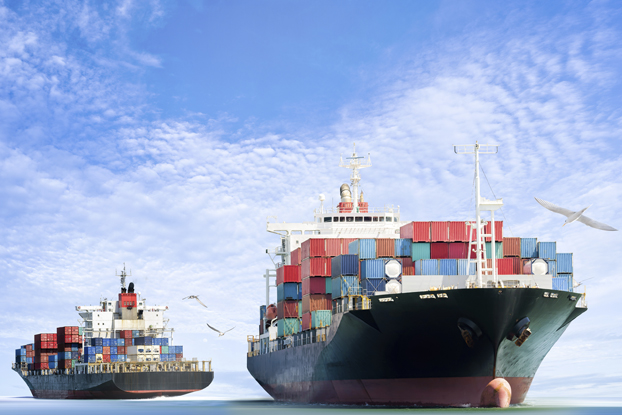 Goizueta expert Tom Smith says the claims made during the election on the negative side of trade are too one-sided. "It is naive to say a trade deal is responsible for... jobs lost," he said. "There are jobs that are gained through trade as well."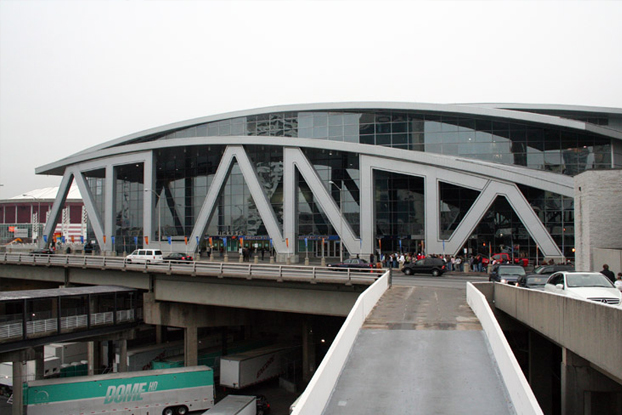 New -- or upgraded -- arenas are great, but do they really spark economic growth? No, says Goizueta expert Tom Smith tells the AJC.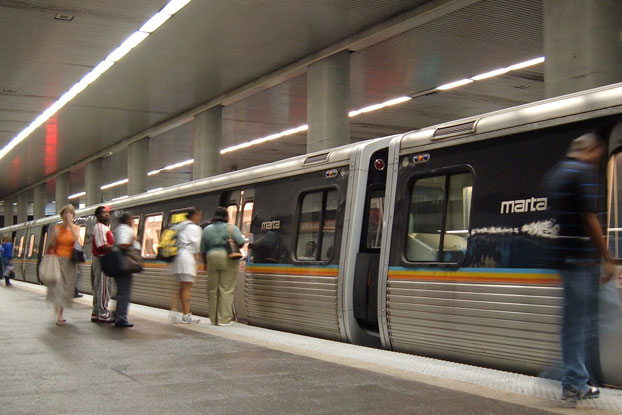 "Everybody wants the system to be better than it is," said Emory University economist Tom Smith. "But it's all in how you show how it impacts me individually."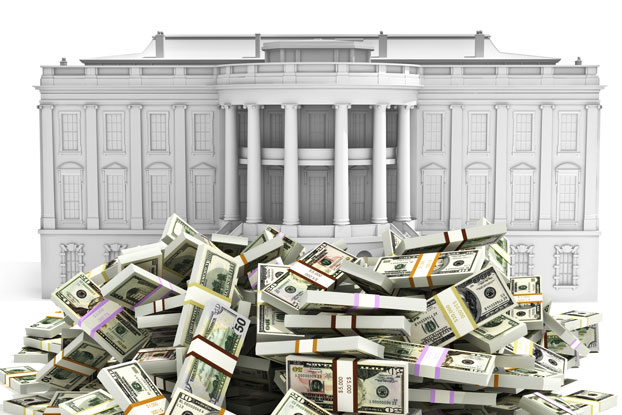 Goizueta Business School economist Tom Smith chats with the hosts of WABE's "A Closer Look" about the U.S. economy and its role in the 2016 General Election.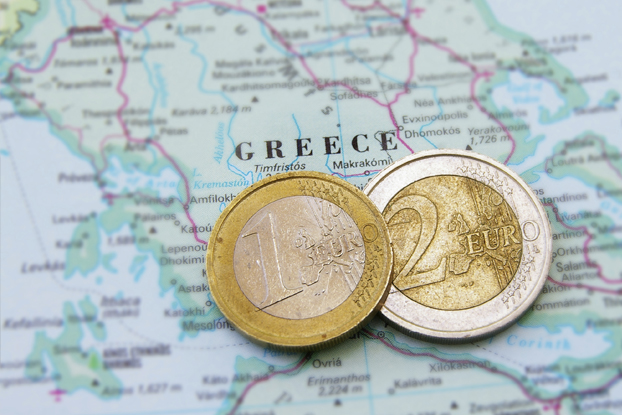 Writing for Fortune, finance professor Tom Smith breaks down the newest developments in the debt crisis in Greece.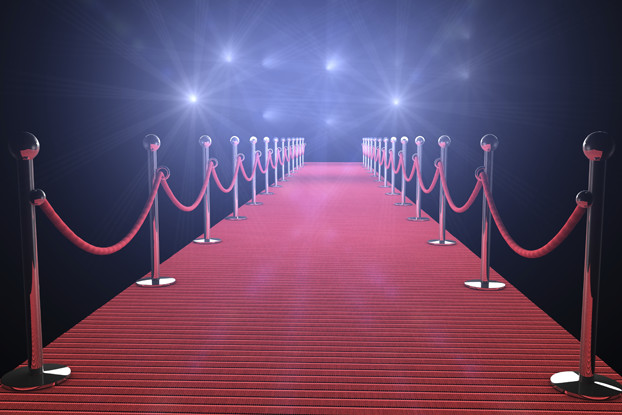 In 1964, Sidney Poitier became the first African American to win an Academy award for best actor in a leading role for "Lilies of the Field." It took another 38 years for another African American, Denzel Washington, to win the award for his role in "Training Day."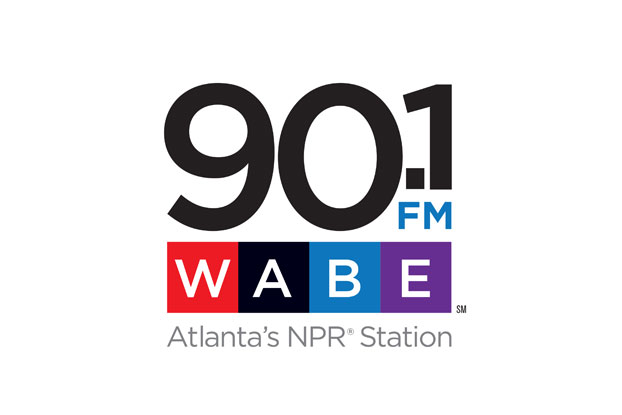 Wednesday the Federal Reserve announced it would raise the key interest rate to between around .25 percent. It's the first move of its kind in...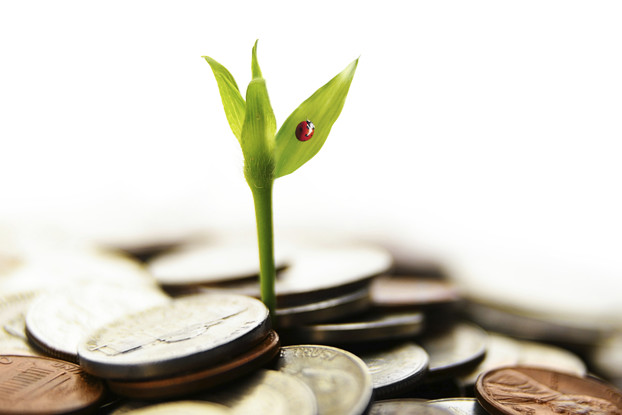 "If you've decided the economy is terrible, the same statistics you used 20 or 30 years ago to measure success don't matter," Tom Smith said "Or, if the current stats are better than those 20 or 30 years ago, you'll find other numbers to support your case."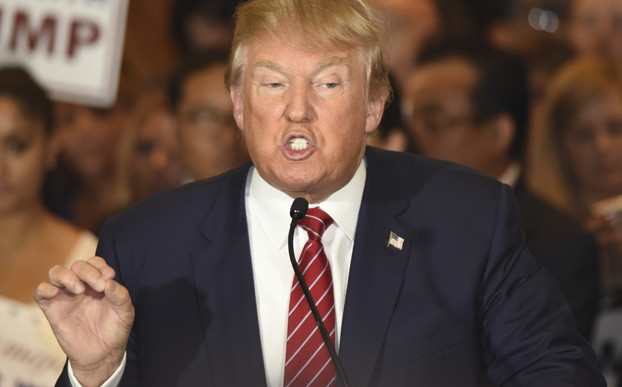 Goizueta's Tom Smith writes for Fortune: Two of the top GOP presidential contenders each claim professional creds that trump political experience (pun intended).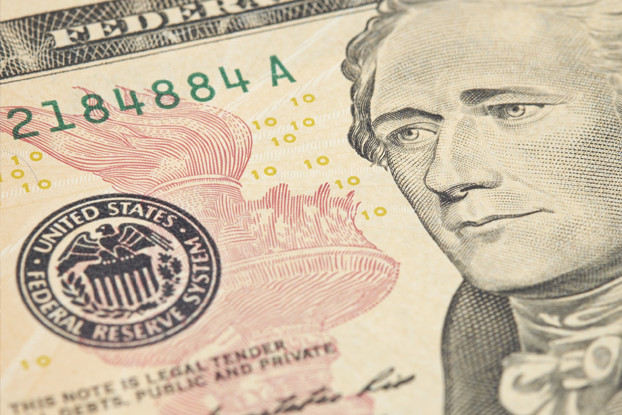 The Federal Reserve is the central bank of the United States and sets monetary policy to steer the direction of the economy. Traditionally, the Fed has had three policy choices: increase its target interest rate, lower it or do nothing.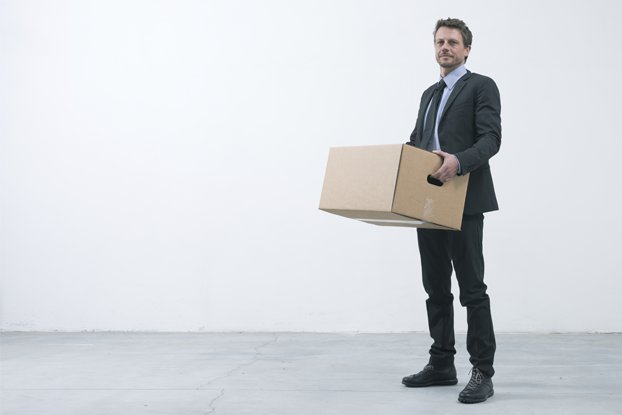 A tax-efficient environment, well-educated workforce and agglomeration economy are just some of the reasons Fortune 500 companies are moving to the Atlanta area. Robert Kazanjian,...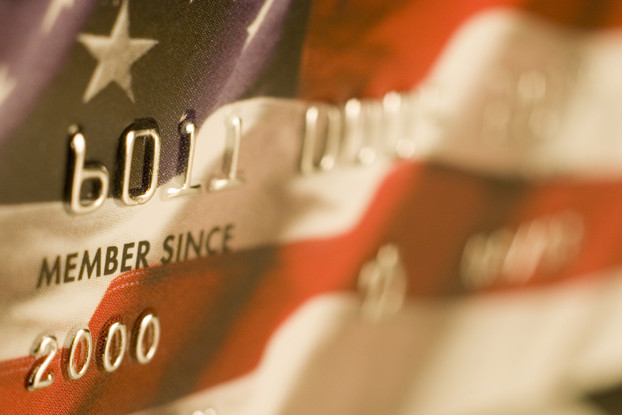 Goizueta's Tom Smith tells NPR that Americans aren't spending like they used to, especially when it comes to throwing charges on their credit cards.