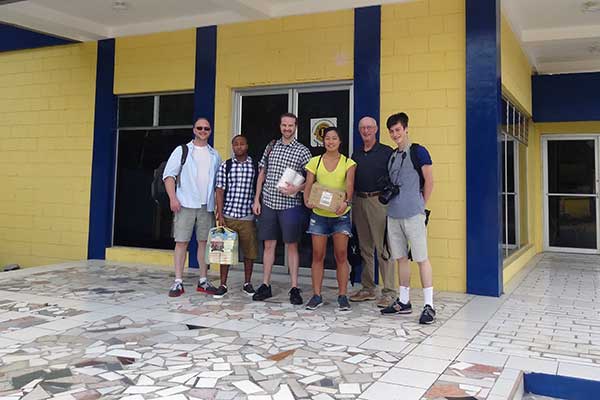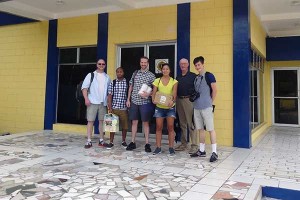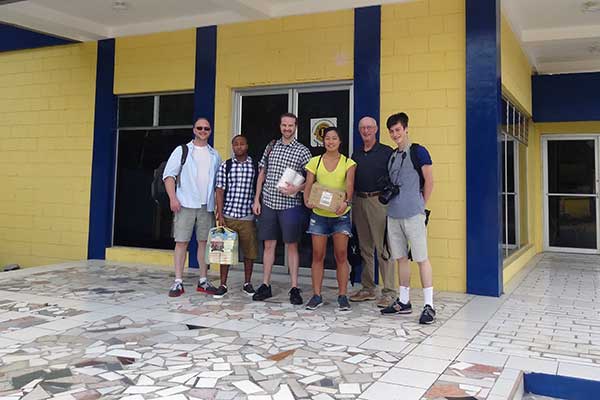 For the last two months, a team representing Social Enterprise @ Goizueta has been working with the ECHO Foundation on a plan to purchase and place approximately $180,000 worth of new equipment in the San Pedro Sula Lions' Eye Hospital Fraternidad. This allows the hospital's dedicated doctors and medical staff to increase the number of cataract surgeries performed each year to more than 1,500 patients.  The team plans to release more information, including a quarterly crowd-funding campaign.
More on Social Enterprise @ Goizueta 
The focus of Social Enterprise @ Goizueta (SE@G) is that of applying business acumen and market-based solutions to achieve meaningful and enduring societal impacts. By actively working across the spectrum of for-profit, nonprofit and hybrid organizations, our faculty and students become participants in important conversations and debates that are taking place in business schools around the world.