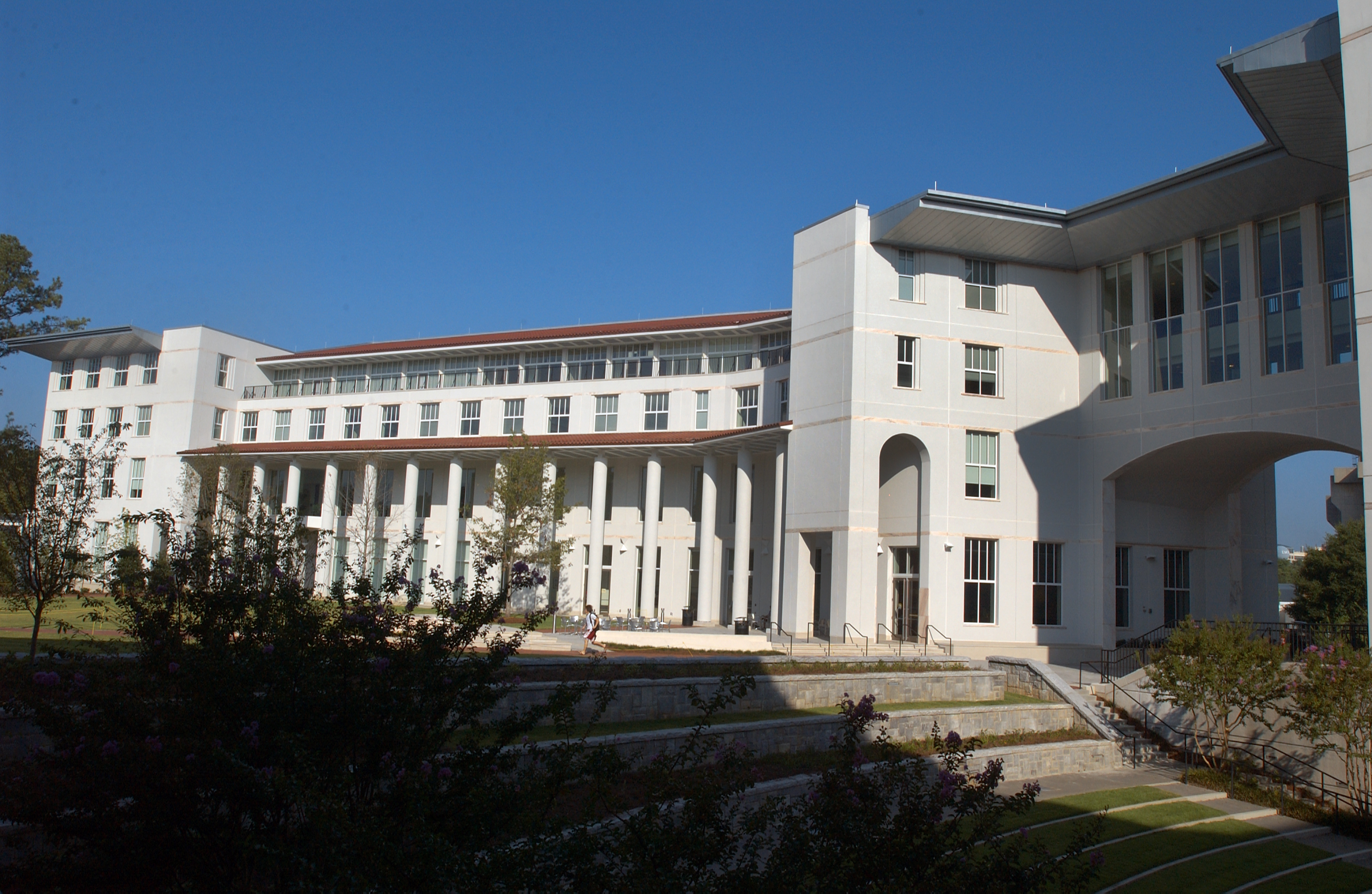 Goizueta Business School will host the inaugural Inside the PhD event Saturday, Oct. 18 on the main campus in Atlanta. This event will provide an inside look at the Goizueta Doctoral Program in Business. Inside the PhD is designed for African American, Hispanic American, and Native American applicants.
During the day, participants will have the opportunity to hear presentations from faculty and current students and learn more about the curriculum and research interests of our program.
Participation will be by invitation only. Click here for an application. All applications must be submitted by Sept. 30, 2014.