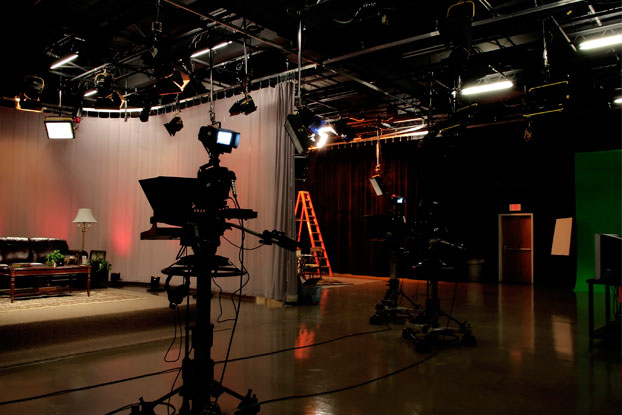 From The Walking Dead to the upcoming Marvel-inspired release of Ant Man, movies and television have made big business by filming in and around Atlanta.
But will it be successful? Will it lead to more Hollywood dollars in the A-T-L?
Goizueta's Tom Smith, weighs in.
According to a recent report from Atlanta magazine:
Georgia's tax credits don't have a sunset date, but some lawmakers have grumbled about giving Hollywood so many breaks. North Carolina recently reduced its incentives after a state report found that $30 million incentives created just 55 to 70 new jobs in 2011.

Georgia could also face competition from its neighbors. "Film crews go where it's absolutely cheapest to produce," says Thomas Smith, an assistant professor in the practice of finance at Emory University's Goizueta Business School. "If this industry proves a lasting economic engine for Georgia, it wouldn't take a moment for states like Alabama, Tennessee, or South Carolina to offer greater incentives." That would cause productions to flee Georgia, which could result in empty, desolate studios, not unlike casinos that never opened in Las Vegas after the recent financial collapse, according to Smith.
About Tom Smith
Thomas Smith joined the Goizueta Business School faculty in 2008. He has held faculty positions at the University of Illinois–Chicago, National-Louis University, Loyola University, and North Central College. Smith received a PhD in labor and demography/cultural economics and policy from the University of Illinois at Chicago in 1998. He holds a BA from Illinois Wesleyan University. He has presented dozens of papers at academic and professional conferences in the U.S. and abroad. He has served as a consultant for the arts, music and entertainment industry (National Endowment for the Arts, Joffrey Ballet of Chicago) and in curriculum development (University of Illinois-Chicago, Buck Institute for Education).