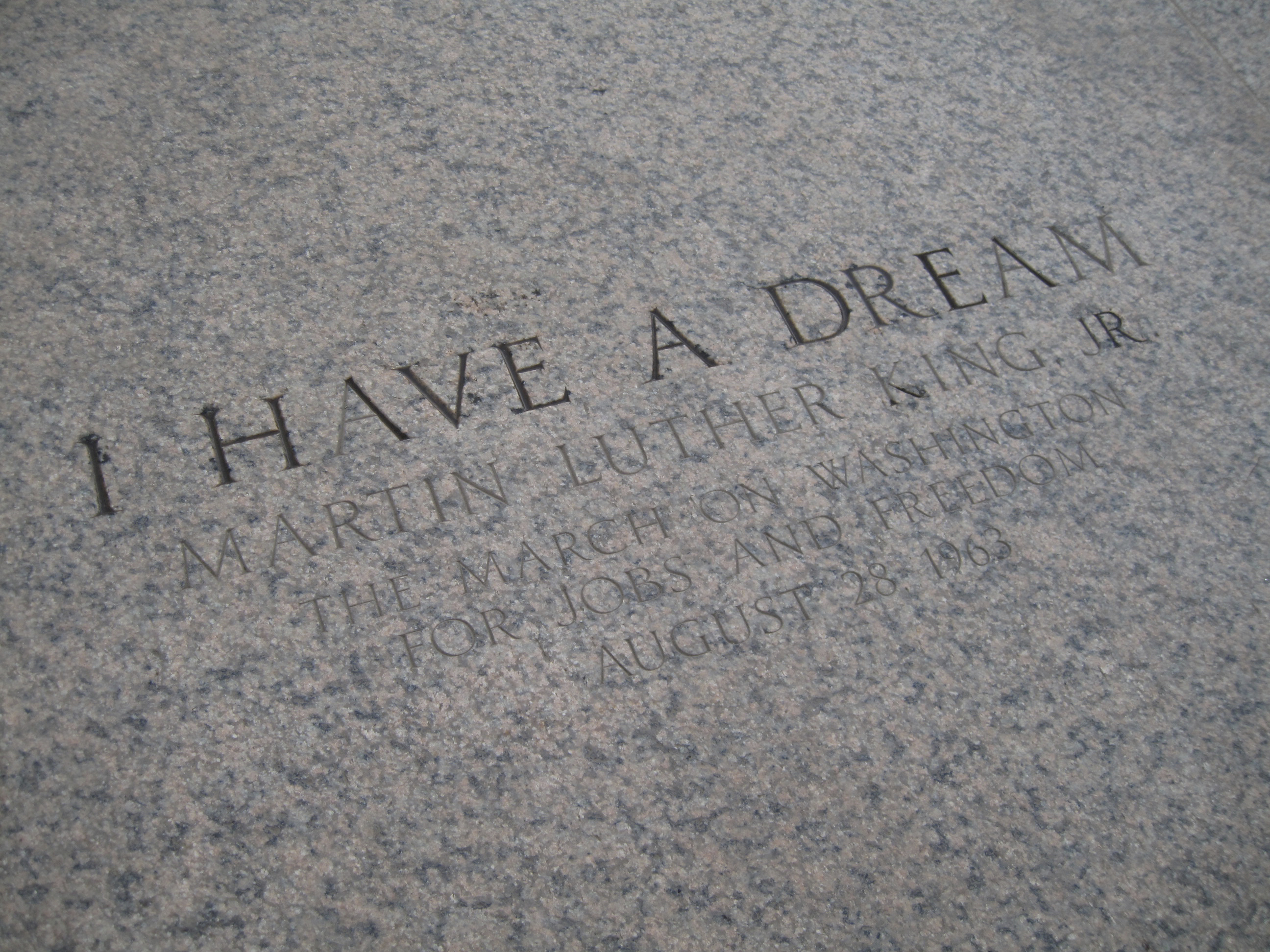 ATLANTA — On Thursday, Jan. 22 at 4:00 p.m., the Rollins School of Public Health and Goizueta Business School will sponsor the Martin Luther King, Jr. Community Service Awards Program as part of King Week at Emory University.
It marks the 23rd-straight year for the program which recognizes and celebrates people and organizations in the greater Atlanta area whose work epitomizes the philosophy and legacy of Dr. King.
The theme of this year's program is "From Spotlights to Floodlights: Revealing Problems Before They Become Headlines" and will be featuring Dr. Robert Franklin as speaker. Franklin is the James T. and Berta R. Laney Professor of Moral Leadership at Emory University and Director of the Religion Department of the Chautauqua Institution. In 2013, Franklin served as a Visiting Scholar in Residence at Stanford University's Martin Luther King, Jr. Research and Education Institute and he is President Emeritus of Morehouse College. He was the College's tenth president, serving from 2007 through 2012.
This year's program will be held in the auditorium of the Goizueta Business School (1300 Clifton Road NE, Atlanta, GA 30322) and followed by a catered reception. Due to the hard work and support of James Curran, Dean of the Rollins School of Public Health and Erika James, Dean of the Goizueta Business School, as well as that of faculty, staff and students, the program will honor the Anti-Defamation League, the Georgia Coalition Against Domestic Violence, the Latin American Association and the Midtown Assistance Center as well as other organizations.
Click here for more information.