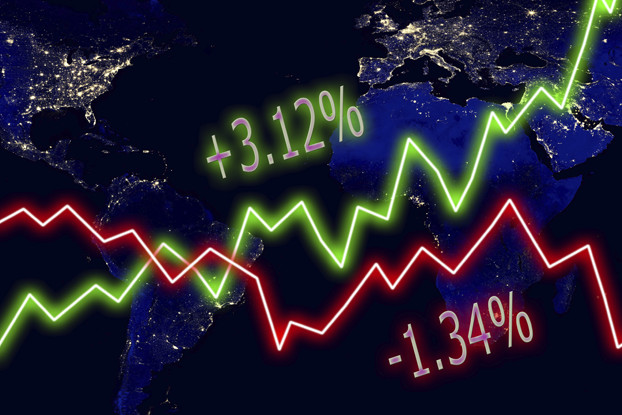 Speaking earlier this week on WABE's "A Closer Look," Goizueta associate professor of finance Clifton Green cautioned listeners not to expect long-term economic problems thanks to China's stock market tumbles.
But he did acknowledge the likelyhood of some volatility as the once economic giant slows its pace.
"The forecast and growth for China this year is just 7 percent, which is the lowest that it has been since 1990," Green said. "So there is an economic slowdown in China, and it's sort of finding its way throughout the world economies and the ripple effects of that."
Click here for the entire interview.
About Clifton Green
Clifton Green joined Goizueta Business School in 1999 after completing his PhD at NYU where he taught 1998-1999. His research interests include investments and market microstructure, with an emphasis on behavioral finance. Clifton's research has been featured in the Wall Street Journal, Barrons, Financial Times, and on CNBC television.
At Goizueta, Clifton serves as the Finance PhD Coordinator and teaches the core Corporate Finance class in the BBA program and Behavioral Finance in the PhD program. He has also taught Security Analysis and Portfolio Management in the MBA program.