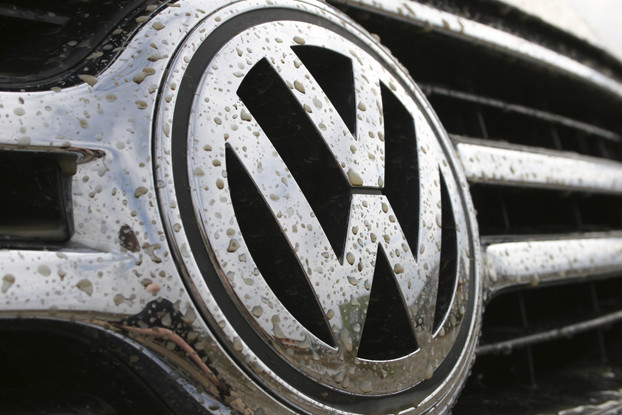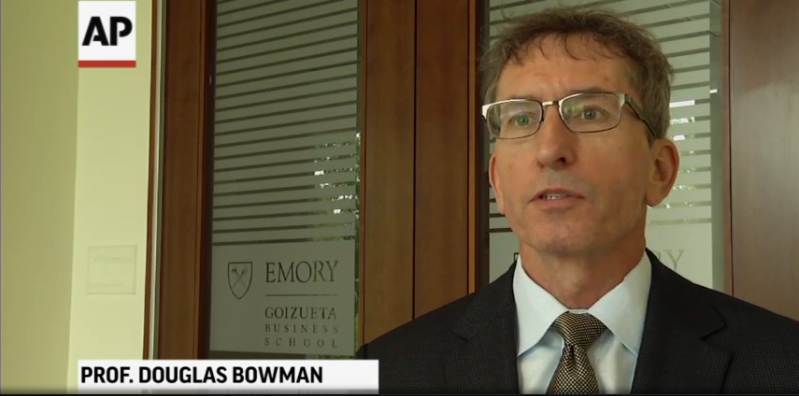 The road is not so smooth for Volkswagen these days.
Europe's largest carmaker has admitted cheating in diesel emissions tests in the United States and Germany's transport minister says it also manipulated them in Europe, where Volkswagen (VOWG_p.DE) sells about 40 percent of its vehicles.
The resulting fallout has left the maker of familiar cars such as the "Beetle" in a brand crisis. Goizueta Business School Professor Doug Bowman spoke with the Associated Press on the matter, saying admitting fault was a good first step. But, he adds, Volkswagen needs to remain proactive with customers and transparent in its efforts to address the issue.
Bowman currently serves as the Sr. Associate Dean of Working Professional MBA programs, which includes Goizueta's executive and evening MBA programs.
About Professor Bowman
Professor Bowman joined Goizueta Business School in Summer 1999. His research focuses on empirically investigating the long-term effects of marketing strategies, the effects of competition on marketing strategy, on understanding how buyer-seller relationships evolve over time, and understanding the conditions which favor standardization versus customization of marketing programs. His research has been published in journals that include the Journal of Marketing Research, Marketing Science, and the International Journal of Research in Marketing, and articles based on his research have appeared in a number of newspapers and business magazines including the Economist, and he has appeared on television such as MS-NBC to discuss topics related to marketing strategies and tactics and consumer trends, to name a few. His research into the evolution of customer preferences in a new market won the 2001 Paul E. Green Award for the paper published in the JMR deemed to have the greatest potential to contribute significantly to the practice of marketing research and research in marketing. He was a finalist for the 2003 best paper award in IJRM.