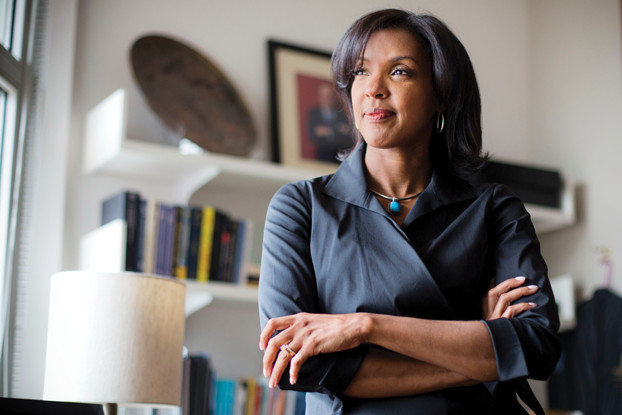 Dear alumni and friends,
When I was approached about the feature topic of balancing the convenience of technology with the risk of information sharing, I was intrigued. Like most people, I find myself using technology a lot. Whether it's checking my calendar, working on email, or tweeting the many activities happening at Goizueta (shameless plug for @erikahjames), I'm immersed in the digital ecosphere most of my day. Which also means that, like most people, I'm at risk of cybersecurity threats.
I'm glad business schools like ours are taking the time to explore the intersections where technology, privacy, and convenience collide. As a researcher in crisis leadership, I'm interested in how companies respond in the face—or the wake—of such threats. Consumer data breaches like those at Target and The Home Depot can damage brand image and cause a spiderweb of problems for affected customers, and they also create challenges for companies as they rebuild credibility and re-establish trust.
Still, the stresses inherent in using technology do not seem to be slowing our rate of consumption. As the article affirms, online usage continues to grow at astounding rates. Add to this the countless new ways we can now engage with friends, watch a television show, review a business, or even participate in events happening halfway around the world, and it is apparent that our reliance on technology—and the convenience it provides—is here to stay.
To capture the story, our writers spoke to many of Goizueta Business School's experts in the fields of information systems, consumer marketing, and customer behavior, as well as alumni, students, and staff who dwell in this realm every day. My hope is that the topic sparks many more conversations on the ways we can all consider the impact digital advances make on our lives.
Until the next issue…
Warm regards,
Erika James
John H. Harland Dean
Goizueta Business School
Professor of Organization & Management
erika.james@emory.edu
@erikahjames